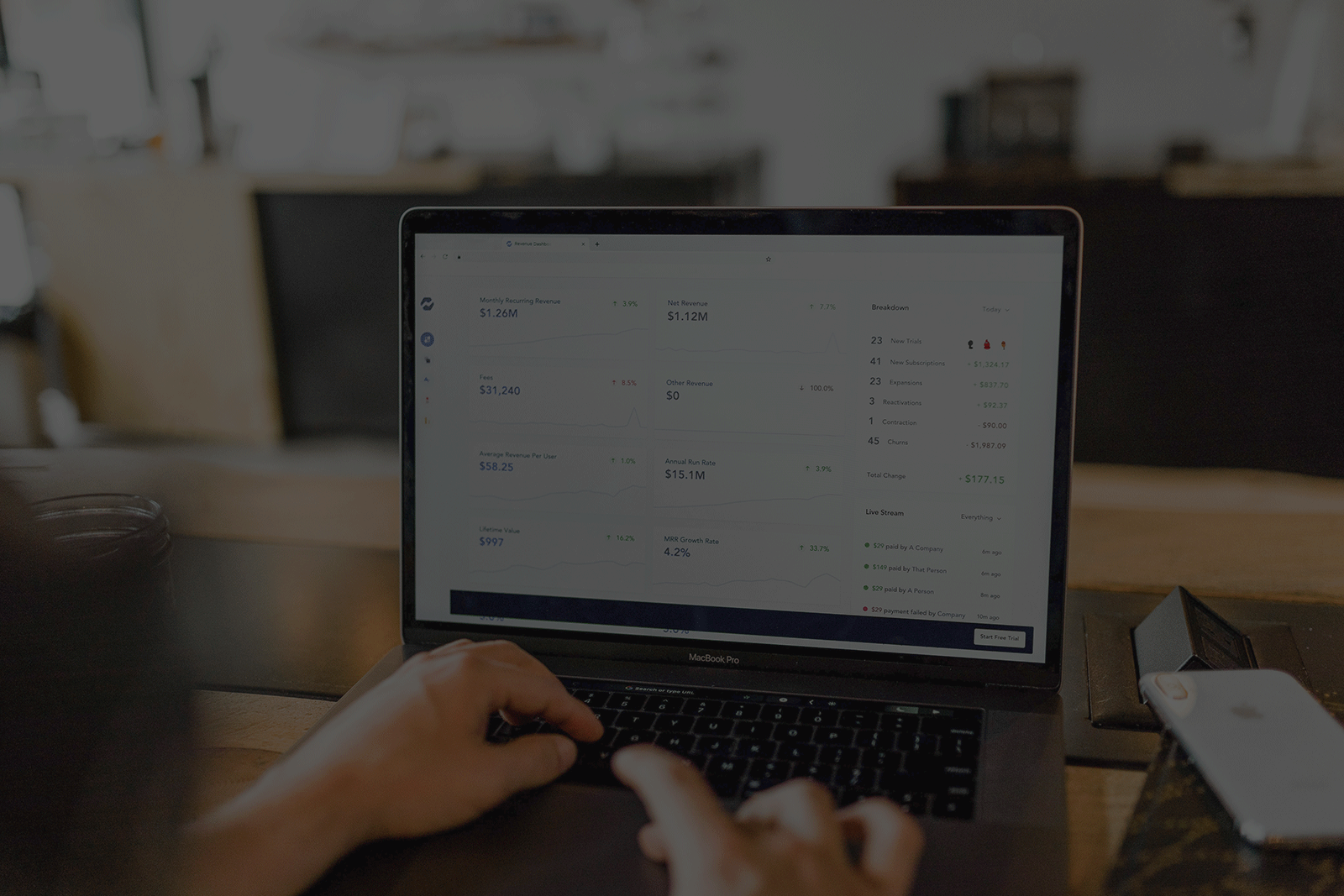 Each stage in UDAS (User | Data | Application | System) has many steps.
For example, uncovering your QuickBooks User as the root cause can boil down to the individual QuickBooks User, or the Windows user profile. The number of steps often are directly proportional to your computing infrastructure's complexity.
Data is no different. The steps to determine root cause aren't as ambiguous Let's dive in, shall we?