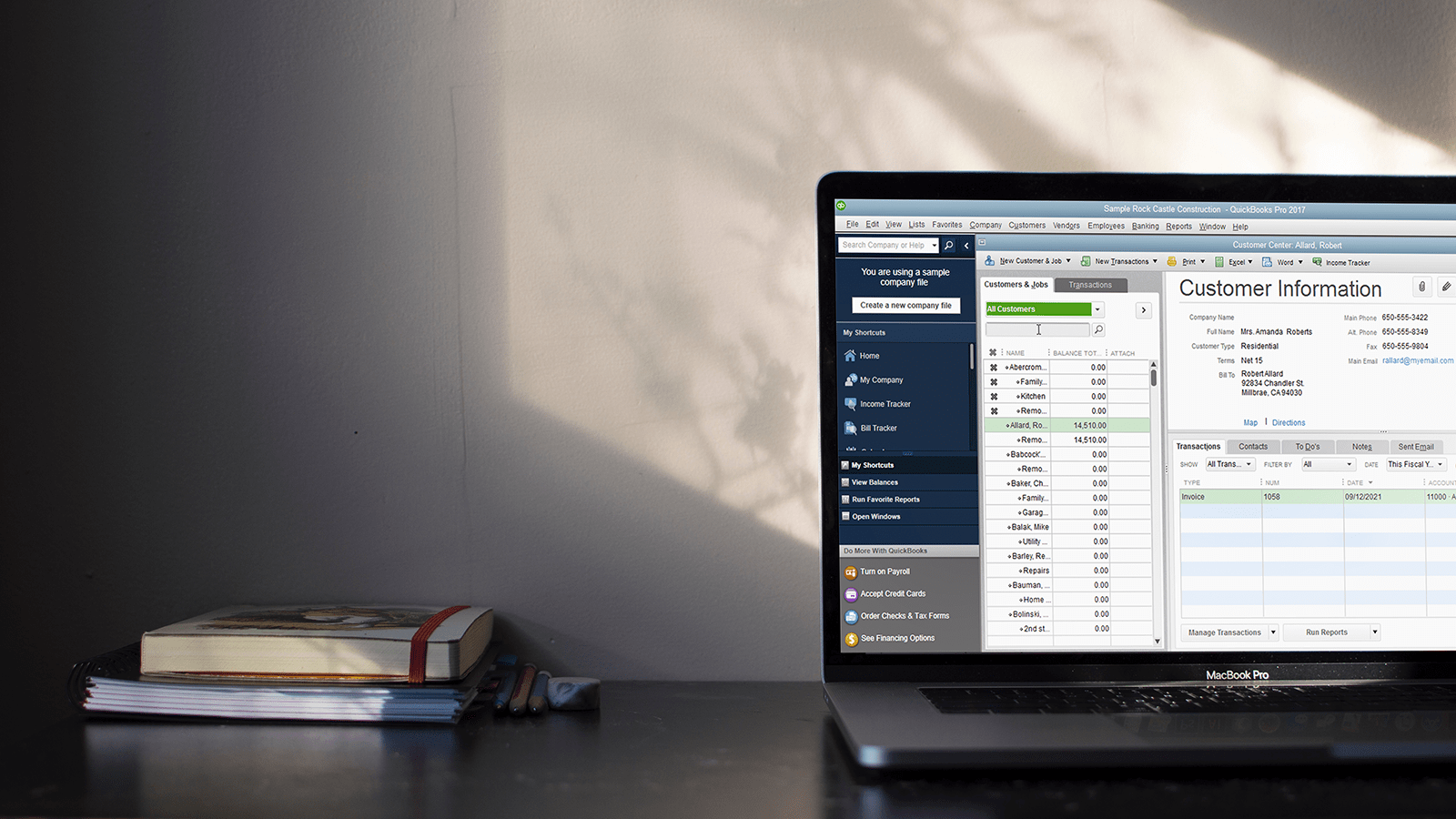 It's perhaps one of your favorite activities in QuickBooks Online: recording money that comes in. Are you doing it right?
Working in a desktop version of QuickBooks? Check out this blog post instead.
Your days of matching paper checks to paper invoices are over. QuickBooks Online excels at keeping your accounts receivable organized. No more digging through piles of forms and hand-stamping PAID on your customer bills and statements. No more trying to write small enough in your register so you can identify the origins of deposits.