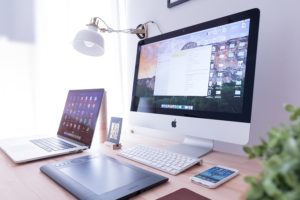 Outsourcing of bookkeeping and other expert services is gaining a considerable foothold among business owners. Maybe you've been thinking of outsourcing for some time or considering it for the first time. Either way, you might find you're hesitant to take the leap because of the related myths.
Frequently regarded with confusion, indifference, or outright fear by numerous entrepreneurs, the misconceptions and myths regarding outsourced services abound.
Bookkeeping is an essential, yet time-consuming part of a business. While outsourcing this service offers various benefits, various myths pose a barrier that could potentially hold your bookkeeping back. Fortunately, this guide will help debunk these myths.