Here are 3 of the most common issues with QuickBooks, and how to fix them! But, why would you need this resource? Well, as you already know, QuickBooks is a vital business tool. It helps businesses manage their money, pay bills, and employees.
The accounting software has become a standard for those who seek a simple means of tracking their business.
You can run it on your business or home computers. Alternatively, you could use the online option, QuickBooks Online.
Small and mid-sized businesses value the tool because it handles several bookkeeping tasks automatically, making it easier to run businesses.
Furthermore, you can customize it to fit your business needs. It's specifically designed to be adaptable and flexible to a wide array of small businesses.
Nevertheless, the application is somewhat complex. Occasionally, these complexities can result in a few minor issues. So, without further ado, here are 3 of the most common issues with QuickBooks, and how to fix them!
1. Failure in Revising QuickBooks Data Files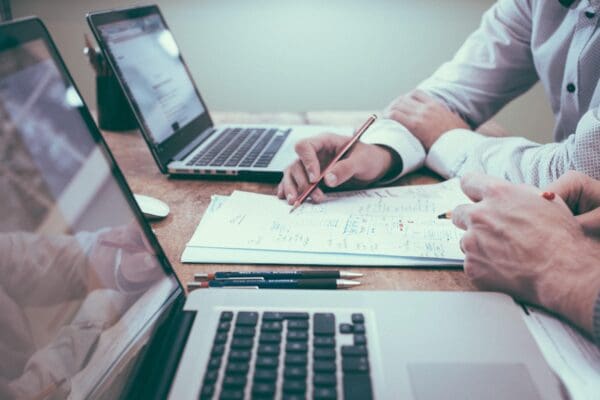 Here is number 1 of 3 of the most common issues with QuickBooks. Now, this one can be extremely tricky. When you're upgrading from one version to another, the newer version can at times fail to read the earlier version's file.
Consequently, you must update the data file. This typically happens during installation and will need you to have a backup.
However, to avoid any problems with the data file, ensure you run file verification before you uninstall or install the old and new version. Therefore, it's better for you to install the new and old version together.
2. QuickBooks Runs Slow in Multi-user mode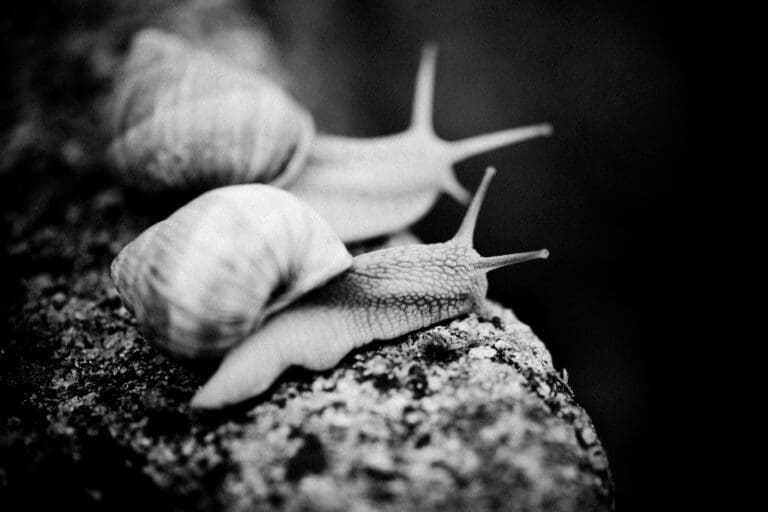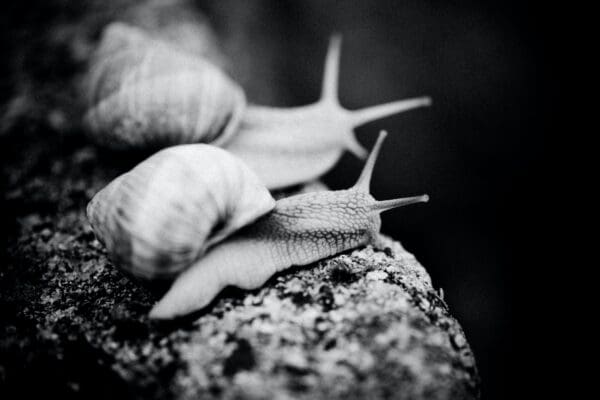 Here is number 2 of 3 of the most common issues with QuickBooks. While this complaint is common, it's tricky, because various reasons could cause the application to run slowly in multi-user mode. The problem occurs mainly because the application has internet updates and background services running frequently.
Depending on your company data file size, the specifications of your computer hardware, and other factors, the application can slow down considerably.
To remedy this problem, close your company file and exit the application. Ensure you don't have several applications running. If your company has limited resources, sometimes multi-tasking with numerous applications running could obstruct your user experience.
These reasons include:
The size of the company data file is too large for efficient handling by the system
Three or more users are accessing the same module for instance Accounts Receivable simultaneously
The data file is on a slow computer
A Network Interface Card (NIC) is defective or slow
Ways to solve this problem include:
Limiting the users accessing a module simultaneously
Ensuring the storage of the data file is on the fastest machine
Substituting the Network Interface Card
For optimal performance, your application or server should share the same computer with the location of your company file.  Other tips for enhancing the application's performance in multi-user mode include:
Ensuring your computer meets the requirement for processor, memory, and disk space as stipulated in the software's reference guide.
Choose a computer that's not used for other activities or purposes.
If you're printing numerous checks or forms simultaneously it's advisable to break your print task into groups.
Avoid printing a huge report when other users are accessing one company file.
3. Connectivity Issues with QuickBooks Data File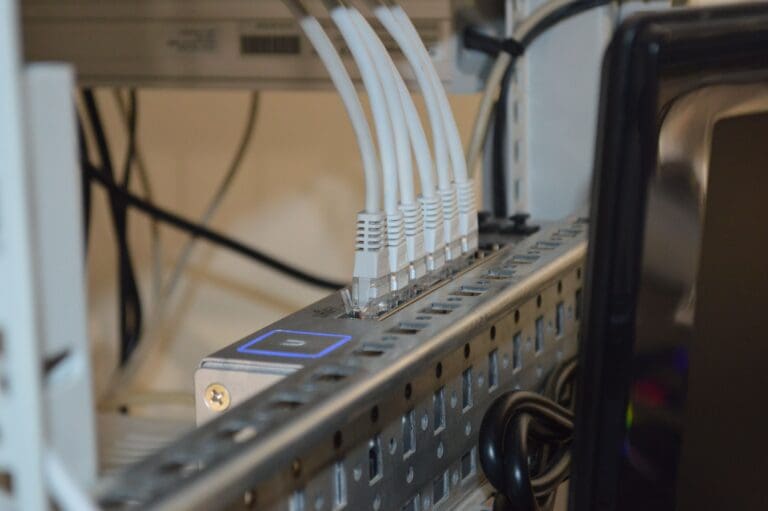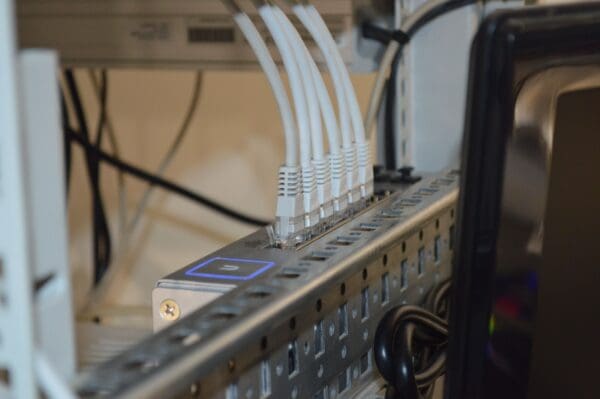 Lastly, Here is number 3 of 3 of the most common issues with QuickBooks. Losing connection is a common problem you are likely to face with the software, depending on the version and network setup. This problem can arise due to the following reasons:
To resolve this problem, you may need to reconsider your set-up. For instance, if you share a file over a network, verify the permissions and security on the client and host computers. Also, ensure there's no firewall blocking access to the anti-virus program or data file.
Final Thoughts
QuickBooks is an important tool for every business using the software. It can save you time in business accounting and running fast reports. However, the application is also very hard, so you will need to learn how to troubleshoot common problems.
Out of the Box Technology is an Elite QuickBooks Solution Provider (QSP). We provide our clients Quickbooks products and end-to-end services through our talented team of ProAdvisor Advanced Consultants, possessing over 360 years of combined QuickBooks experience. Out of the Box Technology's motto is "Anything + Everything QuickBooks, It's really that simple." Contact us if we can help you in any way, and let us show you how simple it really is!