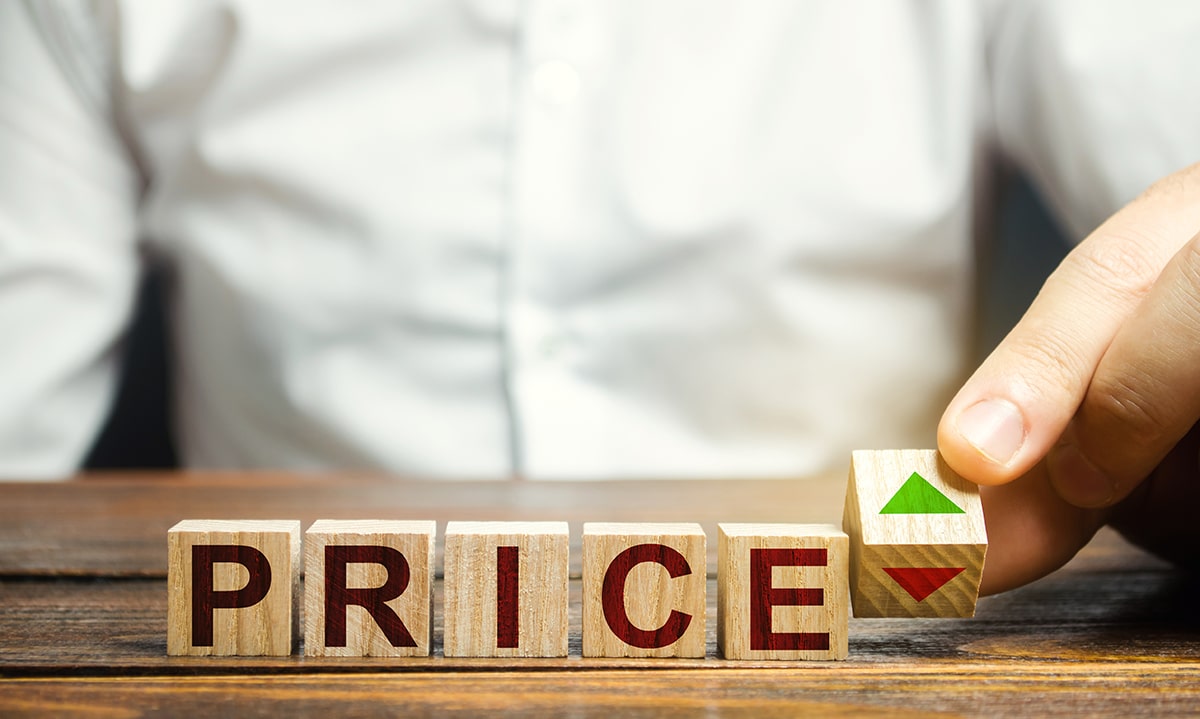 As you are already aware, things are constantly shifting in the vast world of Business and Accounting. Elements of products and services evolve along with the progression of the market and the needs of consumers. It is for this reason that Intuit is modifying QuickBooks Online pricing and transforming their discount program.
So, new QuickBooks Online Pricing and a new discount program… You are probably wondering, "How will this affect me?" Keep reading to learn more about what is changing, how this will this affect you, and how to benefit most from it.
If you currently pay for your subscription through Intuit, your prices were already Increased as of July 1, 2022. If you are being billed by Out of the Box Technology for your subscription, you will see the increase take effect September 1, 2022.
Up To 20% OFF MSRP For Life!
Exclusive Lifetime Discounts For QuickBooks Online
Limited time offer available only by phone. Get in touch with one of our QuickBooks onboarding specialists today before it's too late! Discount pricing may vary depending on the version you choose.
Save Now
The What, When, Why, and How of the Very Recent QuickBooks Online Price Increase
All of your questions and more will be answered in the following sections of this article. We will discuss what's happening, when it's happening, where you can find help, why it's happening, and how you can benefit the most from it.
Without further ado, let's get into it!
What is Changing?
Pricing for the following QuickBooks Online products is increasing.
QuickBooks Online: Essentials, Plus, and Advanced
Online Payroll: Core, Premium, and Elite
QuickBooks Time (formerly TSheets): Premium and Elite
When Will the New QuickBooks Online Pricing Begin?
We have broken down the timeline of events and organized them by how you are billed for your product.
Important Note: All New and Existing subscriptions purchased through Intuit Direct will still receive a "12-Month Only" discount. All New and Existing subscriptions purchased through Out of the Box Technology will still receive a perpetual (lifetime) discount.
I am billed by Intuit Direct
As of July 1, 2022: All new and existing subscriptions, and subscriptions that are upgraded or downgraded, will be billed at the new rate based on the chart below.
| | | | | |
| --- | --- | --- | --- | --- |
| QuickBooks Online: | Simple Start | Essentials | Plus | Advanced |
| Current base fee/month | $25 | $50 | $80 | $180 |
| New base fee/month | $30 | $55 | $85 | $200 |
I am billed by Out of the Box Technology
Existing Subscriptions: As of September 1, 2022: Your monthly/annual bill will increase as follows:
Increase Percentage

Essentials
10%
Plus
6.25%
Advanced
11%
New Subscriptions: As of September 1, 2022 our resale subscription costs will be as follows (subject to change)
| | | | |
| --- | --- | --- | --- |
| Subscription Type | Discount | MSRP | Client Price |
| QuickBooks Online Essentials | 15% Off MSRP for the life of the subscription | $55 | $46.75 |
| QuickBooks Online Plus | 15% Off MSRP for the life of the subscription | $85 | $72.25 |
| QuickBooks Online Advanced | 20% Off MSRP for the life of the subscription | $200 | $160.00 |
Important Note: All plans purchased before September 1, 2022 will have their discounts grandfathered in and will remain in effect so long as the subscription is not canceled, upgraded, or downgraded.
Why are you increasing prices now? What value do I get from this?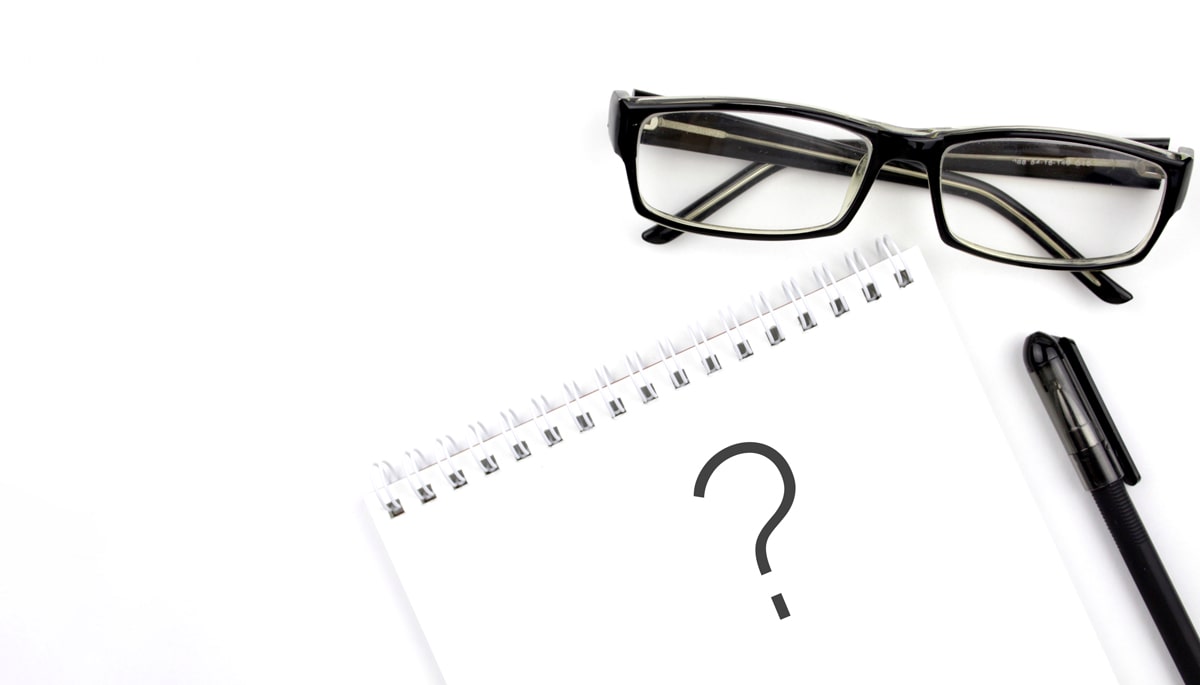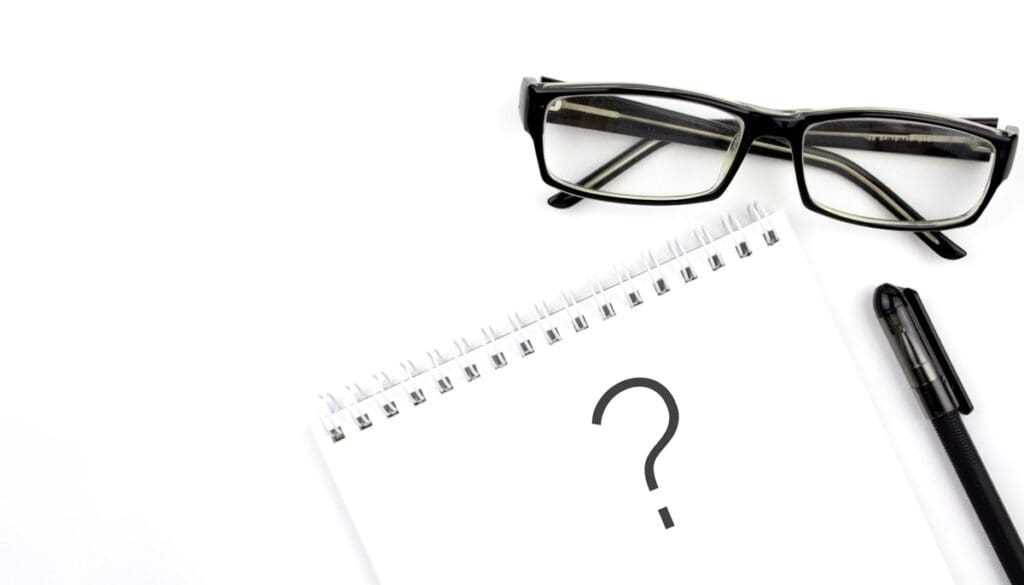 Price increases are necessary to deliver the products, services and support you and your clients need today and in the future. We continue to invest in improving QuickBooks Online speed and automation, and have recently released innovations, like:
Get Paid Up Front invoicing for QuickBooks Online
Automation of recurring payments in QuickBooks Online
New capabilities on the QuickBooks mobile app including a new Business Dashboard, Siri Smart Suggestions, Mileage OnDemand, and expanded Trips functionality
PandaDoc, Centage, and Spreadsheet Sync integrations for QuickBooks Online Advanced
Books Review, Revenue Share, and Transaction Collaboration in QuickBooks Online for Accountants
Sure, we offer all supported QuickBooks products, and at the best prices, but that's not all! Our most popular offerings include Business Services and Data Services. So don't waste another minute and Talk with an Expert NOW! Toy can also Request a free consultation!
What is this extra cash going to be spent on?
The short answer: R&D (Research & Development) and Service & Support.
The longer answer: Improvements to customer service, improvements to technical support, and the delivery of Innovations based on customer feedback, such as:
Bill Pay: an embedded bill pay capability that gives you more flexibility to pay bills online from QuickBooks.
Tagging: create custom tags and reports to understand where you're spending money and how you can be more profitable.
QuickBooks Cash: a small business bank account with no monthly fees, industry-leading APY (annual percentage yield), and Instant Deposit* at no extra cost, if eligible.
and much more!
Be sure to view our blog for updates as some of these new innovations are released!
How do I know if it will be beneficial to me?
Price increases enable Intuit to constantly reinvest in their ecosystem of products and services to deliver more value for businesses. You will benefit from Intuit's reinvestment if you utilize Intuit's customer service, technical support, or any features in QuickBooks that were inspired by customer feedback. Keep in mind that you can easily submit your feedback and contribute your ideas to QuickBooks innovation by clicking here.
Also, if you feel that you are not getting the most out of your QuickBooks subscription/software, Talk with an Expert. You can also Request a free consultation!
Final Thoughts?
The most important takeaway here is to remember where you can find help. Out of the Box Technology has your back. You can always Talk with an Expert for guidance and support. You can also request a free consultation! We're always here to support your success.
Out of the Box Technology believes in honesty, integrity, and transparency. Our experts wanted this blog to be written after dissecting and interpreting Intuit's messaging. They knew that folks would probably need help with breaking down and digesting the content contained within Intuit's communication.