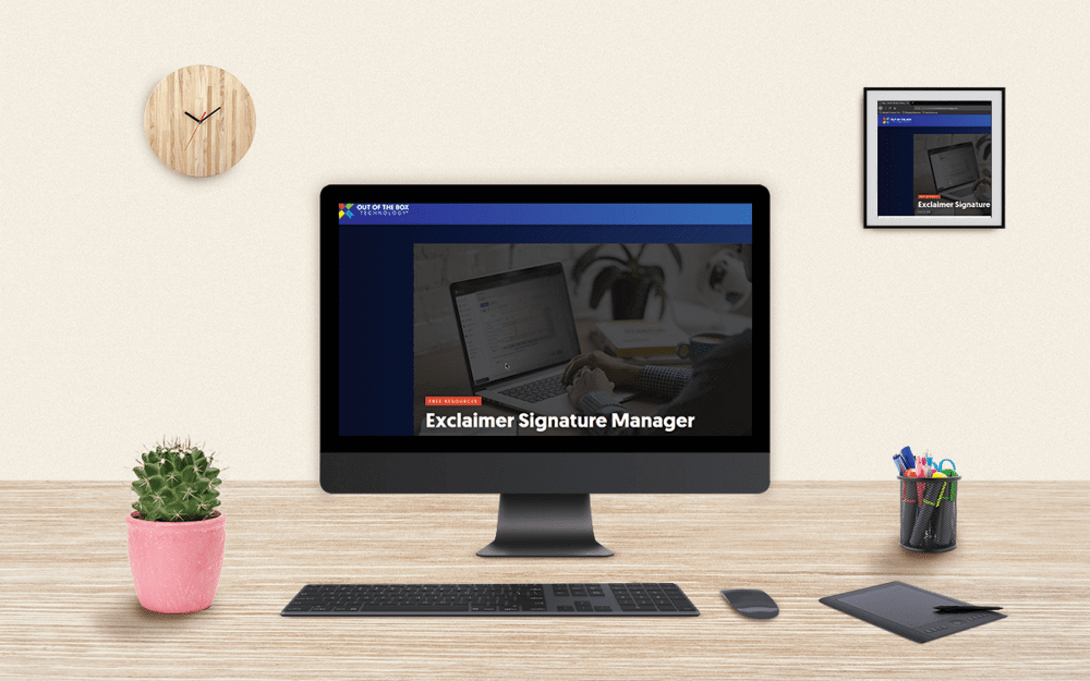 Tech Tuesdays is a complimentary webinar series featuring services and products we provide, here at Out of the Box Technology. We have a collection of webinars also featuring partners who provide third-party applications/add-ons for QuickBooks products – whether for QuickBooks Desktop or QuickBooks Online. 
We are so excited to have been made a part of this, enabling us to provide a more diverse content offering.
I got the opportunity  to view past Tech Tuesdays, which make me especially excited to attend the Quarterly Updates for Recur360 – next week. Sit back and enjoy this look back on two I got to view, perhaps providing a glimpse of what you can expect with Tech Tuesdays – moving forward.