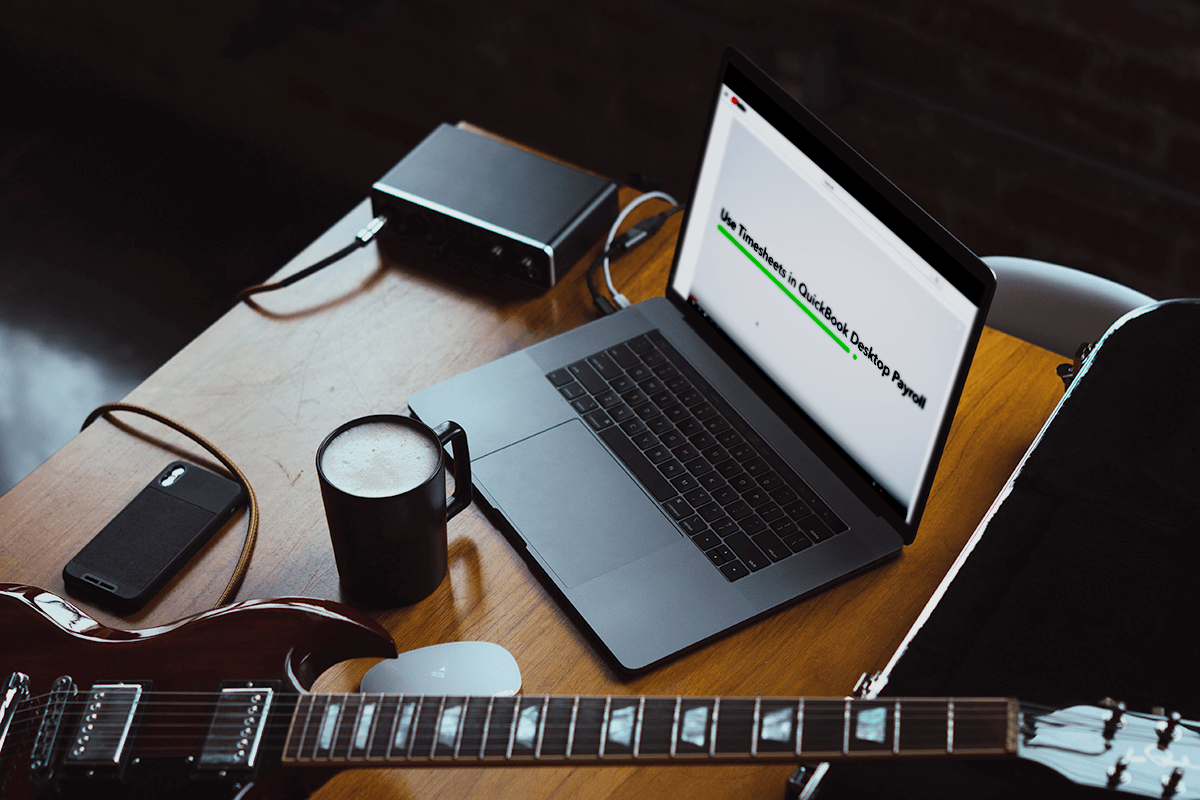 How do you know when it's time to pay a bill or follow up on overdue customer payments or print payroll checks? If you're still using a paper calendar and sticky notes and file folders, there's a good chance you're missing some important deadlines on occasion. Manual methods aren't effective enough when you're dealing with your business finances. You might experience:
Credit problems.
Overextended customers.
Unhappy vendors and employees.
If you're missing the mark frequently, you won't be able to get a true picture of your financial status, and your cash flow will suffer.
Use QuickBooks' built-in reminders to avoid this unnecessary drama. Here's how they work.