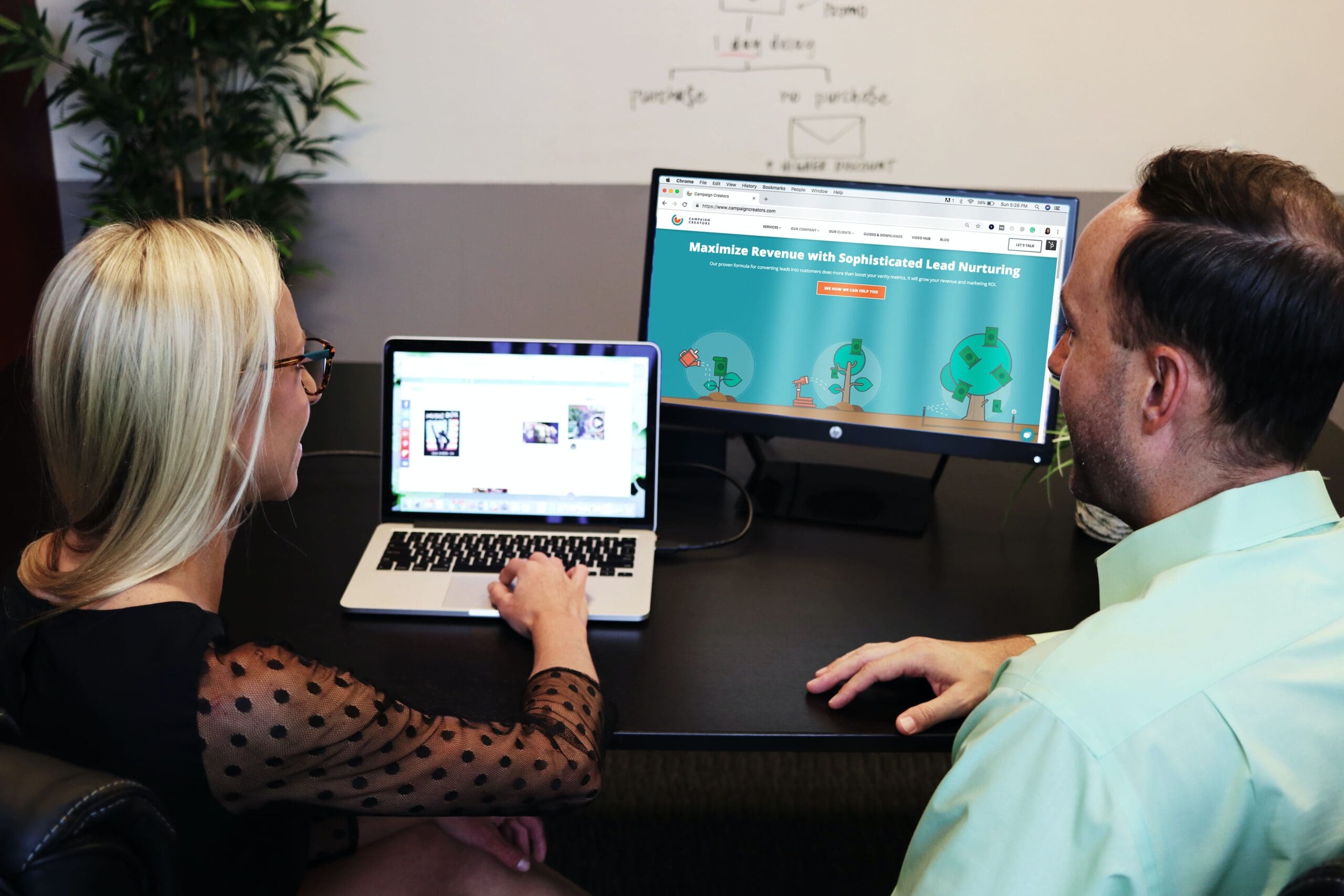 In this article, we will answer the most common and frequently asked question – what is a QuickBooks health check? We will also discuss the benefits and how to schedule one with us.
Time sure has flown by so far this year! It is hard to believe that we are already seven months into 2021! With passing the mid-year point and tax extensions deadlines fast approaching, many of our clients have been asking us important questions like, "How do I know my financials are up to date and what needs to be done to bring them current?" or "How can I improve my setup, workflows, and overall use to enhance QuickBooks to fit my business?". Having the knowledge, best practices and most of all peace of mind in these areas have exponentially positive long-term effects for your business.
To address our common client's needs, we start with providing a QuickBooks Health Check. At its core, it is designed to review your QuickBooks setup, financials, and overall health. In addition, a big element is that it is tailored to fit your specific business needs. This allows us to provide valuable insights and recommendations to serve as a catalyst to empower you with the knowledge to be successful regardless of if you are the owner, bookkeeper, financial controller, and/or operations manager.