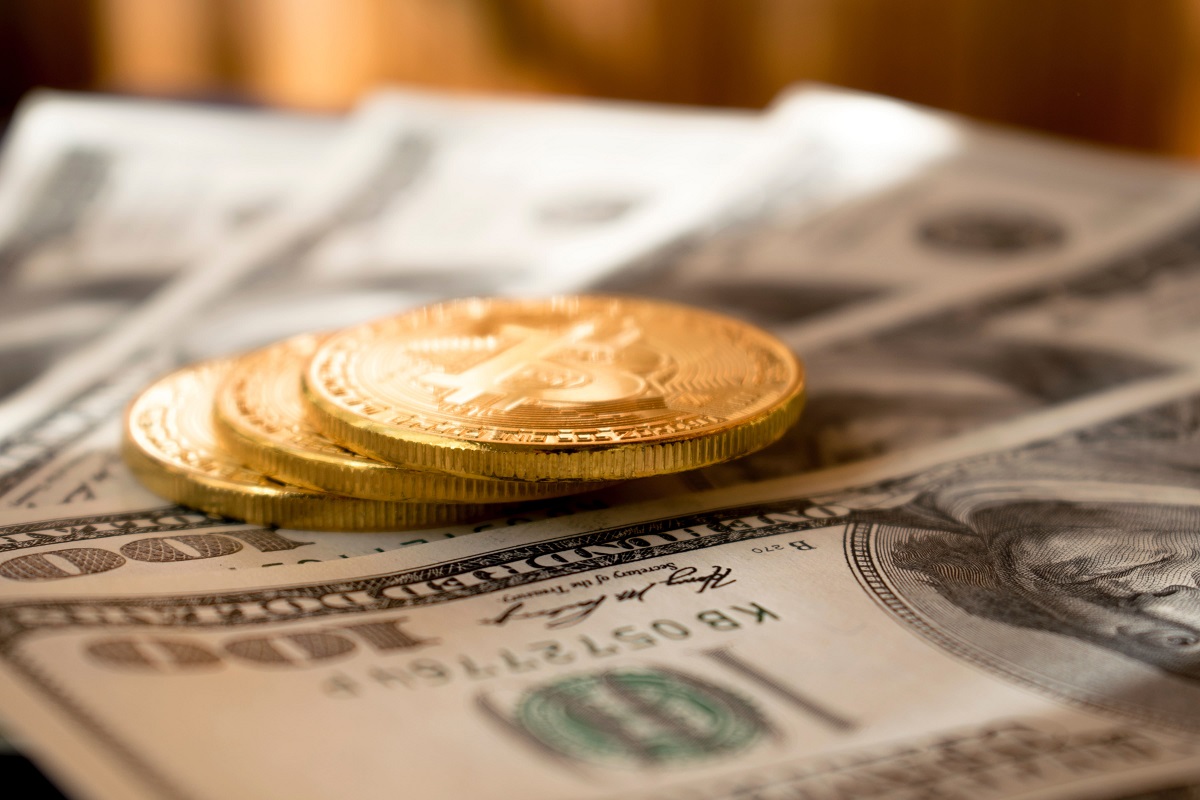 Save Up to 20% on QuickBooks Online Subscriptions & Subscription Upgrades Through July, 15, 2021?
YES
, You read that correctly!
Everybody loves saving money, right? We enjoy saving our clients money too. As one of Intuit's Elite QuickBooks Solution Providers, Out of the Box Technology is proud to offer these amazing discounts! But only for a very limited time. After July, 15, 2021, the percentage Intuit allows us to discount will decrease, so upgrade or switch now!
Read on to learn more about the savings we offer.