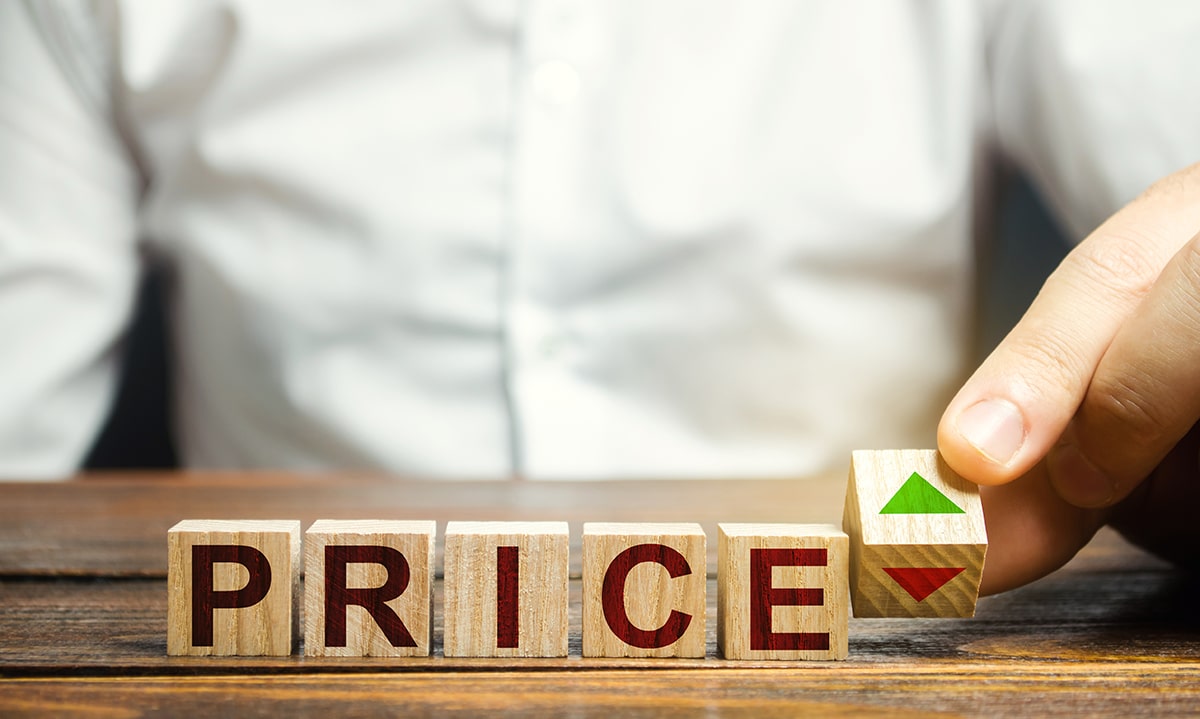 As you are already aware, things are constantly shifting in the vast world of Business and Accounting. Elements of products and services evolve along with the progression of the market and the needs of consumers. It is for this reason that Intuit is modifying QuickBooks Online pricing and transforming their discount program.
So, new QuickBooks Online Pricing and a new discount program… You are probably wondering, "How will this affect me?" Keep reading to learn more about what is changing, how this will this affect you, and how to benefit most from it.
If you currently pay for your subscription through Intuit, your prices were already Increased as of July 1, 2022. If you are being billed by Out of the Box Technology for your subscription, you will see the increase take effect September 1, 2022.