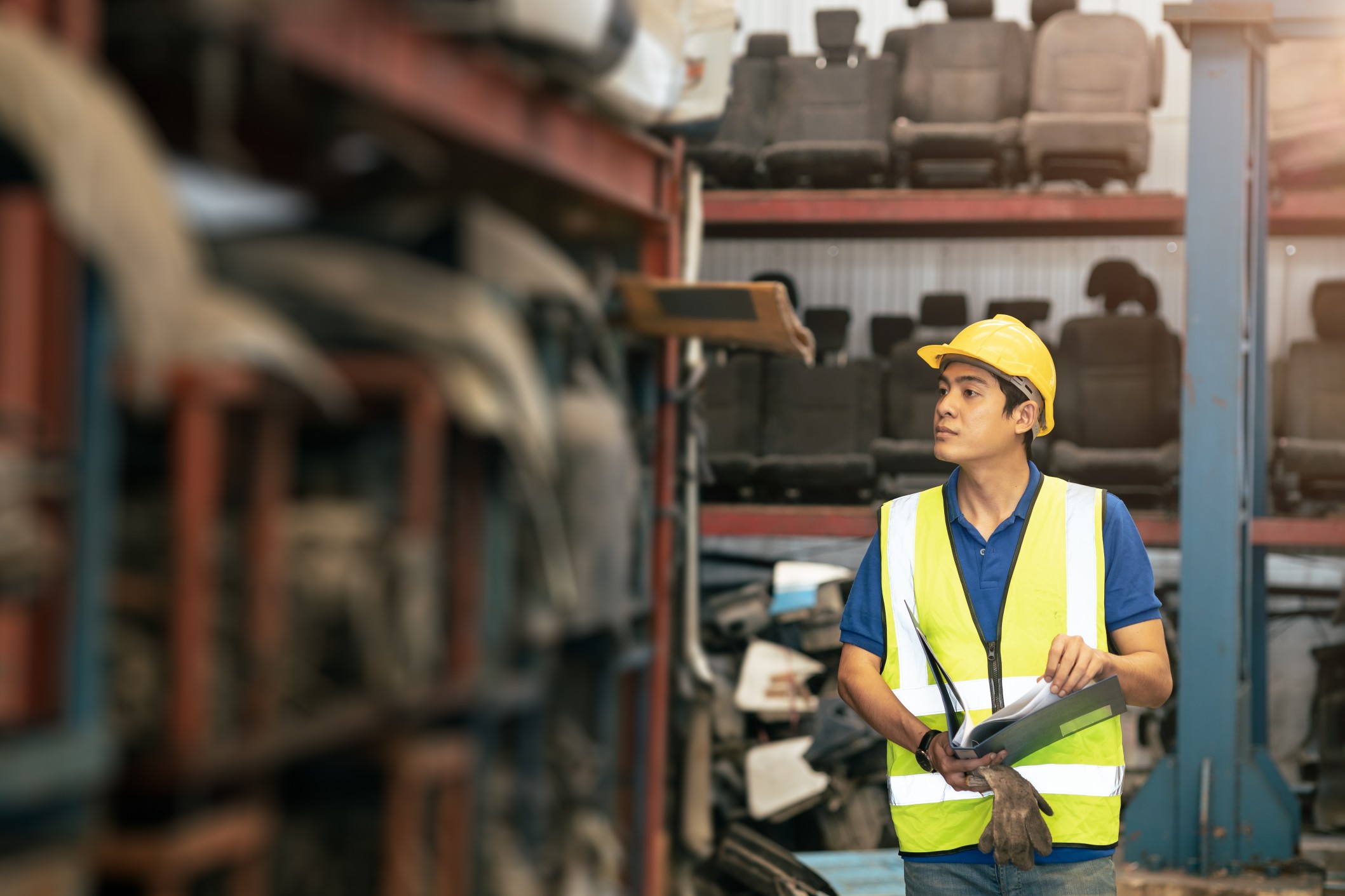 Inventory management is a system that oversees the flow of services and products in and out of a business. Managing orders and inventory is a fundamental business aspect that business owners should take seriously.
In numerous cases, the lack of proper tracking could yield mistakes, for instance delayed or lost orders and even potential customer loss.
Without an efficient strategy, inventory management could cause serious problems in various industries. Nevertheless, these tips for better inventory management will help you enhance your own.