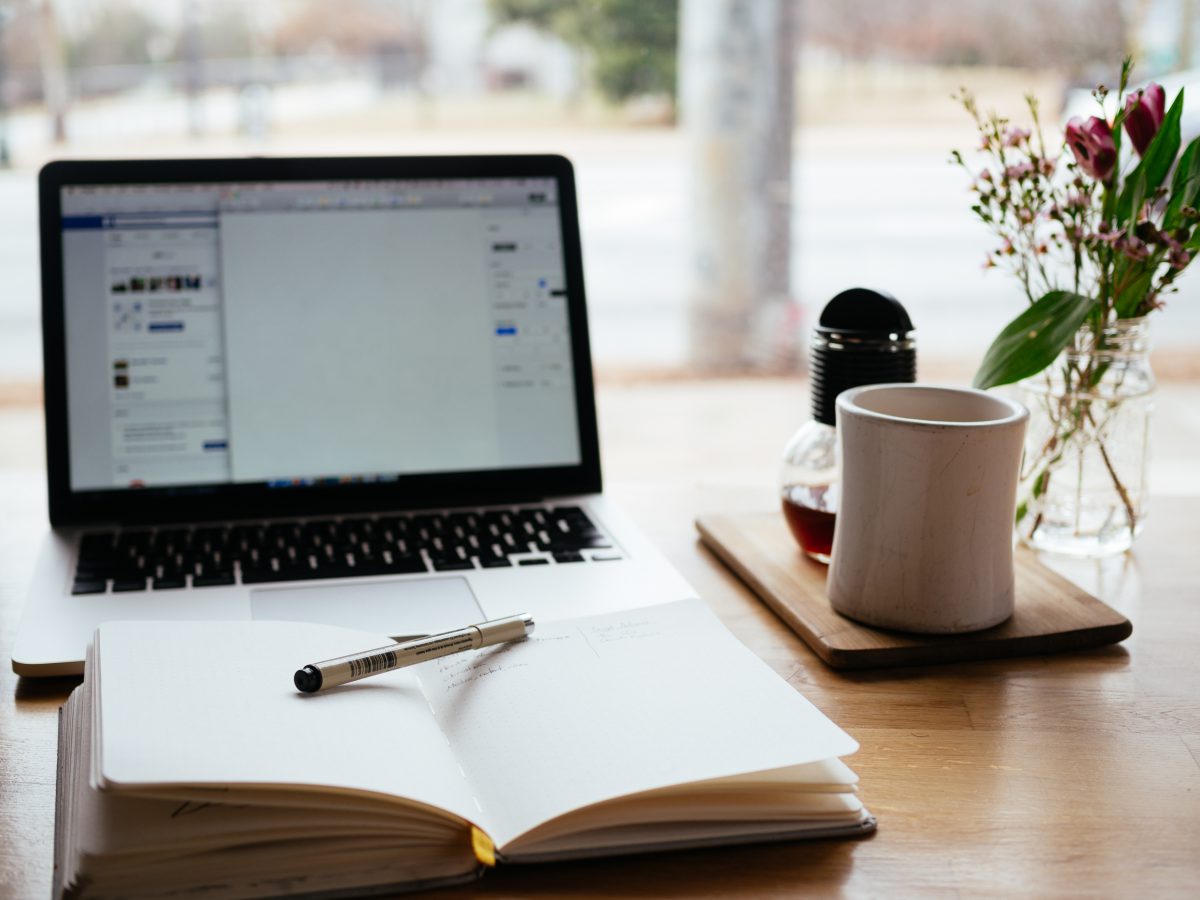 Whether you are brand new to using a software package, trying to grow with it, moving away from it or just want it to work best for you, we have a solution for that! Every business evolves with time. With that evolution comes changes in business processes as well as staff. Regardless of what drives your business, your staff will need to be properly trained on how to use your QuickBooks Desktop or Online software.
Out Of The Box Technology is a national consulting firm that offers complete end-to-end solutions to small to mid-market businesses, from hardware and software, to post implementation services such as QuickBooks consulting, fractionalized bookkeeping and controllership services, to computer systems support and maintenance, inventory control, mobile apps, software development and the recurring invoicing solution Recur360.
Join us as we welcome Out Of The Box Technology co-founder Lisa McCarthy as she dives into the consulting side of our business. Our processes are proven by the success stories of so many clients. Come hear for yourself!