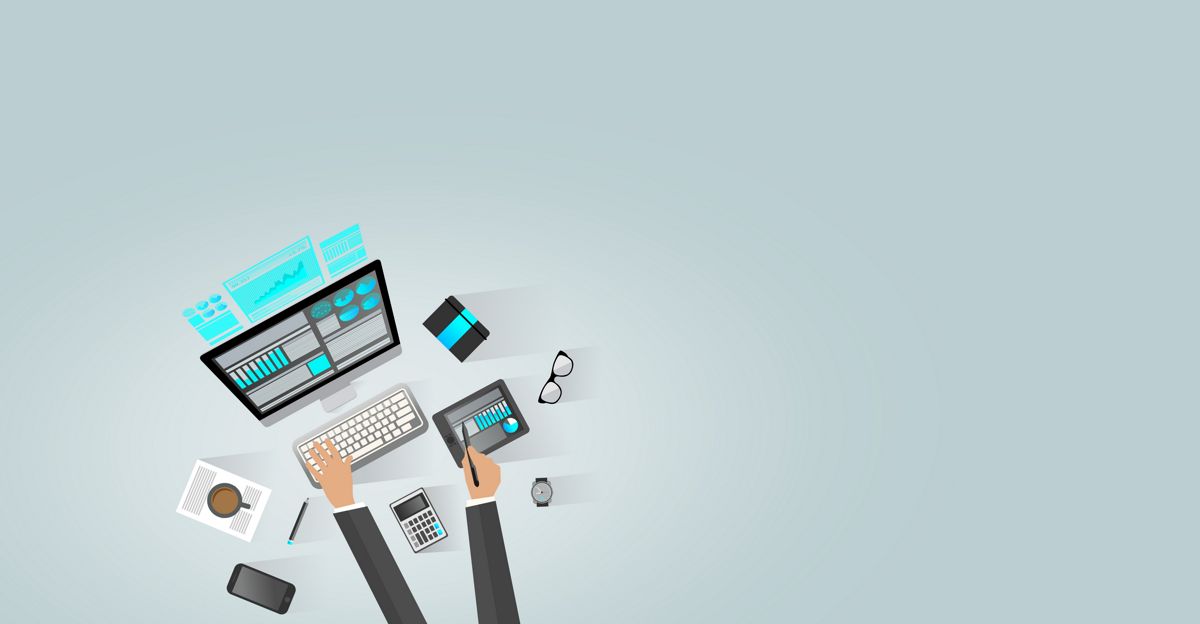 Complete the fields above to watch this webinar on-demand.
OurEventApp is a multi-conference app and event registration system for annual conference and event planning services. It's completely customizable so you can import your brand, features and needs.
OurEventApp includes a built-in registration system so users will be able to visit the app, sign up, and start interacting with your event content all in one place. The best part is that it's designed to work on any device your users might have. Whether and iPhone, Android, tablet or website, users will always have a way to get updates on your event.
But that's not all! Watch this webinar to learn more about OurEventApp. Developer Nick Ashenden will walk through a demonstration and talk about the incredible features OurEventApp has to offer.
Learn more about the other custom mobile app solutions OUT OF THE BOX TECHNOLOGY offers.