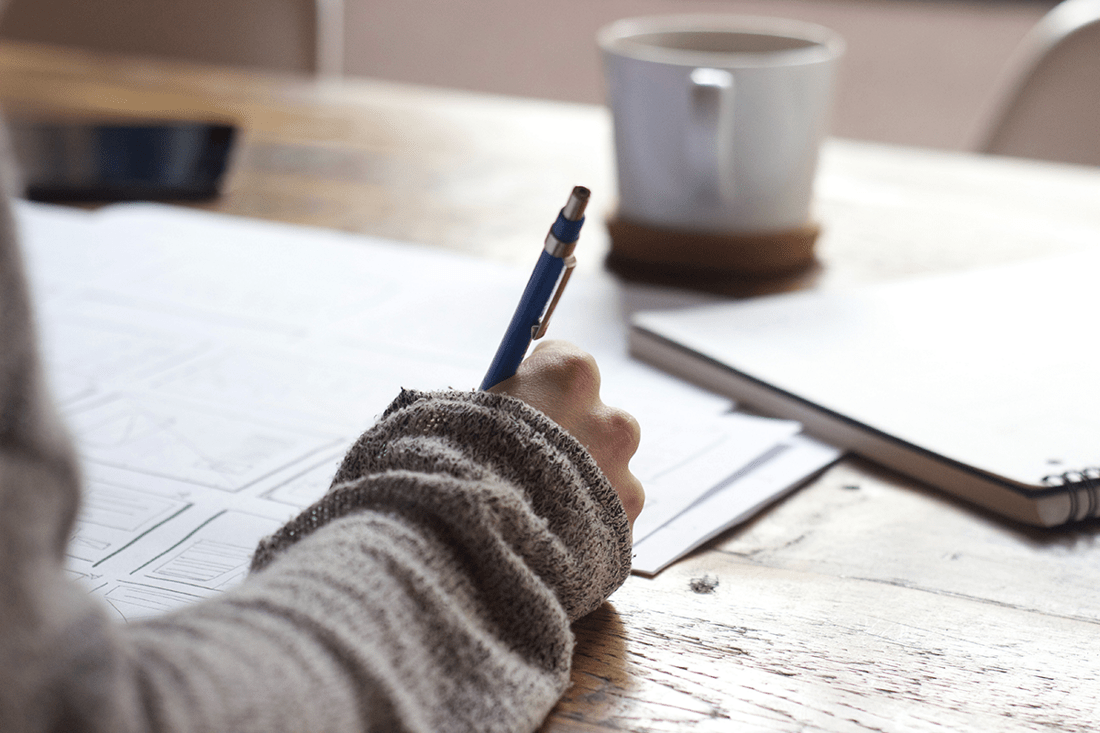 Modern Payroll for Small Business #withGusto
Earlier this summer, in-house expert Jacqueline Dailey introduced us to Gusto, a great solution for payroll, HR, benefits, and more.
Gusto's mission is to create a world where work empowers a better life. By making the most complicated business tasks simple and personal, Gusto is re-imagining payroll, benefits and HR for modern companies. Gusto serves over 60,000 companies nationwide and has offices in San Francisco and Denver.
Course Objectives on Gusto:
Learn how Gusto can modernize your payroll processes;
How to automate taxes, deductions, and time off balances;
Which benefit offering options are best for your business;
Hiring and On-boarding Best Practices