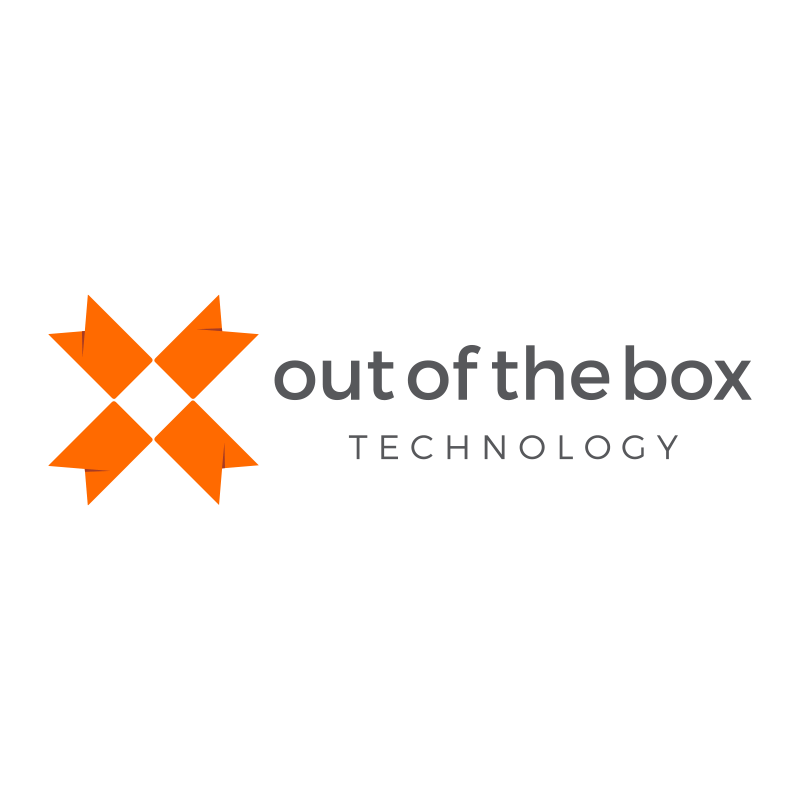 Intuit gives QuickBooks Desktop users options to configure their installation – whether installing it on a single PC, or on PCs networked together. 
Within a network, you can operate QuickBooks Desktop diversely. The two popular ways to operate in such an environment are a Terminal Server, and Cloud Hosting. 
What is the Difference Between a Terminal Server and Cloud Hosting?
Both utilize remote methods for users to log into an environment conducive to using QuickBooks Desktop. Because of this, individual users aren't required to have QuickBooks installed on their personal workstations; this arrangement mitigates cyclic equipment changes in order to meet of system requirements. 
Both require specific instructions to properly install, then configure QuickBooks for successful deployment for each solution/platform.  The upside, at the very least, is the bulk of the work is done on one machine. 
There are key distinctions marking cloud hosting solution providers more robust than a traditional Terminal Server are some of the following:
Cloud Hosting environments are configured with layers of redundancy in mind.
Cloud hosting providers enact stronger security protocols for their wider user base.
Cloud hosting providers ensure compatibility among apps integrated within a user environment.
Cloud hosting providers make sure enough bandwidth is available to their wider client base
Terminal servers are often tailored for smaller businesses not needing the level of robustness of cloud hosting.
Terminal servers can be kept within a local office or scaled to add remote workers to the organization's network.
As robust as these solutions are, they adhere to best practices optimal to their respective use cases. For the small office not requiring the robustness of either solution, it is important to have the same intent. 
What Are Best Practices For Installing QuickBooks Desktop?
Even though the installation process is straightforward, choosing less than optimal settings can bring unintended consequences. 
It's very easy to hit "Next," without giving much thought. This is understandably the case when installing QuickBooks Desktop on a single workstation, and only that – which implies: 
No other workstation will be accessing the file from it. 
The file will reside only on this workstation. 
Only one Windows® user will likely be using QuickBooks. 
Subliminally, you simply need the program installed, and get it running – ASAP. 
QuickBooks Installation Best Practice #1: Make Sure Other Applications Are Already Installed
If you're not sure what other, or auxiliary, applications are compatible with QuickBooks: just check the latest system requirements. If you need QuickBooks integrated with key workstation applications, like the Microsoft Office suite, having those installed before installing QuickBooks is crucial. The correspondence check will only occur during the installation process's initial stages. 
Off that bat, especially from my time supporting QuickBooks Desktop Enterprise, I can think of these workstation programs being requisite for any serious user: 
A PDF reader – print out reports, lists, transaction forms, or attached documents your QuickBooks file may have pertaining to vendors and customers. 
Microsoft Excel, Outlook, and Word – export reports for further editing and customization; create company letters; send forms and letters to clients/vendors the way your organization needs to send them. 
Antivirus – allow QuickBooks to provide sharing and network parameters (if applicable) to those programs, aiding file sharing in a network; and activation validation of your QuickBooks installation. 
QuickBooks Installation Best Practice #2: Get An Idea of Your Workstation Layout
If you're comfortable doing this, great! Most of the time, this task is taken care of by an IT professional. We want to note workstation layout items, like:
The number of storage devices available, and their types – for example: one hard disk drive, one solid state drive, and a USB flash drive.
Will your workstation be where you use QuickBooks Desktop? 
Will your workstation share the file to other QuickBooks users?
Will your workstation serve as the home of backup files?
Will your workstation use online backup solutions supplementing a local backup?
As connoted, layout can mean the physical layout and logical, or schematic, layout – especially with respect to how QuickBooks is going to be used on a workstation. 
What If My Workstation Will Be Where I Use QuickBooks Desktop?
It is important to be clear as to how you will use QuickBooks on your workstation. If you only plan to access QuickBooks from a server – using your workstation – then it is likely you won't need to worry about installation considerations for your workstation.
Possibly, the only real consideration is the network infrastructure in your organization – looking at how much data can be transferred per second, and how reliably that can be done. 
If you plan on accessing it directly from your workstation; or your workstation having a copy of QuickBooks Desktop, then you want to account for some of these considerations: 
Your workstation meeting system requirements from a hardware and software standpoint 
How your storage devices are laid out from a hardware and software standpoint.