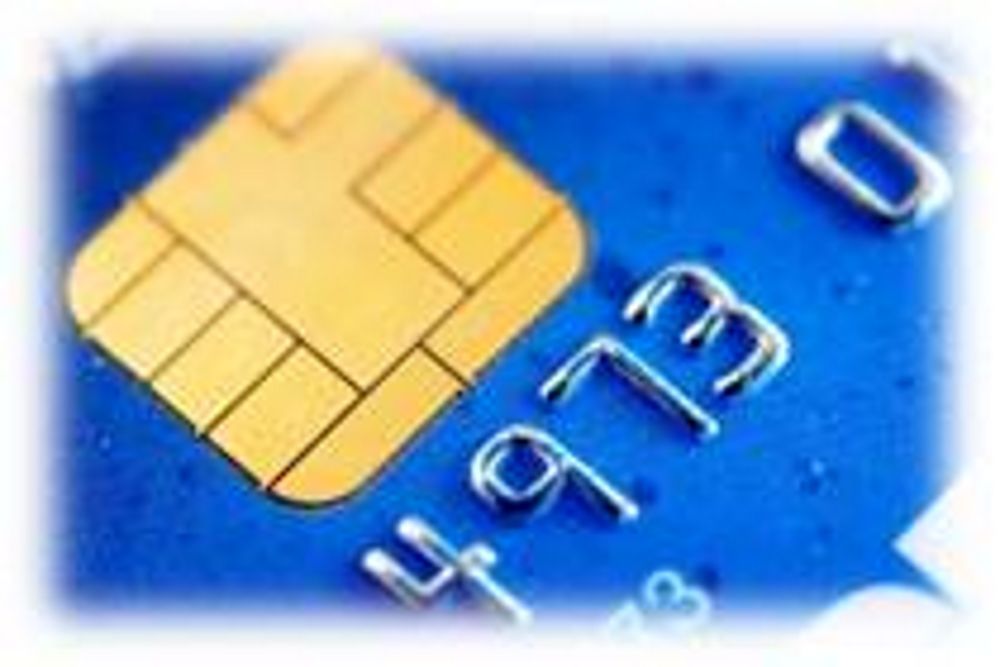 Out Of The Box Technology recently acquired Powerful Accounting, and the powerhouse woman behind the company, Dawn Brolin!
Dawn will be presenting on a topic she knows a lot about – FRAUD! Fraud is a real issue in all industries today and it comes in many forms. As professionals, trusted advisors, and business owners, it is imperative that we get to the root of the fraud problem and implement solutions to minimize the risk we expose ourselves and our clients to.
Course Objectives on Detecting and Preventing Accounting Fraud:
Understanding types of Accounting Fraud
Identify potential suspects
Understand red flags
Learn how to minimize risk for your clients
Explore real examples
For additional resources visit Fight Against Fraud.