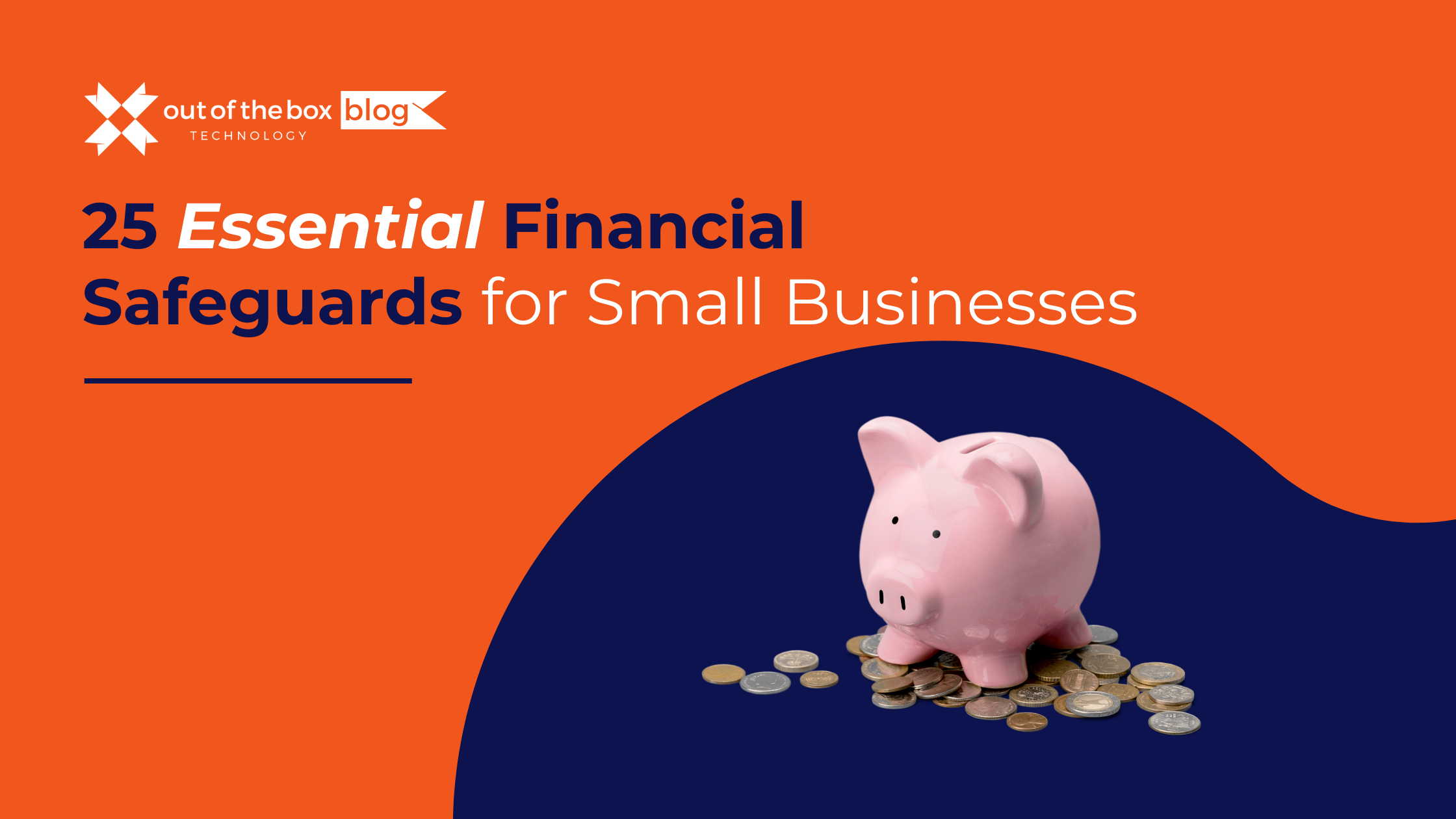 Growing businesses already face a myriad of challenges, and recent data adds another concern: According to the Association of Certified Fraud Examiners (ACFE), in the past few years, small enterprises with less than 100 employees have suffered greater financial losses due to fraud compared to large corporations with over 10,000 employees. The primary culprits? Many smaller companies lack adequate internal controls against fraud and often cannot override existing measures, leaving them vulnerable.
It may seem straightforward to rectify, but for a small business owner juggling numerous responsibilities and a never-ending list of tasks, it's not so simple. The same goes for businesses with limited accounting manpower where proper financial oversight might be absent. Even an unintentional accounting error can result in substantial financial setbacks, from which some small businesses might not bounce back.
Although no set of controls can wholly prevent fraud or accounting mistakes, the 25 essential financial controls highlighted below can bolster small businesses' defenses.