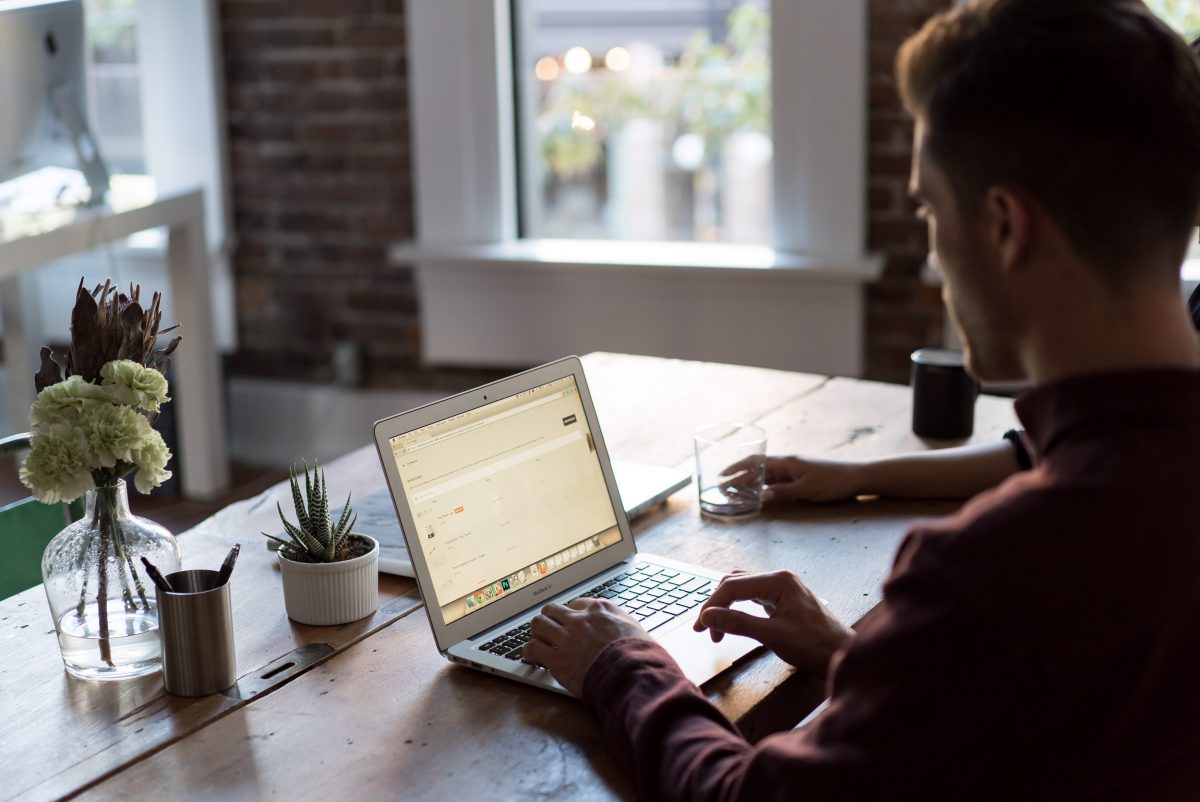 Complete the form above to receive a link to watch this Technology Tuesday presentation on-demand.
Hear from the tax pros at Avalara who will explain everything you wanted to know about sales tax compliance – all wrapped up in a 60-minute info-packed presentation. We'll take a look at best practices in sales tax compliance. We'll outline the risks and problem areas that even a seasoned tax pro might not know about.
Join us and learn how to:
• Identify policy issues, rules, and trends that make it difficult to calculate and manage sales tax.
• Nexus: What is nexus and why does it perplex us? What you need to know about sales tax as it relates to relationships with the States.
• Address ongoing areas of concern: Upcoming legislation and how it affects your business
• Better Manage Exempt sales: How to build an easy to use system to keep track of tax exempt sales.
This 45 minute presentation will be followed by 15 minutes of questions and answers on your most pressing issues. Everyone who attends will get a complimentary copy of Sales and Use Tax for Dummies and The Definitive Guide to Sales and Use Tax to keep handy as an ongoing reference.
Economic Nexus FAQs