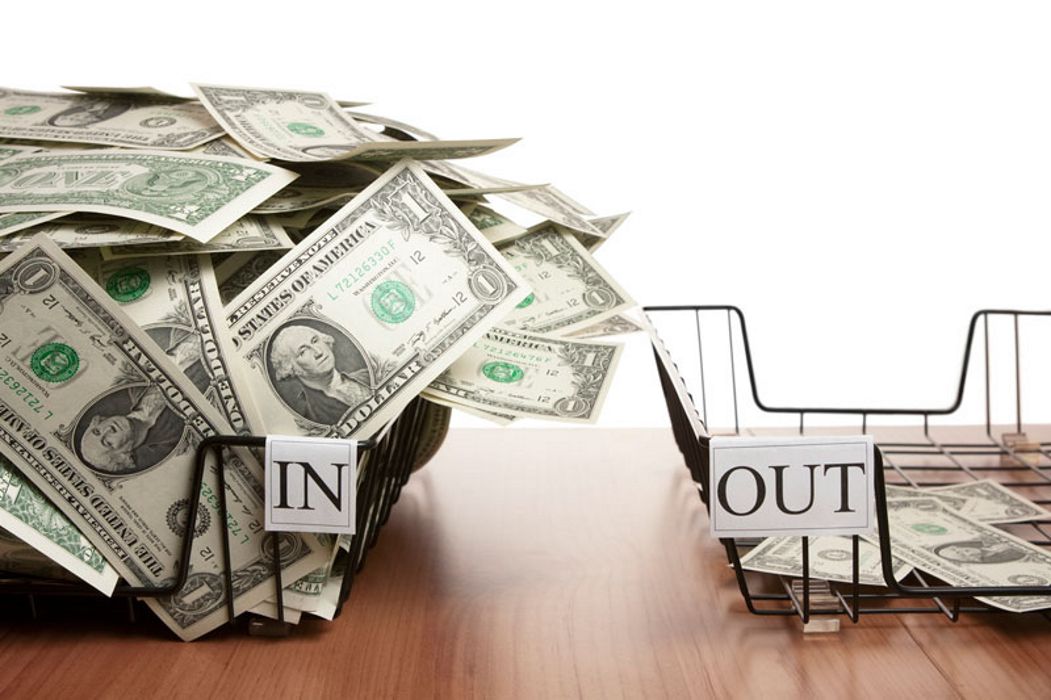 There is a new kind of adviser in the world.  The one who connects with their clients with more than just numbers.  They really care about the personal, professional, and financial well being of others.  If this is you, then you are today's adviser.  This course goes beyond the ordinary list of usual suspects in solving cash flow issues, and exposes a unique way to see your business through the eyes of the financials.  Learn 10 ways to improve cash flow with real actionable advice on how to execute with your clients.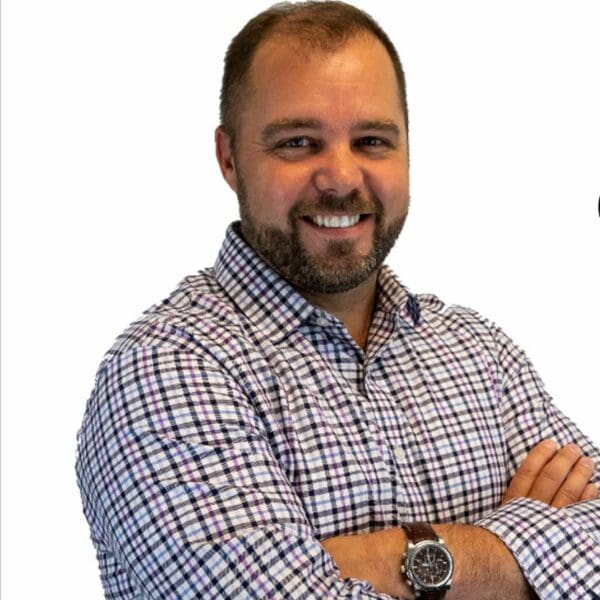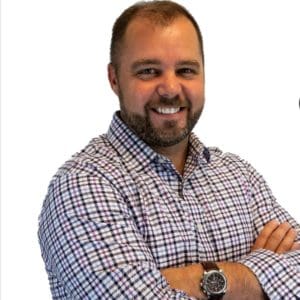 Mike Milan, "Cash Flow Mike", will deliver this Technology Tuesday, bringing his years of experience as one of the highest rated instructors at the nation's most prestigious banking schools on the topic of financial management for small business owners.  He is passionate about helping business owners focus on what matters most in their business. Cash.
Learning Objectives on Cash Flow:
Identify 10 places to look for cash flow problems and how to get more out of your business.
Calculate how much cash is leaking from your business using a "Find Hidden Cash In Your Business" Strategy.
Learn a method of communicating financial issues with your clients that strengthen your position as a "necessary adviser" to their business.