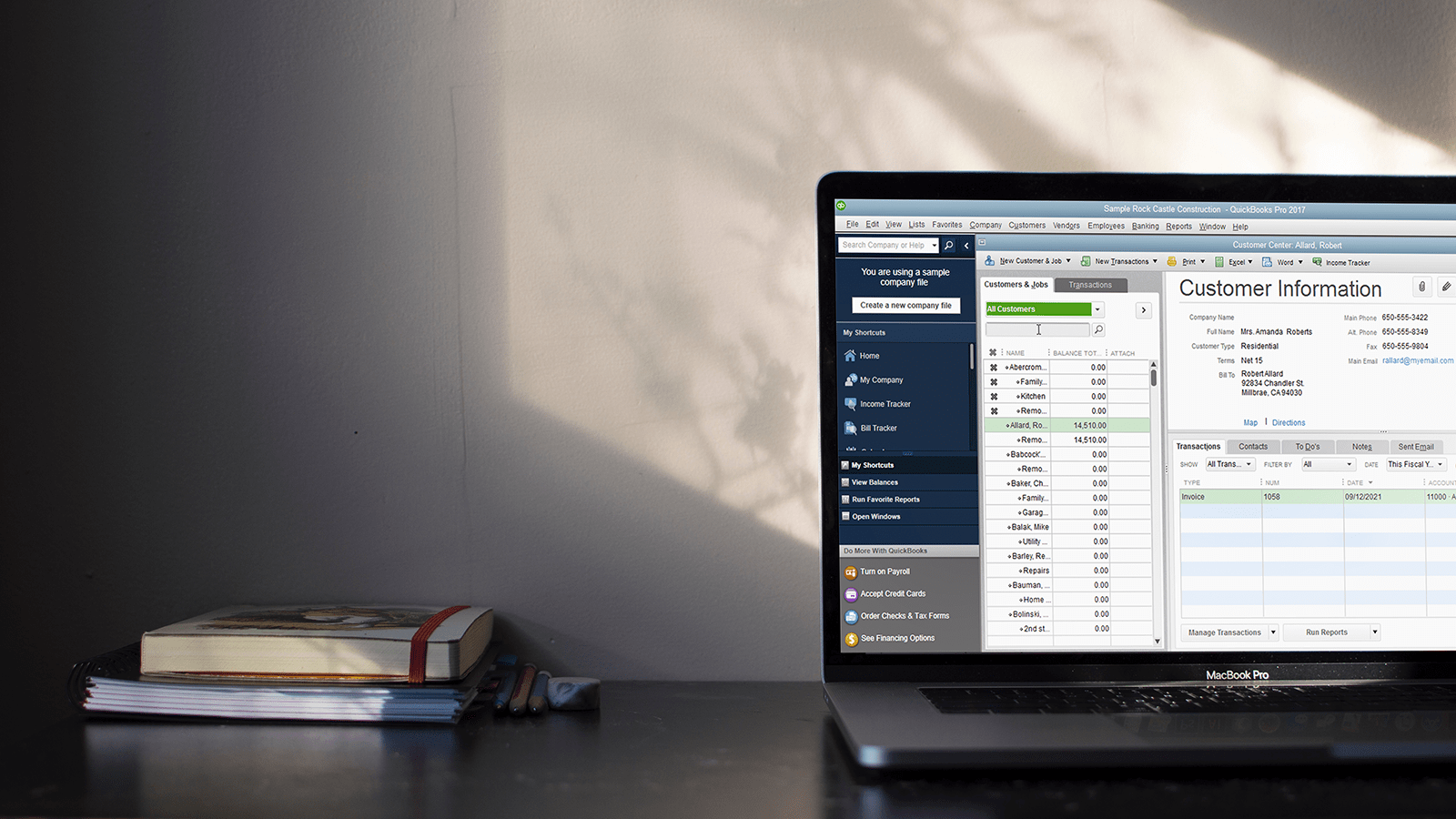 If you are tired of seeing the same messages over and over and would like to turn off popups in QuickBooks, you're not alone. Although these notices can often serve as helpful reminders, some users that have been working with QuickBooks for a while may already know the ins and outs, making these popups unnecessary. Follow these steps to eliminate many of the QuickBooks popups you may be seeing.
How to Turn Off Product and Service Pop-Up Messages in QuickBooks Desktop
Open a company file
Go to Edit > Preferences
From the Preferences window, select General on the left column
Go to the My Preferences tab
Check the box next to "Turn off popup messages for products and services"
QuickBooks will need to be restarted for this change to take affect. You may need to repeat this process from time to time, as updates and notifications alter your settings.
Some additional popups or Intuit promotions that you see while using QuickBooks may have a "Don't Show Again" option that can be selected. If you continue to see unwanted notifications after following the above steps, look for this option before closing the popup.
Dedicated QuickBooks Support
Talk with a QuickBooks Expert in your Industry
We provide professional expertise and guidance to address, and resolve the common financial challenges companies face within their respective industries.
Talk with an expert
How to Use QuickBooks Help
To access the Intuit Help Center in newer versions of QuickBooks, or browse the Community for answers and help with QuickBooks related problems, simply press F1. You can also access the Help & Community window from the side of most QuickBooks windows or screens by clicking "Help", as seen on the side of the Preferences window above.
 If there are additional QuickBooks Desktop questions, or are having trouble with pop-ups after turning them off, contact one of our Certified ProAdvisors, who will help tackle those items and more.