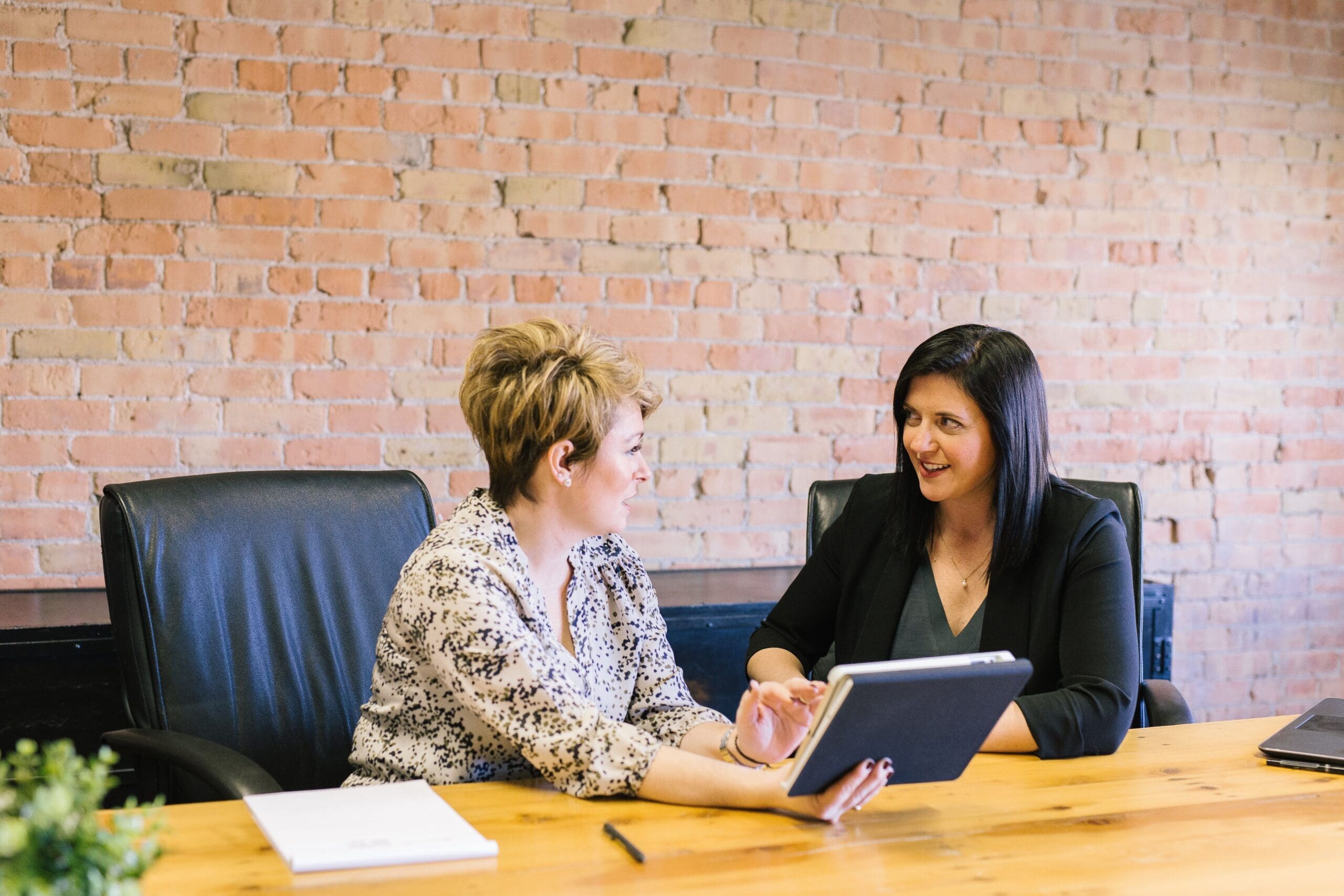 If you plan to process your own payroll using QuickBooks, you need to understand how payroll items work.

Considering processing your own payroll in QuickBooks? Whether you're moving from a payroll service or getting ready to pay your first employee, you're taking on a complex set of tasks that requires a great deal of setup and absolute precision. But the reward is complete control over your compensation records and transactions, and constant access to your payroll data.

If you have no experience dealing with paychecks, deductions, and payroll taxes, we strongly recommend that you let us help you get started. QuickBooks simplifies the actual mechanics of setting up and running payroll, but there's still a lot you need to know.

It goes without saying that accuracy is critical here. You're responsible for your employees' livelihoods and for maintaining any benefits they'll receive. Federal, state, and local taxing agencies will count on you to submit the proper payroll taxes and filings on time; failure to do so can result in stiff penalties and worse.