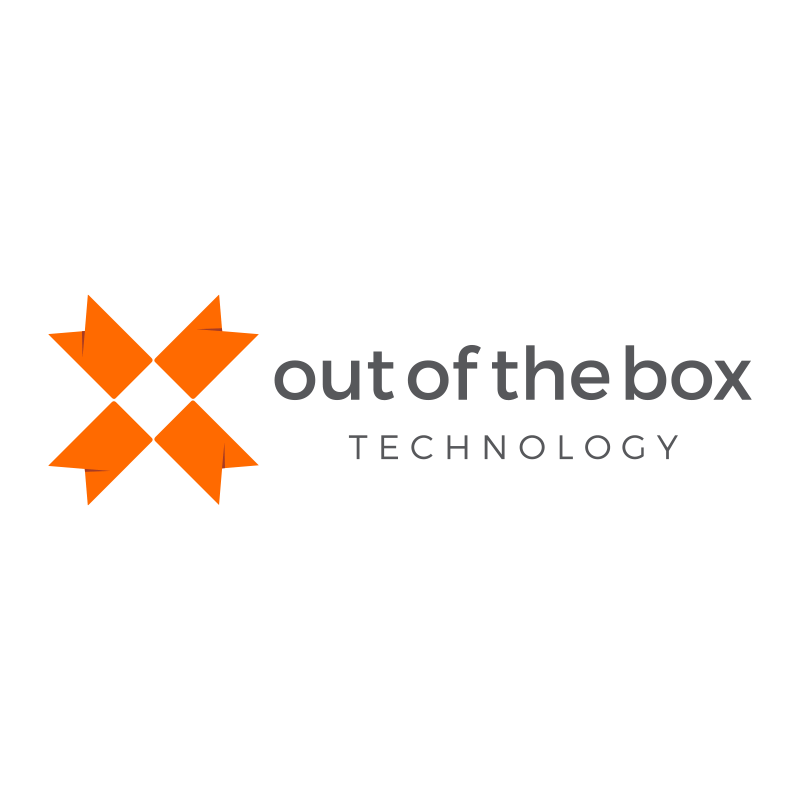 New Features of QuickBooks Enterprise Solutions 14.0
Intuit has just released QuickBooks Enterprise Solutions 14.0, and with all the new and useful features that can help your business, this may be the best time to upgrade to QuickBooks Enterprise Solutions, which offers a whole new level of flexibility with the familiar QuickBooks look and feel.
New Job Costing Reports make it easier to manage your jobs in different phases of completion. Now you can track reps by job and use customizable purchase forms to view expenses by rep; filter reports by job status; and run Work-in-Progress and Committed Costs reports.
New Assemblies functionality helps you improve accuracy and save time by allowing you to build all sub-assemblies automatically with a final build, instead of entering them individually. You can also track items using the Where-Used report.
Improved Auto POs removes any worries about minimum or maximum stock levels. Now you just specify the inventory quantities you want to reorder, and QuickBooks automatically puts those quantities into purchase orders.
Email enhancements allow you to include multiple attachments in QuickBooks transaction emails, see previous conversations in the email history list, and use customizable, auto-populating email templates for more reliable communication.
The new Income Tracker provides an end to end view of all income related transactions all in one place. You can access real-time data with no reports to run or data to gather, allowing you to take immediate action on transactions to get paid. You can also batch print or email transactions directly from the Income Tracker list and filter by transaction or customer.
QuickBooks Enterprise Solutions 14.0 also provides more flexibility as you grow as it now scales from one user up to 30 individual users–without giving up control over user access. Users can work at the same time with more activities in multi-user mode and 14 pre-defined user roles will help you set up new users quickly.
If you would like more information about the latest release of QuickBooks Enterprise Solutions, or any other QuickBooks products, our QuickBooks Certified ProAdvisors are available to answer all of your questions. You can email or call us any time. (888) 682-8666