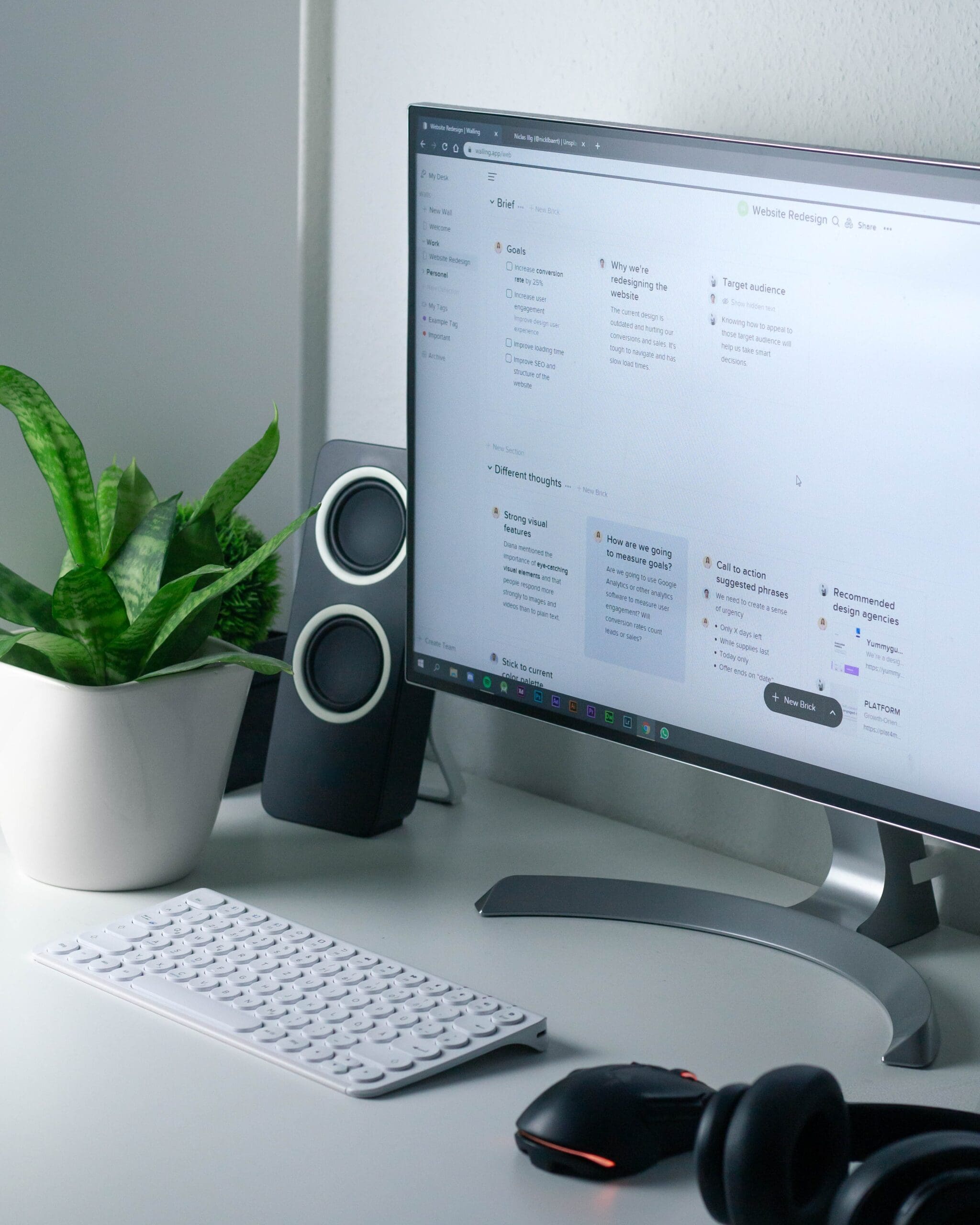 In early September, Intuit released a statement confirming that the QuickBooks Desktop 2022 product line could only be purchased via subscription. Additionally, Intuit released details about the new features that will be included in QuickBooks Desktop 2022. While QuickBooks Desktop's transition to the subscription model comes as a shock to some, most will appreciate the added benefits.

This article will discuss the new features in QuickBooks 2022 and provide you with more information regarding the added benefits brought on by the subscription model. At the end of this article, we provided links to our previous articles detailing historic version releases.

We encourage you to attend our webinar, which will have a lot more detailed information. Read on to learn more and sign up for our free webinar!