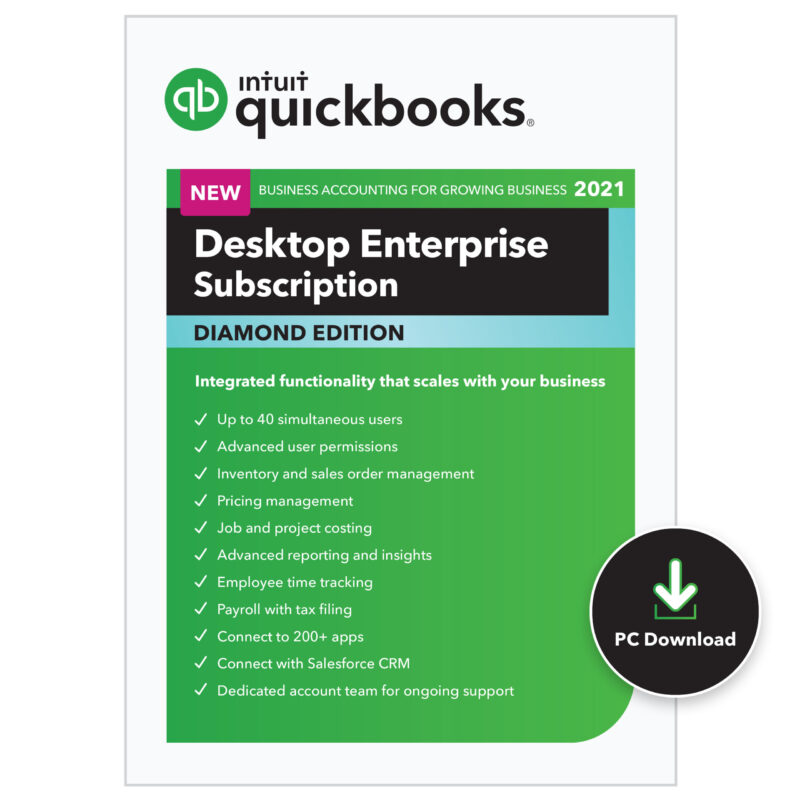 If you are currently operating on QuickBooks Desktop Enterprise and you don't have the Diamond package, you really need to read this! This is because QuickBooks Desktop Enterprise Diamond offers growing organizations an incredible opportunity to bundle products and services, and SAVE MONEY!!!
In this article, we're going to discuss the features you can gain from the Diamond package. We'll also showcase a success story of one of our clients who upgraded to Enterprise Diamond to maximize their savings and benefits.
Don't miss out on this important information and don't let this savings opportunity pass you by!