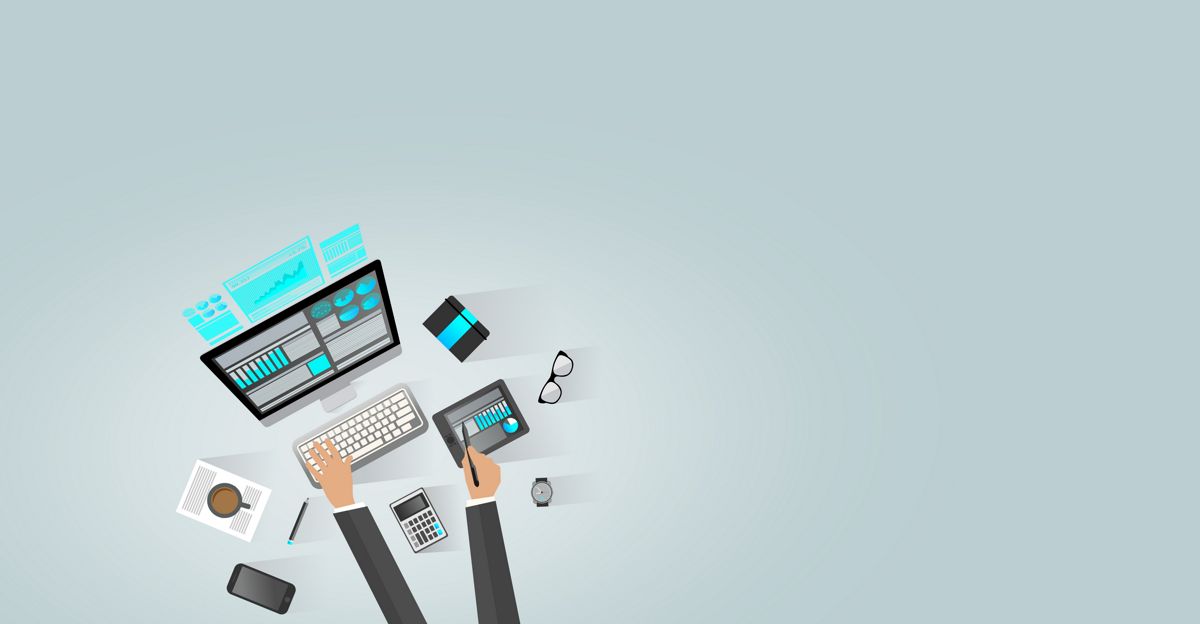 2019 QuickBooks Enterprise: New Features
Lots of new features available in the latest version of QuickBooks Desktop Enterprise 2019. 
Enhanced Pick, Pack, and Ship – Provides a central dashboard that helps customers track and manage sales order fulfillment from start to finish.

Manage Payroll Permissions – Helps ensure that only authorized employees have access to payroll transactions and reports.

Invoice Status Tracker – Provides invoice status at a glance eliminating manual tracking and inquiries of open invoices. Improved feature presents users with list of open invoices from same vendor rather than full, unfiltered list of open invoices.
Transfer Credits – Streamlines credits across customer job by eliminating cumbersome and numerous accounting entries.
Check to Bill Pay – Provides consolidated view of outstanding invoices from a vendor without manual queries.
Easy Upgrade – Takes two clicks and Move QuickBooks to Another Computer – takes six clicks, reduced from 20+ clicks, saving time and simplifying the process.
Inactive Items in Inventory Report – Provides an up-to-date view to manage inventory
Intuit Data Protect – easily and reliably backs up data.
IIF Imports – Helps facilitate successful imports by validating data beforehand and generating reports to enable fixes before re-imports.
Need help with anything related to QuickBooks? Contact us!