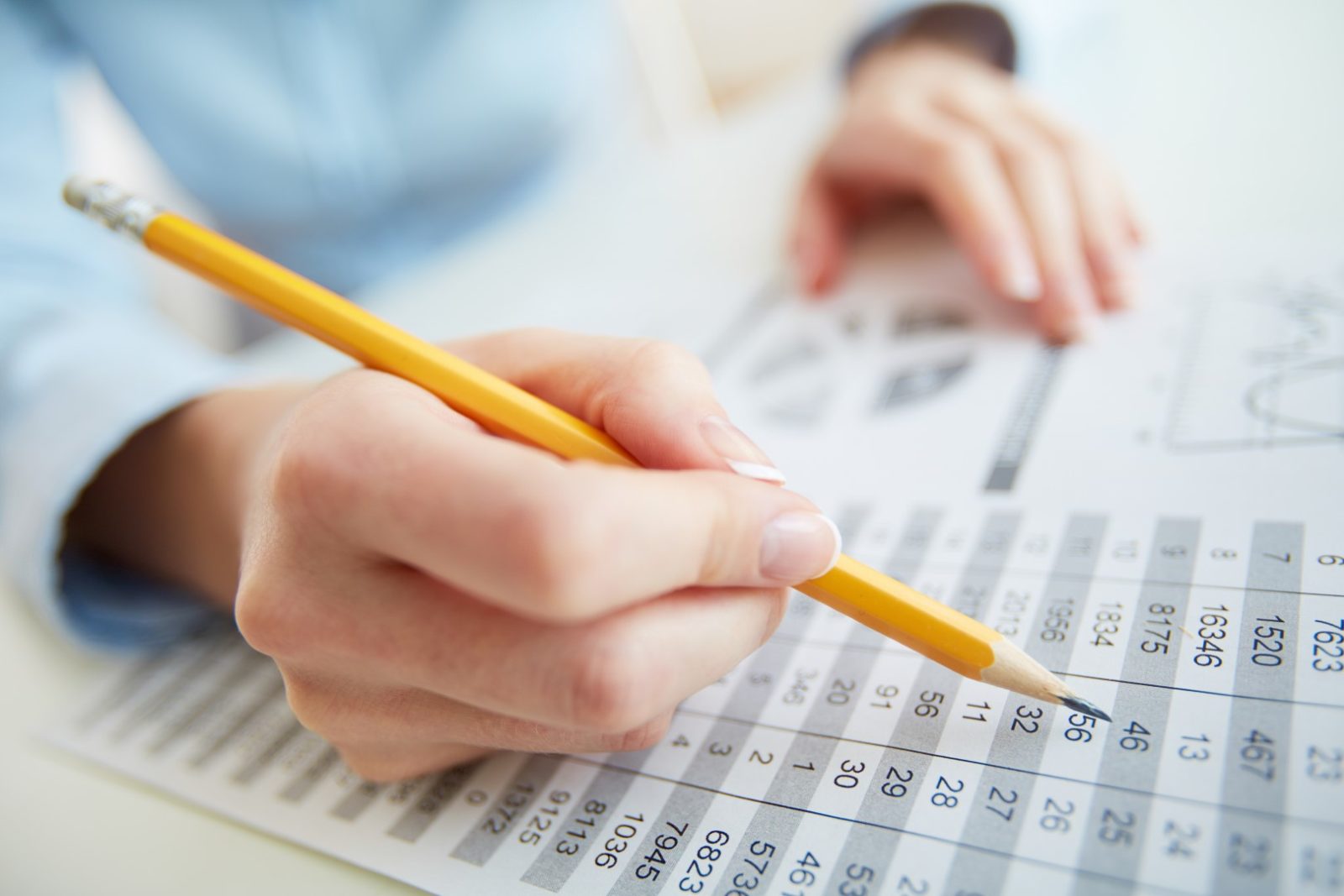 Work Smart, Not Hard: 9 Signs that It Might Be Time for CRM
We've all heard of the saying "work smart, not hard". But when it comes to managing your entire organization, how does your company work? Many small businesses have decided to "work smart" by capitalizing on their current business relationships and better managing their sales, projects and billing by making an investment in an integrated CRM (Customer Relationship Management) system.
A CRM for QuickBooks can give your sales team the tools they need to upsell and quickly respond to customer inquiries, all while eliminating double-data entry.
So, how do you know if your organization would benefit from implementing a CRM?
Here are nine tell-tale signs you need a CRM:
Business is stagnant
You miss revenue projections
You are losing business
You are surprised that a customer left
You are not making informed business decisions
Communication breakdowns are becoming common
You can't monitor tasks and project performance in real-time
Your organization has non-existing or broken processes
Key information is scattered across isolated applications
An integrated CRM, like Results, connects all departments together, becoming your "one-stop-shop" for accessing company information.
Stop by our booth to learn more about how to start getting results for your organization!