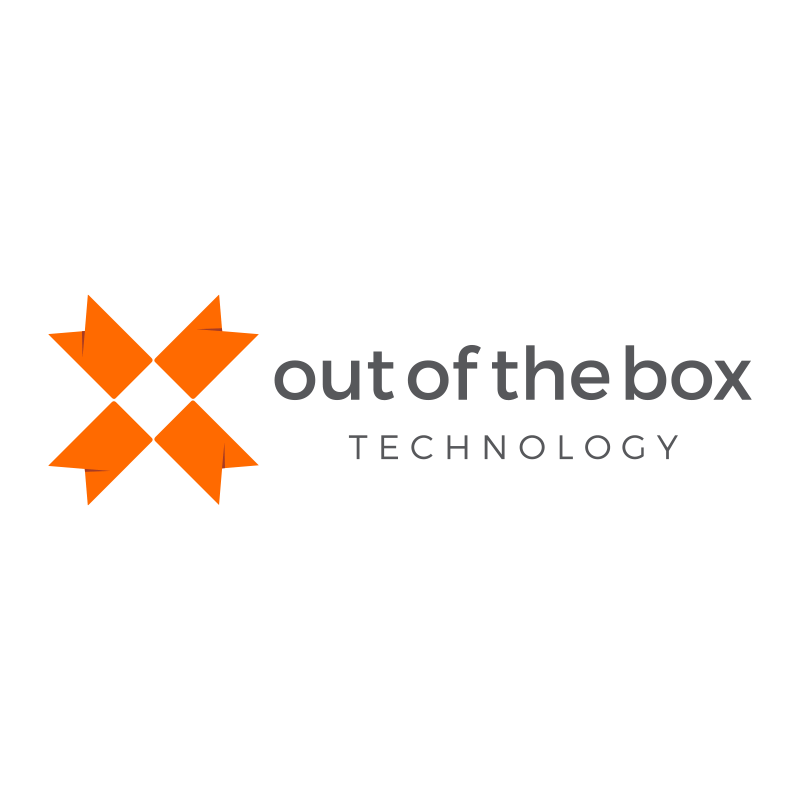 With all the debate over desktop QuickBooks software versus QuickBooks Online, there is a concern that QuickBooks for Mac clients will increasingly be forgotten or neglected. But as of late, the product developers for QuickBooks for Mac are alive, well and continue to make improvements for small businesses using QuickBooks for Mac.
New Features, Improvements & Fixes for the 2015 Version of QuickBooks for Mac
Sales Tax Liability QuickZoom
This is a the same drill-down capability that Windows users have always had and was a long overdue addition to QB for Mac. You can now drill-down on any column on the Sales Tax Liability report to generate a detailed, transaction-by-transaction report. For anyone managing multiple sales tax categories, the Sales Tax Liability QuickZoom report is a huge relief.
Import Transactions
Now a user can copy transactions from CSV, Numbers, Excel, etc and paste directly into QuickBooks for Mac. Copy one row at a time, or use the (really!) easy "Export Table Template" to arrange the columns and import all the data at one time. Testing revealed that it truly does work well.
Import these transactions:
Invoices and Credit Memos
Payments and Sales Receipts
Deposits and Checks
Bills and Bill Credits
Credit Card Charges and Credits
Expense Tracker
Like last year's new Income Tracker, this year's Expense Tracker is a huge time-saver. It brings multiple reports together onto one screen, and then it lets the user take immediate action, all while staying on the same screen. The Expense Tracker displays information that would otherwise require running multiple reports like "Open Purchase Orders", "Unpaid Bills", and "A/P Aging", and then lets the user click on a Bill to pay it, or print or e-mail multiple transactions like Purchase Orders, all at once. This interface makes the information as usable and actionable as possible.
Attach Documents to Lists
The ability to attach a document, picture, or any other file to Transactions has been available in QuickBooks for Mac since 2013. All attached documents are stored in the folder designated by the user in QuickBooks > Preferences and all Attachments can be viewed from Company > Attachments Center. What's new this year is the ability to attach documents to Lists like Vendors and Employees, in addition to Transactions. Documents like vendor contracts and employee compensation agreements can be opened with one click on the "paperclip" icon.
Set Up Budgets
If you had ever tried to set up a complicated budget in QuickBooks for Mac you know how difficult it can be. You didn't have the option to enter one amount for the whole year, you had to enter one month at a time. But now there is the same functionality that Windows versions of QB have, with an interface to set up budgets by month, quarter, or year. This makes setting up budgets a realistic goal for QB Mac users to set for themselves.
Search & Sort Registers
Enter any alpha or numerical value in the new "Search" box, and the Register will be automatically searched, and then sorted, by that value. This makes finding transactions in Registers a lot easier for the day-to-day user who spends most of their time working in the Check Register making deposits and paying for expenses.
Deposit Interface
Like the Expense Tracker, the Deposits interface gives the user access to information that would otherwise require creating multiple reports on Deposit and Customer history like deposit dates, Payments and Invoices.
This year's improvements are functional and practical, and accomplished without sacrificing the existing user-interface that is decisively "Mac". If you aren't sure if QuickBooks for Mac is right for your business, visit Intuit's Comparison of QuickBooks for Mac and QuickBooks for Windows (Pro/Premier only), or contact Out Of The Box Technology.
UPDATE: If you just came across this article, be aware 2015 has been discontinued.