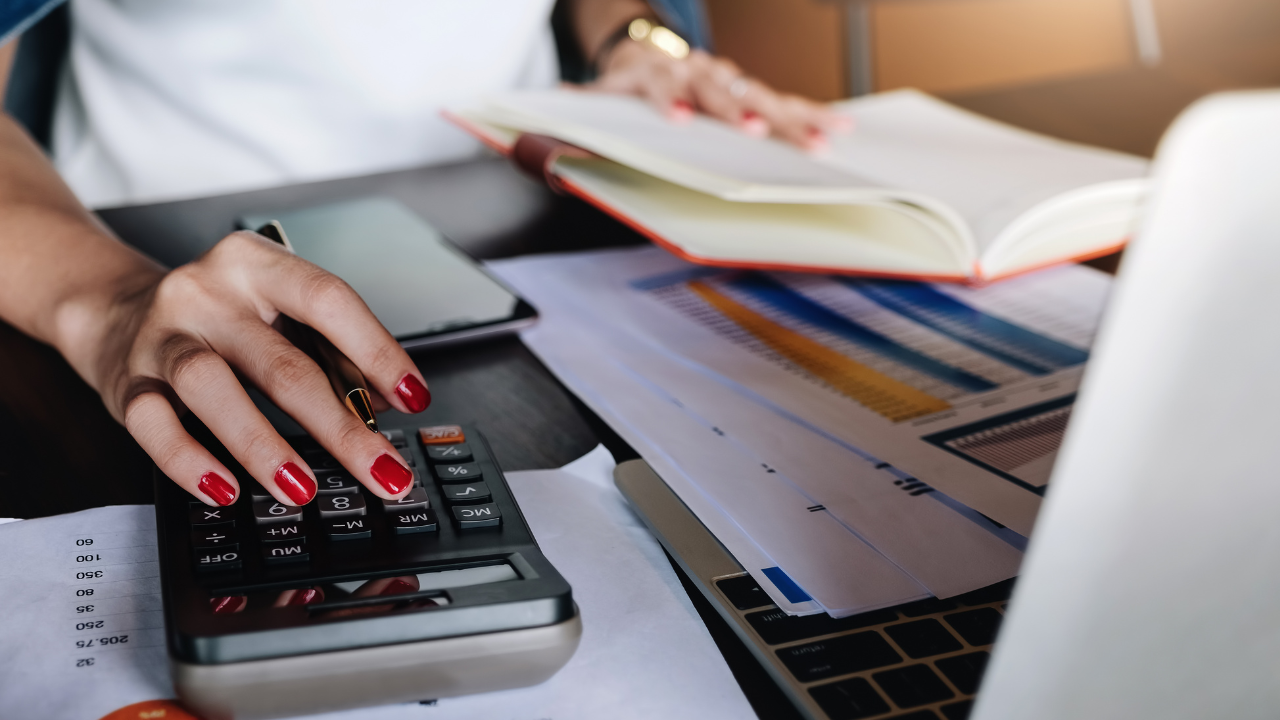 When it comes to managing the financial health of a business, bookkeeping plays a vital role. Effective bookkeeping ensures accurate financial records, timely reporting, and compliance with regulations. However, the scope of bookkeeping services can vary depending on the needs and requirements of each business. In this article, we will delve into the details and shed light on what is typically included in bookkeeping services.
By gaining a better understanding of the scope of bookkeeping, you can make informed decisions about your business's financial management and choose the services that best suit your needs.
Bookkeeping is an ongoing process throughout the year. Here we have broken down the task of a bookkeeper into weekly, monthly, quarterly and yearly tasks.
Weekly Bookkeeping Tasks
Enter deposits and payments
Enter payables and receivables
Pay any bills due
Enter payroll/create payroll checks
Update employee benefit information if benefits are pro-rated against actual hours worked
Deposit Federal payroll taxes and withholdings (if a semi-monthly depositor)
Mail requests for I-9s and/or certificates of insurance to new subcontractors
Follow up on any past due accounts
Quarterly Bookkeeping Tasks
Deposit Federal payroll taxes and withholdings (for monthly depositors)
Deposit State payroll withholdings (if a monthly depositor)
Enter principal and interest on any loan payments
Review vendors for expired certificates of insurance and request updated information
If collecting sales tax, review resale and nontax customers for any missing or expired ST-4 or ST-5 forms and request updated information
Report and pay retirement benefits
Review A/R and create customer statements or reminder invoices as needed
Review A/P statements against possible missing or past due invoices to be paid
Reconcile and pay sales and/or meals tax (for monthly filers)
Reconcile bank and credit card accounts
Create/review monthly profit and loss and balance sheet statements
Create/review monthly inventory, sales, and other reports
Monthly cost allocations
If you pay estimated taxes, set aside funds for estimated or year-end taxes
Monthly Bookkeeping Tasks
Prepare all quarterly payroll reports, including 941's, WR-1's, SUTA, etc. and pay any balance due
If FUTA exceeds the threshold for annual filing, file and pay FUTA tax
Reconcile payroll liability accounts against quarterly reports
Deposit Federal and State payroll taxes and withholdings (for quarterly depositors)
Reconcile and pay sales and/or meals tax (for quarterly filers)
Create/review quarterly profit and loss and balance sheet statements
Create/review quarterly inventory and sales reports
Quarterly cost allocations
Pay quarterly estimated taxes
Annual Bookkeeping Tasks
Prepare year-end payroll and vendor statements: W-2's, W-3's, 1099's, 1096's, etc.
File and pay FUTA (form 940)
File and pay sales or meals taxes
Verify and update employee withholding and address information
Review employee benefits programs/update employee information
Review vendors and services (telephone or internet service providers, credit cards, etc.)
Update year-end inventory and capital assets in the books
Review the status of any restricted grants; prepare reports for funding sources (nonprofits only)
Review overhead expense allocations and adjust as needed (nonprofits only)
Review company insurance coverage against inventory value, potential liabilities or increased revenue
Prepare materials for workers' comp insurance audit
Prepare materials for liability insurance audit
Review status of any owner loan accounts
Prepare materials for accountant
5. Organize Your Paperwork and Digitize
Final Thoughts
Hiring an outside bookkeeping service will save you money and time while making your business more successful. Perhaps even more important, it will be less stressful.
Need help organizing your accounting in QuickBooks? Our experts are about your business running smoothly. If you need assistance with your books being updated, you've come to the right place.
Schedule a complimentary QuickBooks data file review today for a quick and easy QuickBooks health check.