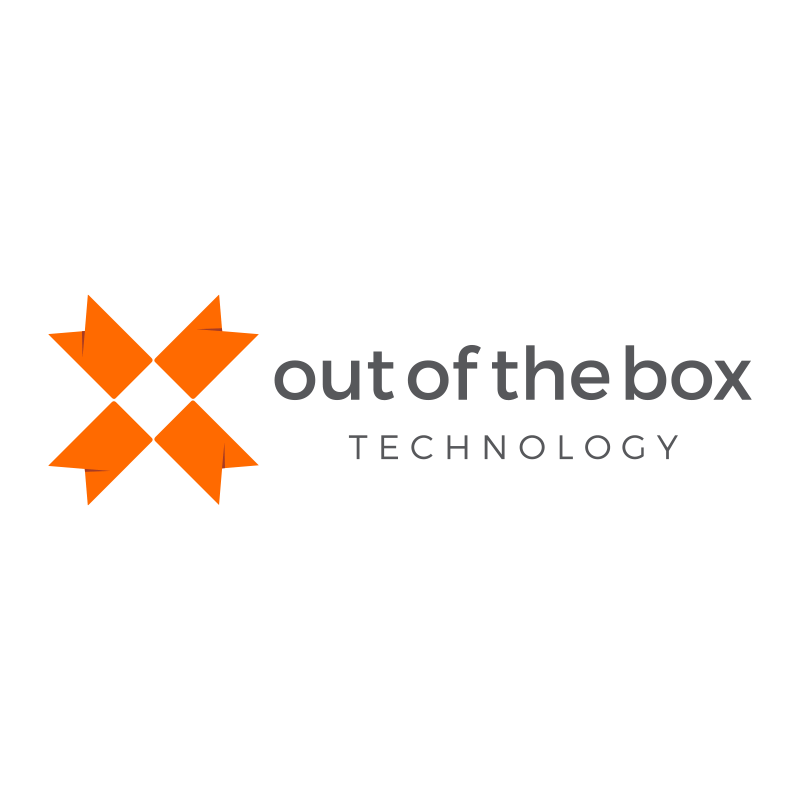 Out Of The Box Technology is proud to announce that three team members have become TSheets Certified Pros, with other employees well on their way to completing the certification. The decision for Out Of The Box Technology to invest time in learning the software was made due to the increase in demand for a solution of its kind, and the projected growth in users over the next few years. Out Of The Box Technology decided to go with TSheets over other solutions because it is easy for clients to learn and gives ProAdvisors the data and reports they need to do their job better.
According to software expert Joy Huffman, "They (TSheets) have taken this extremely necessary part of a business and made it simple. TSheets can be used on almost any computer or device, and employees can even text, phone or tweet their time in." She also went on to say that getting certified was a surprisingly fun and enjoyable process, and looks forward to using what she learned with clients.
The reason TSheets is offering the certification to ProAdvisors is to ultimately help businesses interested in TSheets get setup and using the software as quickly and easily as possible. Since ProAdvisors know QuickBooks inside and out, it makes sense to have them be the ones integrating TSheets for their clients. Plus, with a knowledge of all the TSheets features, it can be customized by the ProAdvisor to meet each businesses specific needs.
Although TSheets is a great solution for almost any SMB, the team at Out Of The Box Technology is already planning on implementing it for clients in the construction industry since it is user friendly for employees in the field. "This is a solution that doesn't cause additional frustration," says TSheets Certified Pro, Kelli Bachofner. "Clients with different jobs sites will now have an easy way for workers to submit their time for the different locations they are working at."
What is TSheets?
TSheets is a time tracking management and reporting tool that was designed to help businesses save time and more accurately track employees in real time. As an alternative to tracking time in spreadsheets or on time slips, your employees use the TSheets app to either clock in and out, or enter their time manually. They can even assign their time to specific jobs or accounts, so business owners and managers know exactly how employee time is being spent.
How does TSheets work?
Employees can use any type of internet connected device, including smartphones, to track their time. Since there is no need to collect time cards or update spreadsheets, and employee time is always up-to-date, payroll can be accurately processed at any time. Simply sync with your accounting software and complete your payroll process. Although the results have varied depending on the type and size of business, most companies that have implemented TSheets have seen a significant reduction in time spent on payroll.
Note: Try their nifty payroll calculator to see how much you could save.
What type of business will benefit from TSheets?
TSheets is best used by SMBs that manage any aspect of payroll themselves. Businesses that need to analyze where their time is being spent can make use of TSheets ability to provide accurate job costing data. Although it can be used as an on-premise solution for time tracking, it has proven to be very beneficial for businesses that have remote or mobile employees that need a way to verify where their time is spent. Although TSheets could be considered a resource for managerial and HR departments, it's core function is to save time and money for employees and payroll processors. So if you have employees, and process payroll, it might be a good solution for you.

Does TSheets work with QuickBooks?
You can rest assured that if Out Of The Box Technology is using it, it integrates with QuickBooks. TSheets is easy to set up for use with QuickBooks and can be synced with the just one click. Time is tracked, approved and then exported into your weekly timesheets in QuickBooks for an easy-to-manage, time saving Intuit Payroll solution. TSheets is designed to integrate and work with both desktop and online versions of QuickBooks for the US, Canada, UK and Australia. So it's no wonder that they can boast being used in over 30 different countries.
If you would like to learn more or set your business and employees up with TSheets, contact Out Of The Box Technology for a consultation with one of our TSheets Certified Pros.