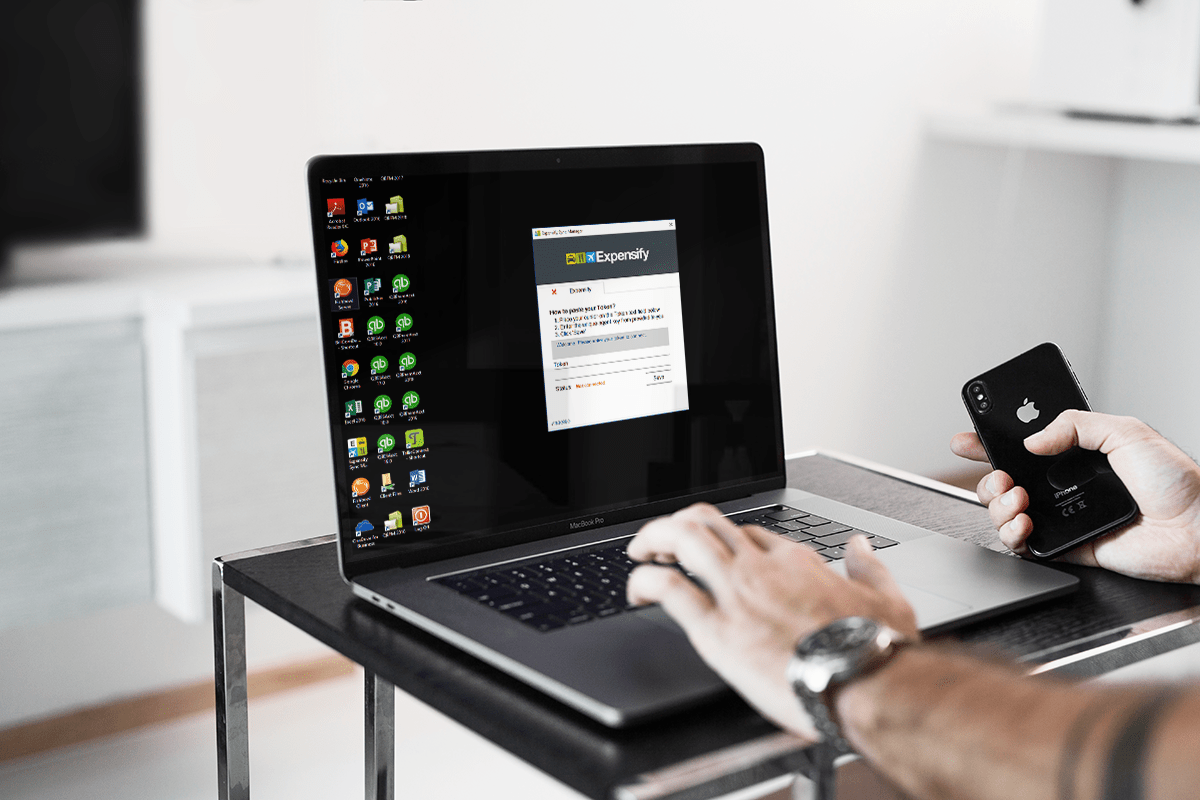 Top 3 Field Service Management Features
There are three reasons why this is a great option for your business. Field Service Management allows you to operate at a more efficient level, with three key features on the application, that helps you to achieve a high level of productivity.
Why choose Field Service Management?
Field Service Management assists you in scheduling more jobs
This can be done through the online management process which allows you to view worker availability, analyze the task needed to be completed, and schedule multiple jobs at once without calling, emailing, or even leaving your desktop. With the GPS tracking system, you are able to dispatch the nearest vendor or technician for the job in order to maximize time and leave your customers feeling satisfied. To schedule work is as simple as clicking a button. You can then drag the job-block to the available field worker's time slot to notify them of an assignment and begin the next step of completing it. This feature is essential for businesses who have multiple jobs they are juggling with no efficient means of keeping track of field workers' assignments. This dispatcher feature solves the problem of multi-tasking by organizing and color-coding all jobs automatically for you.
---
A quick solution for inaccurate invoicing
Your field technicians and vendors are able to create invoices in the field and have customers pay as soon as the job is completed. This cuts out time between jobs and payment which allows you to finalize services quickly and decrease risk. As soon as the technician or vendor receives the payment, it is automatically sent to the main office, so you are paid faster and the job is closed and completed.
---
More precise payroll through service tracking.
The GPS tracking system allows for accurate payroll giving you the ability to track how long vendors are on the job through their mobile application of Field Service Management. As soon as your field technician accepts the assignment created from your end on the dispatcher, the time clock begins tracking his travel time, when he is on–site, and when he has completed the job.
The easy scheduling, on-site invoices, and GPS tracking system create a trifecta of quick and easy tools. All of these features on the Field Service Management application allow your business to remain effective, accurate, and savvy without any extra work or stress.
---
Give us a call at 888.682.8666 for any further questions you have on Intuit Field Service Management.