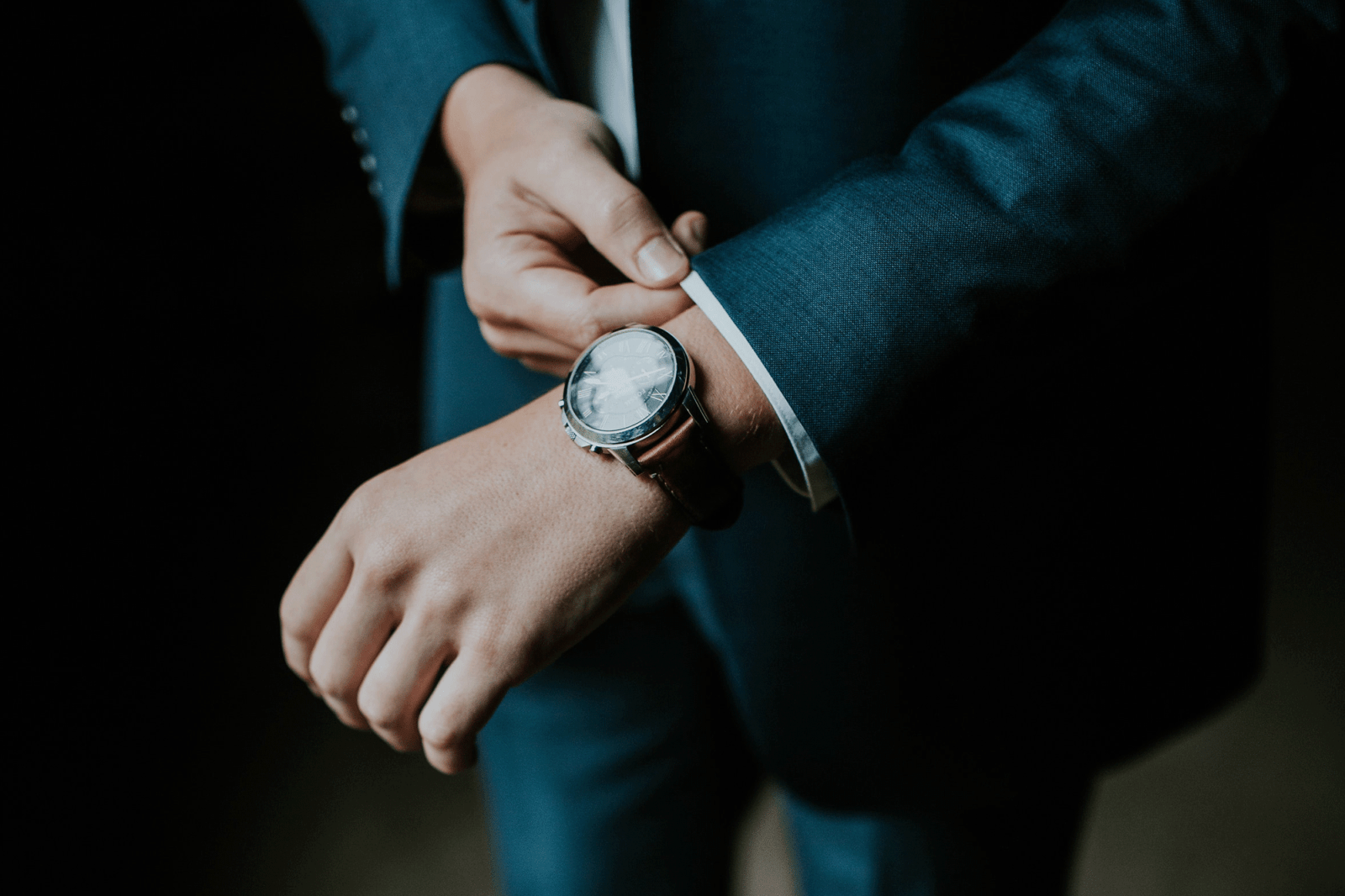 The Portland business world today, like many other arenas, moves at lightening speed. Demands for your time and energy come from the left and right, never pausing for a breath, always tugging at your attention. Developing and growing a business is a financial and personal risk, and one that you have not taken lightly. So why would you pour yourself into building something successful, only to undermine your hard work by not using accurate time tracking?
Do You Ensure Success Through Accurate Time Tracking?
From clocking in and out, to paychecks and payroll, time spent within your company can make or break your future success. Whether you have fifty employees, or you are a one-man band, knowing how and where your time is spent is crucial. Many of the benefits include monthly and annual savings through reducing hours spent on manual time sheets and payroll. Rather than spending the majority of your Friday digging through manual, handwritten time cards, wouldn't you rather complete the payroll process in just a few easy clicks?
Enough with the time tracking questions, show me the proof, you say?
By using accurate time tracking, like TSheets, that syncs employee times directly into your accounting or payroll software, what once took hours could be shortened to minutes. The exciting idea about this Portland business time tracking solution is that it integrates seamlessly with your QuickBooks account, creating the perfect pairing between your time tracking and your payroll software. With the ability to import all of your customers and jobs directly from QuickBooks into TSheets, the manual entry is virtually zero. Track your time with TSheets, sync your time data to QuickBooks, and run your payroll. That's it.
That's all there is to Accurate Portland Business Time Tracking.
But let's take it one step further, and include what would be your return on investment for accurate time tracking. (After all, money speaks rather loudly by itself. So why not save a bunch?) According to the American Payroll Association, (APA), businesses can save 2% or more a year on payroll expenses, by automating payroll. TSheets provides a calculator so that you can see for yourself what your company's savings would add up to, but here's a hint: it's a pretty penny… or a whole stack of them. Automated means less manual effort, less manual mistakes, and more of those hours back that you so desperately need in your day. What's not to love?
There is no better feeling than building success on hard work and perseverance. Add to that time well spent, and money saved, and your future is bright. There are many details that can get lost in the shuffle of everyday business. Don't let your time be one of them. Track it, manage it, and then make more money from it.
Say hello to TSheets, the employee time tracking game changer. Any time./Any place, TSheets has your time covered. Working in the office? Clock in with a computer, laptop or tablet. Mobile? Your time is still tracked! With iPhone and Android apps, the Crew app, and text and dial-in options, you can clock in and get to work with just the click of a button. Effortlessly switch jobs, locations and tasks as well. It's time tracking made simple. It's time tracking made for employees. Out Of The Box Technology is a national leader-expert in TSheets/QuickBooks integration for your Portland business – call us for a demo today!