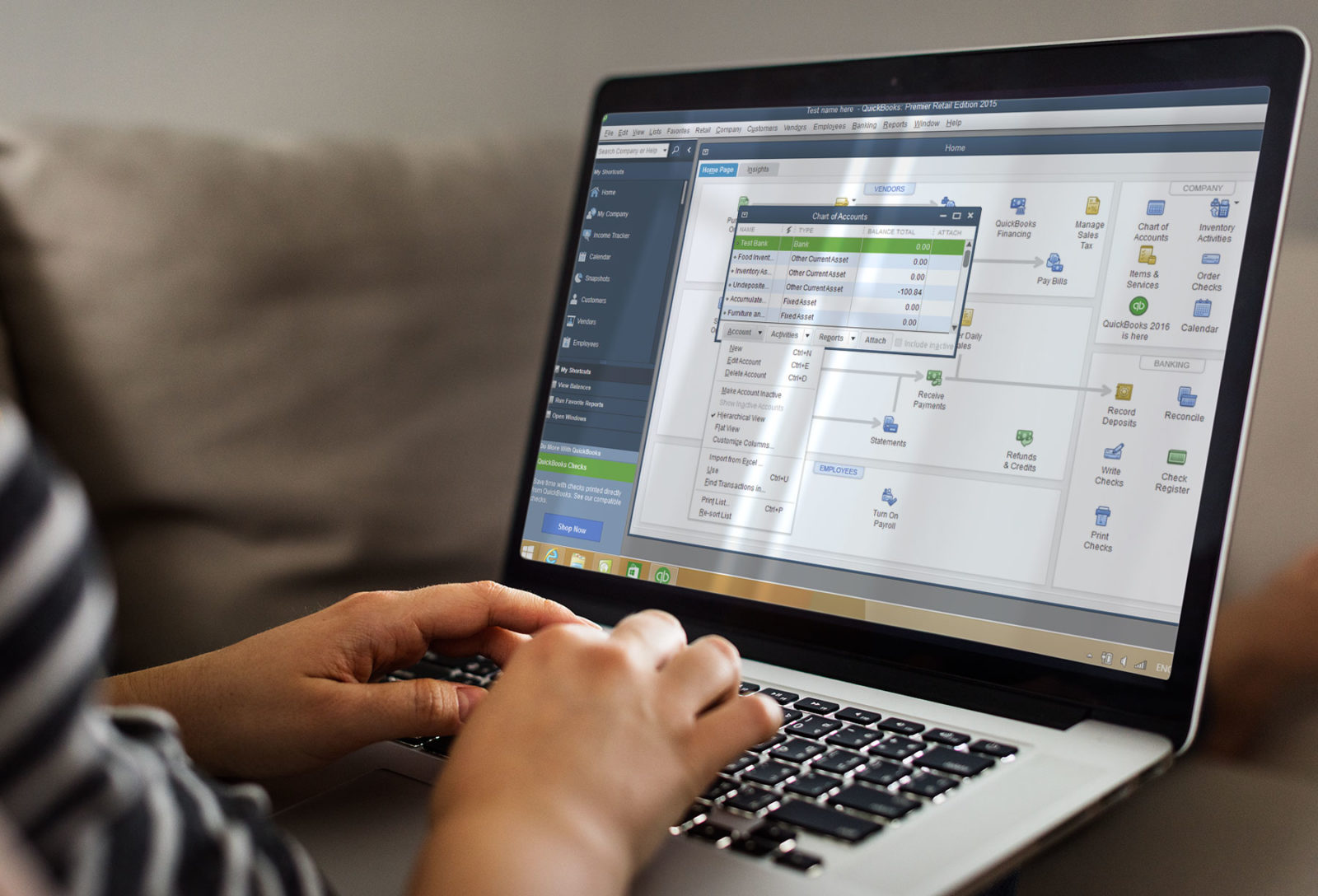 Errors and other unexpected issues in QuickBooks can cause a lot of trouble, and in some cases, they can be a huge pain to try and diagnose to find a root cause. Luckily, there's a fantastic troubleshooting technique we can use to try to narrow down what the cause of an issue is, which may save you a lot of time on the phone with support agents, even if you can't fix the issue yourself.
The technique we're talking about is called UDAS. Many of us here at OUT OF THE BOX TECHNOLOGY learned this technique when we worked on Intuit's Enterprise support lines, and we continue to apply it now because it can be so efficient for diagnosing QuickBooks issues.
UDAS is a method of determining the source of an issue by performing relevant tests in four key areas. UDAS stands for:
User
Data
Application
System
Exploring UDAS for QuickBooks – by the letter
When confronted with an issue in QuickBooks where the source of the problem is unclear, you can think of UDAS to decide what tests you can perform to find the cause of the issue. Let's look at each area to see some tests we might try.
User: How Do I Navigate QuickBooks User Profiles?
We want to test here whether the problem is occurring for a specific QuickBooks user, role, or for all users.
Does this issue happen for all QuickBooks users, or only some?
Does it happen for a newly created user?
A user with just the full access role?
Data: How Do I Isolate My Company Data File?
Here we want to check if the problem lies in the QuickBooks company file itself.
Does the issue occur in a sample file?
Does it occur in a newly created file? (This may be especially relevant to test bank feed issues.)
Have you run the Verify Data utility to check for data issues?
Application: How Do I Zero in on My QuickBooks Installation?
We want to determine if the problem is with the version or installation of the QuickBooks program.
Are you using a currently-supported version of QuickBooks?
Are users seeing the issue on the latest release patch of the software?
Are all users running the same patch version?
Does this happen on another computer, with the same QuickBooks user?
Have we tried reinstalling QuickBooks?
System: How Do I Spot System-level Errors or Performance Issues?
If all the above check out, we want to make sure the problem is not with the computer or network we are working on.
In the case of network or file access errors, are you able to reach the destination computer or folder outside of QuickBooks?
Does this happen with a local copy of the file?
(Local copy means that the file is located on the computer you are working on, rather than on the network.)
If the file is already local, does it happen with a copy in another folder?
Have we restarted the computer, and if necessary the server?
Are Windows updates up-to-date?
If none of this turns up any answers for you, don't sweat it. Some QuickBooks issues are just diabolically difficult to find a source for.
Learning to apply UDAS saves you some time in figuring out what's not causing the issue, as much as it helps in finding it. Using UDAS for the little things can help you fix smaller issues on the fly, empowering your business success.
For the things that are just too much trouble, give us a call. Our technicians can do a deep dive, giving you the benefit of our years of UDAS experience to help uncover the answers you need to get these issues resolved.