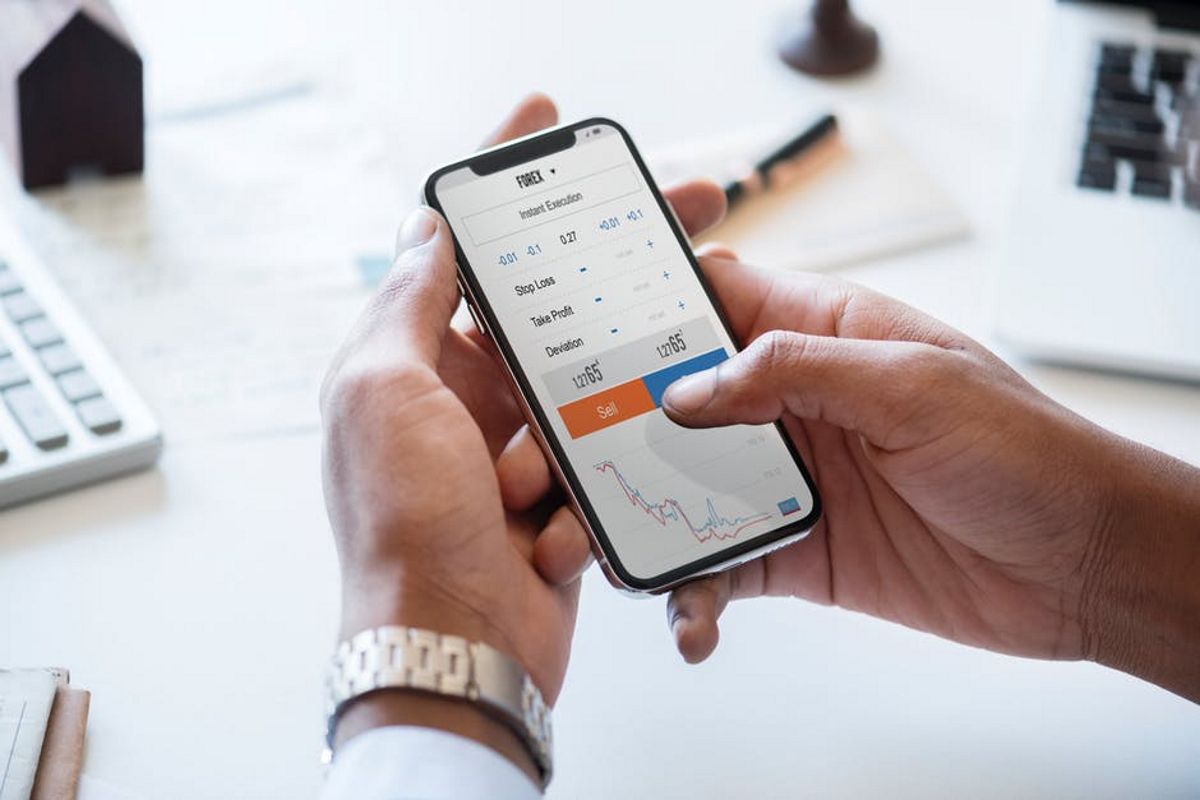 ---
How many steps does your Intuit QuickBooks payroll take? Right around . . . 35? From receiving and organizing timesheet data to calculating overtime and verifying deductions, rates and withholdings, 35 steps is what the average process adds up to thirty-five steps of pure . . . fun.
What if you could eliminate a whopping 32 QuickBooks Payroll steps? The good news is, there's no "what if" about it: You can simplify and streamline payroll to an average three easy steps with TSheets. There's no need to dread payroll a moment longer.
Saving on payroll (between 2-8%, you can calculate your ROI here) and saving on time are HUGE wins for any bookkeeper or accountant. And the best news? With TSheets, it's incredibly easy. Take a look at the dramatic difference TSheets could have on your payroll in this short video (disclaimer: no paper timesheets were harmed in the filming of this video).
Interested in learning more? Click Here!
If you're ready to give TSheets a try (absolutely free, of course) start a 14-day trial now.