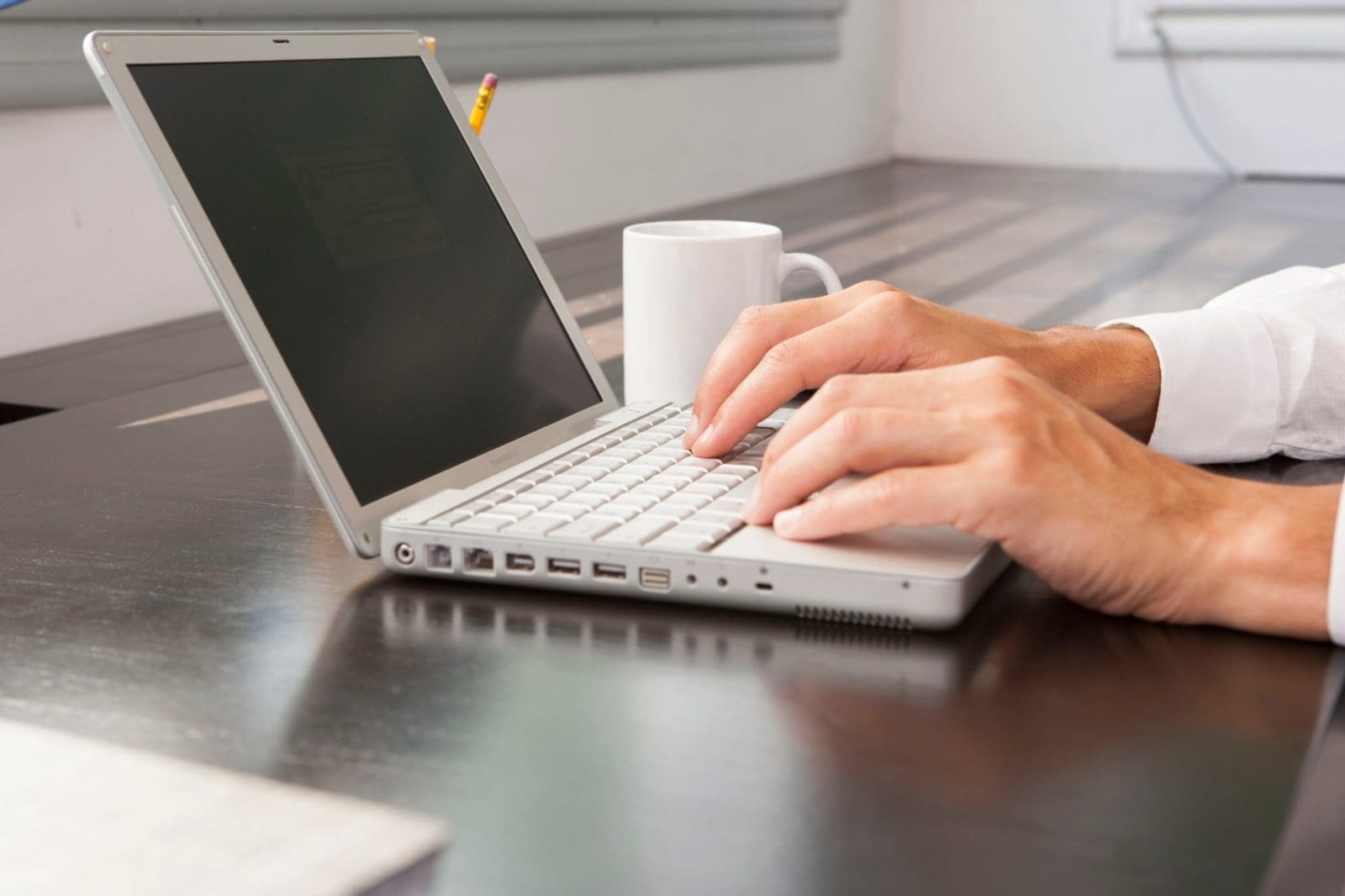 Have you ever been working in QuickBooks catching up on entering your past transactions only to have a message show up that won't let you save the transaction and asks for a password? How about a message that says, "QuickBooks lets you do this, but it's not a good idea?" Do you know what these messages mean? We'll go over some of the basics of these messages so that you can have a better understanding of what they are informing you about.
What Is a Closing Date?
A closing date is a date determined, typically by the accountant, where your books are considered "closed." No financial information can be entered or changed that is dated prior to the selected date. This can be done for several purposes ranging from sending information out for tax purposes, year end close out procedures, or even auditing purposes. You are still able to see the transactions but are unable to add more transactions before the cut-off date, modify any transactions, or delete any transactions.
How Do I Set Up a Closing Date?
Setting a closing date is a process that only the Admin user of your QuickBooks company file can do. Once signed in to the Admin user, go to Edit and Preferences in the menus. This will open the Preferences window and we will want to make sure we select "Accounting" along the left.
Preferences window with Accounting selected.
From here change over to the Company Preferences tab along the top if we're not already there. On the bottom you will see a section for "Closing Date" where there may or may not already be a Closing Date entered. Pressing the "Set Date/Password" button will open up the menu for choosing a date, changing a date, and adding or removing a password.
Closing Date and Password window for setting up your closing date.
If there is already a date selected and you want to change to a new date, simply enter the new date in the "Closing Date" field. You can select to "Exclude estimates, sales orders and purchase orders from closing date restrictions" as these transaction types are non-posting and have no financial implications. If you want to remove the closing date simply delete the date that is entered.
Finally, for choosing a password, this is the password that can be entered if you do in fact need to make a change to a transaction that is within a closed period. This password is different than the Admin password and, only used for this purpose. Choosing a password is optional and not required. Sometimes, you may only want a reminder about a date being in a closed period, and sometimes you may want to ensure no one is able to enter anything without consulting you first.
Messages You Will See
"QuickBooks lets you do this, but it's not a good idea."
This is the message you will see if you have a closing date set, but a password is not required. This is just informing you that the transaction you are attempting to save is in a closed period.
"This modification will affect transactions from closed periods and could also affect previous financial reports. You must enter the "closing date" password to make this change."
If you're seeing this message when trying to save a transaction you're saving it in a closed period and need the password to proceed. It would be suggested you reach out to your QuickBooks Admin user to see if they can confirm you are okay to save your transaction.
If you feel these messages are in error, you should start by checking to see if you have the correct date on your transaction and confirm the closing date is setup correctly in the Preferences.
---
If you're unable to determine why you are receiving these messages, give us a call!