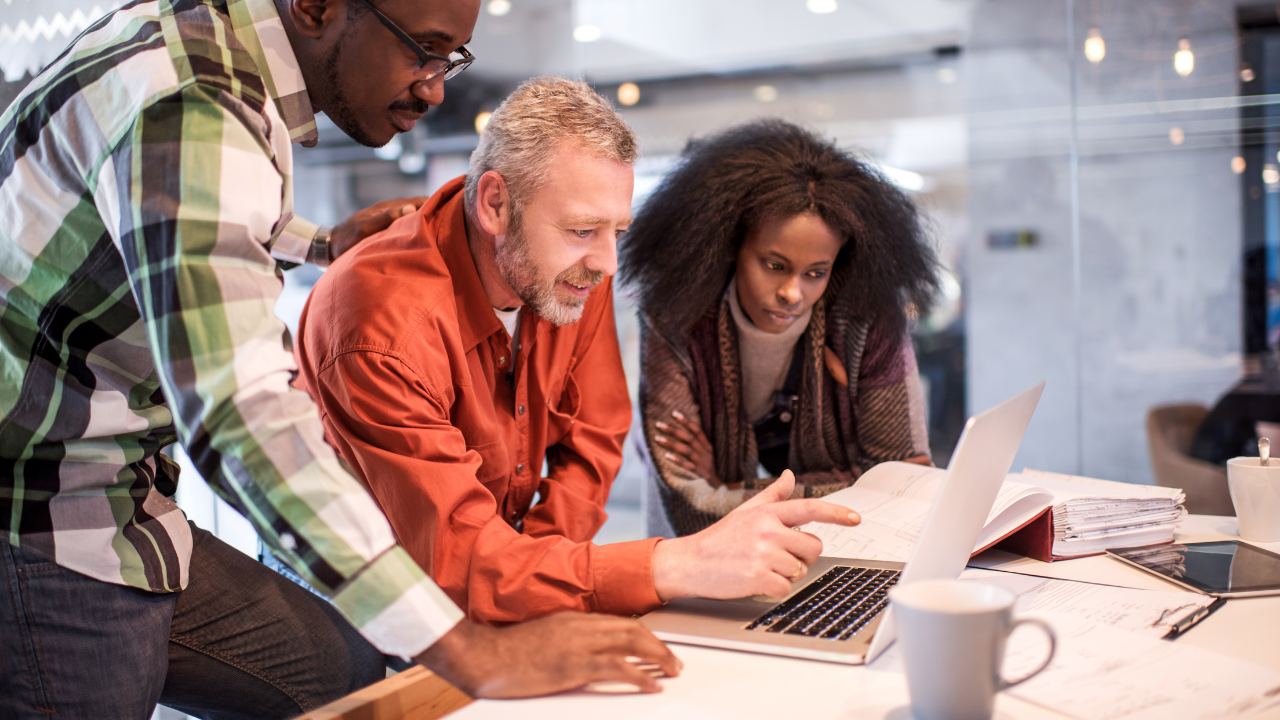 Many businesses understand the vital role that online transactions play in growing their business. Yet, the mechanics of online payment processing can still spur questions.
Understanding the intricacies of credit card payment processing has become increasingly essential, as is selecting a fitting merchant or processor that aligns with their specific business requirements.
In the subsequent sections, we'll delve into all the key information related to online payment processing.
Merchant Payment Main Players
To gain a comprehensive understanding of payment processing and credit card transactions, it's crucial to familiarize yourself with the entities involved and their respective functions.
The process comprises four primary participants, whether the transactions are happening through phones, in-person, or are phone-based sales.
What are merchant services?
The term 'merchant services' encompasses a variety of financial services specifically designed for businesses. Such services typically cover aspects like payment processing, establishment of payment gateways, and even the creation of loyalty programs.
Securing a dependable merchant service provider capable of facilitating effortless payment transactions can prove to be invaluable. These providers assist your business with user-friendly software, effective payment processing equipment, and more, making payment processing a breeze.
What do most merchant services include?
Credit card processing
The manner in which businesses handle credit card payments is a critical aspect of their daily operations. Typically, merchant services provide options for processing credit card transactions both online and in person.
Payment gateways
If your business processes online transactions, it's imperative to have a secure payment gateway, which a merchant service provider can supply. This is a software component that collaboratively works with your website or e-commerce platform to facilitate payment acceptance.
Online transaction processing
Comparable to a payment gateway, online transaction processing entails some under-the-hood operations. Essentially, online transaction processing is a type of database software that handles customer orders, processes payments, and updates inventory levels to finalize an order.
Point of sale systems
A point-of-sale (POS) system typically comprises the necessary hardware for receiving payments and the associated software for their processing. Such systems facilitate payment acceptance, sales processing, and even inventory management.
Check services
If your customers are inclined to make payments through checks, you'll need a system capable of handling check transactions in addition to cash and digital payments. Certain merchant service providers can accommodate this requirement.
Loyalty programs
Some businesses have loyalty programs that automatically bestow rewards to customers following specific purchases. To make this system effective, a merchant service provider can assist in setting up a connection between your payment processor and your loyalty program.
Credit card terminals
Another frequently used merchant service among businesses is the credit card terminal. Designed for businesses that accept in-person credit card payments, this physical device enables payment processing via a swipe or tap.
How to choose the right merchant services provider
Selecting the appropriate merchant services provider for your business is a crucial decision. Consider the following facets for each provider you're investigating:
Cost
Consider both the initial costs and the recurring monthly charges. You might opt for a flat rate payment for easier budgeting. On the other hand, you may find variable payment processing fees more suitable.
Customer service
Customer service is always paramount, and having a supportive infrastructure in conjunction with your merchant services is vital. Examine online reviews for each provider, and be sure to ascertain the extent of continuous support you'll receive upon purchasing their hardware or software.
Payment processing times
Understanding when your payments will be received is crucial for various reasons. Certain payment processors might not be capable of processing payments as promptly as you require. Therefore, this is a factor you should investigate prior to choosing a provider. Again, it could be helpful to review online comments to gauge what current customers report about average payment processing times.
Integration
Ideally, your merchant services should integrate smoothly with other software or hardware, such as accounting software or transaction processing software. Selecting a well-recognized name like Intuit has the advantage of ensuring compatibility with Intuit's accounting software.
Summary
The selection of a merchant service provider is not a decision to be made lightly. It requires thorough research and careful consideration before choosing one provider over another.
Crucial aspects to look out for encompass ongoing or concealed costs, the speed of payment processing, and the continuous support you can anticipate in case of any issues.
Meet with a QuickBooks service expert today! 
Schedule a complimentary QuickBooks service consultation to find out the recurring accounting services to help your business run at its best.
Meet Today