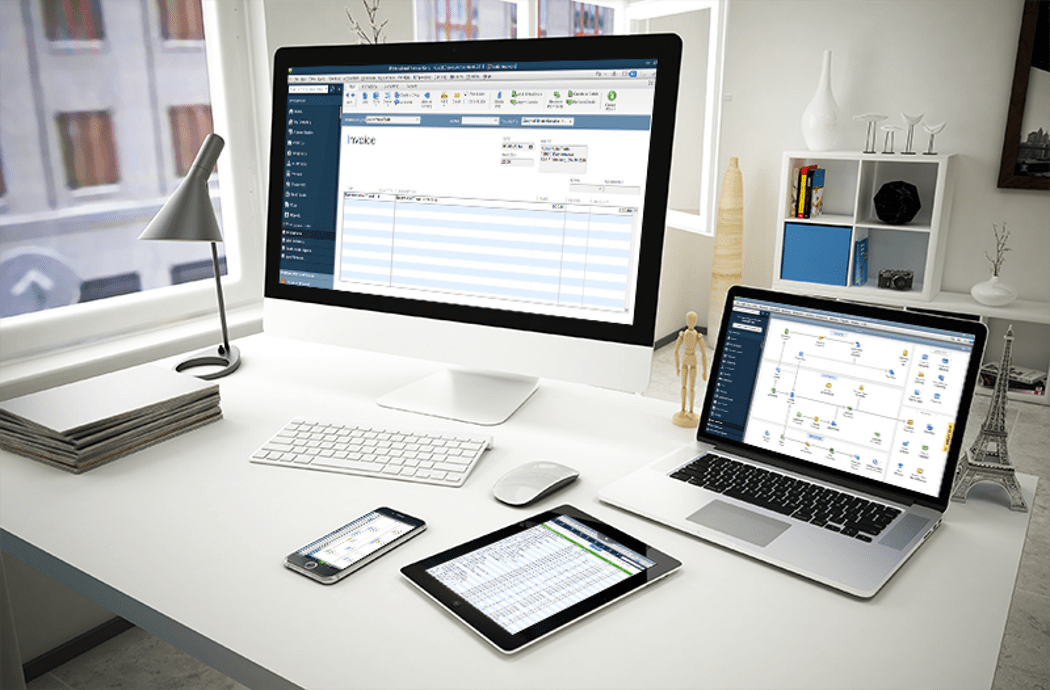 Please be advised that Monday May 29th is Memorial Day. This may affect Payrolls that you are responsible for. How will Memorial Day (Monday, May 29, 2017) affect my direct deposit?
QuickBooks Payroll will not process direct deposits on Monday, May 29, 2017 due to the Federal Reserve Bank's observance of the Memorial Day holiday.

In order for your direct deposit employees to receive their paychecks by 5/29/2017, you should:
Change your paycheck date to Friday, 5/26/2017
Send your payroll by 5 PM Pacific Time on Wednesday, 5/24/2017
For other paycheck dates, you might need to send your direct deposit payroll a day earlier than usual, as described below:



* Accounts are typically debited before regular banking hours, so you should have sufficient available funds in your account the day before the actual debit occurs.
Additional questions about payroll?
Call one of our payroll specialists at (503) 885-0776 today.
---