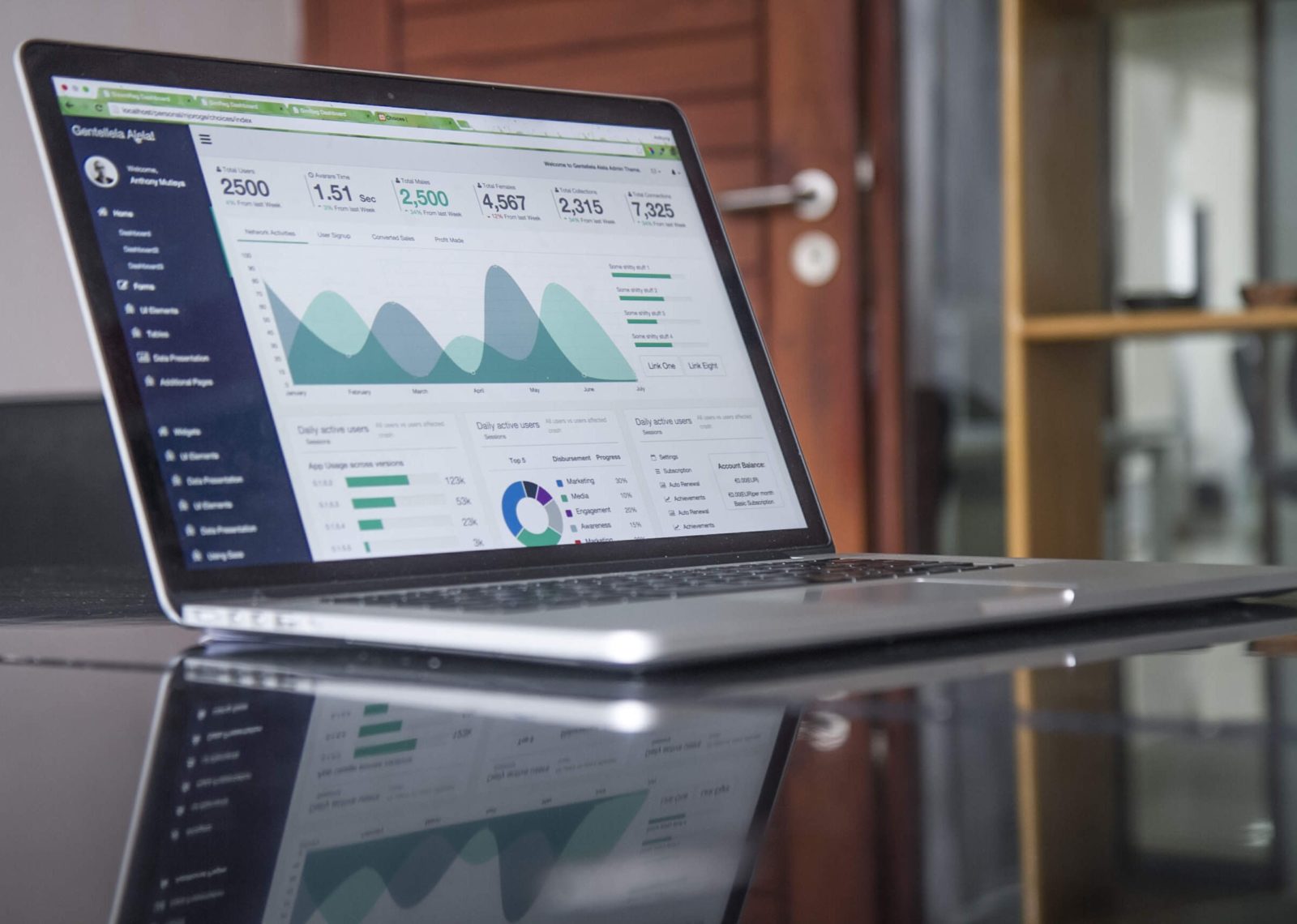 Sometimes, you find that your business needs to keep track of more information about items, customers, vendors, or employees than QuickBooks has available fields for. Not everyone needs the same information, so it makes sense to be able to track what's important to you. For situations like this, there's a solution in the form of custom fields. These are fields that you can add to several of your lists, specifying what they're for, and what type of data they can hold. You can even choose whether they'll be required when creating a list element or a transaction.
Breaking Down Custom Fields
QuickBooks Desktop Pro and Premier allow up to 5 custom fields for items.
QuickBooks Enterprise allows up to 15 custom fields for items.
Pro and Premier can have up to a total of 15 custom fields for customers, vendors, and employees, with a maximum of 7 per category.
Enterprise allows for up to 30 customer/vendor/employee fields with a maximum of 12 per list.
This means that in Pro/Premier, you could have 6 vendor custom fields, 6 customer custom fields, and 3 employee custom fields, or 7, 7, and 1 respectively. Any combination that adds up to 15 or less, with no more than 7 per list.
Similarly, in Enterprise you could have 10 custom fields for each of the three name types, or you could have 12 of two types and 6 of the third type. Again, any combination that adds up to 30 or less, with no more than 12 per list. If you try to add more fields than that, you'll see an error message:
For the name-related custom fields, even if you have room for more custom fields, selecting too many for a category will give this error:
In either case, you'll need to re-purpose an existing custom field to make room for the new one, or find another way to track it, such as in the memo field if that's not otherwise used.
Defining Your Field
Let's look at the process for creating a custom field. It's a little different, depending on whether we're talking about items or names; let's look at items first.
You'll start by going to the "Item List" or "Inventory Center" and edit any item.
On the right-hand side of the "Edit Item" window, in the middle of the options is a button labeled "Custom Fields".
Click that to see the list of currently defined fields. If none exist yet, you'll see this message:


Let's listen to the message and click "Define Fields," then.
When we click that, we'll get a new window with a list box where we'll set up each field we want for items, and some parameters about it.
"Label" is the name of the field itself. We could create something like "Color" to track the color of an item, or "Weight," if that's something that's handy for you to have for shipping purposes. After typing in the label, be sure to check "Use" on that row to make the custom field active. The "What kind of data?" option will default to "Any text". To restrict this, you can select a data format from the drop-down list.    
So, for a "weight" custom field, you might want to select numbers only, with whichever decimal option makes the most sense for you. For a "color" custom field, you could use text, but this could lead to many different entries or spellings that would make reporting on this difficult. The option near the bottom, "User's multi-choice list…" allows us to create a list of custom values in a drop-down menu. In this window, we'll type in the options we want on the drop-down, one to a line, with no punctuation between. Each entry has a 30-character limit, with a maximum of 100 entries in the list:
If you want to make sure users can only select options you've entered, uncheck the box at the bottom that allows users to enter their own text. Otherwise, while an option can be selected from the list, custom text can be manually typed in as well. Click "OK" when you're done adding entries.
Back on the "Set Up Custom Fields" screen, you can check boxes to choose whether you'd like each field you've created to be required, with separate options for whether it's to be required when creating a list element or when creating a transaction that has the field enabled on its template. Once you're done creating your field, click "OK" to go back to the item's custom field window. Here, you'll now see the fields you created on the left side of this window. You can enter default values here or leave them blank. Default values will auto-fill onto transactions when those elements are used, if set, but they can also be changed on an individual transaction as needed.
To get the custom field onto your transaction, you'll need to edit the transaction template in the "Additional Customization" window and check off the field for "screen and/or print," like you would any default field. See our post on customizing templates for further details. As far as custom fields for names go, the process is very similar.
Start by opening the "customer," "vendor," or "employee list" and edit one of the names there.
Find the "Additional Info" tab on the left. This is where you can see custom fields for names and fill in default values if desired.
Click "Define Fields" in the lower right to add new fields.
While adding custom fields to items only shows you the item-related custom fields, those for names are all created in the same list. You're again going to choose a label for the field, but rather than just selecting that the field is in use, you'll select which list or lists it's in use for. You'll also select a data format, just like with the item custom fields, and you'll select whether these fields are required when saving lists or transactions as well.
If you decide to stop using a custom field, you can uncheck it in the "Define Fields" window to remove it from lists, though note that this will not free up one of the active slots for another custom field. You'd need to re-purpose an existing custom field, which means historical transactions would have the field's new label but old data, so it's something to keep in mind before doing so. You can clear out defaults using add/edit multiple list entries, but there's no way to mass remove the field data on old transactions. If the field has been added to transaction templates, you'll need to edit those templates to remove the field before you can deactivate it:
Once you've decided on the custom fields you need, and set them up, the last step is to start using them! By adding the custom fields to your transactions, and using them when appropriate, not only do you track more details important to your business, but you give yourself another avenue for discovery via reporting.
Many QuickBooks reports will allow you to use custom fields as "columns" and "filters". You could discover that your customers love purple widgets and don't care for green ones, and that might really help you plan your next order. Decide on the data that's important to you, add the fields to track it, and create reports to get you the insights you need from that data. These three steps for making the most of custom fields are just one more way QuickBooks can make it easier for you to empower your business success.
ANNOUNCEMENT:
Looking for more QuickBooks guidance? We're hosting a Two-Day Seminar/Webinar on QuickBooks Desktop – on the 3rd and 4th of October 2019. It will take place at our Learning Center, and online! Space IS Limited; get your spot while spots remain.