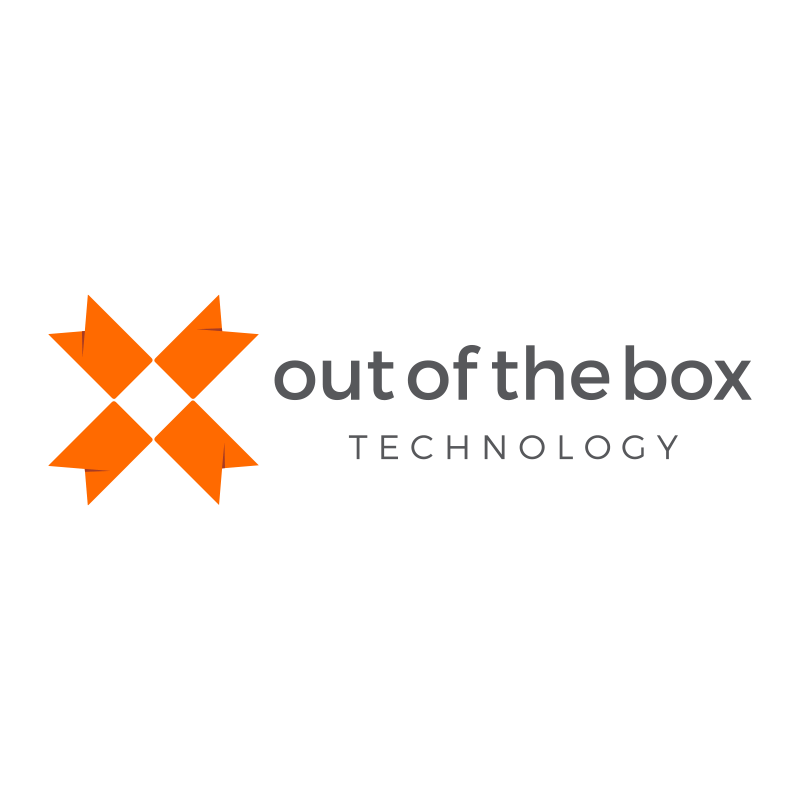 Knowing how to backup and restore your company data file in QuickBooks is important in case of a disaster. How often you backup data and how long it takes my vary from business to business. In any case, having both an external and internal backup is recommended. Here's how it's done:
How To Backup Your Company Data in QuickBooks
Go to "File" in the main options and select "Back Up Company"
Once the new window opens, select "Backup Copy" which is the first radio button or option
On the next window, select "Local Backup"
Decide where you want your file to be saved and browse to that folder or location

You have the option to save the backup on the local machine or you can browse and save it on an external device such as a thumb drive or external hard drive.

Setup preferences

Select the option to add the date and time of the backup file
Set the limit number of backups you want to keep at a time (recommended 4-8)
Set when you want a reminder for backing up a company file
Select an option to verify that the company data is ok when you save

Complete verification is recommended

It will ask you if you are sure you want to save the file on your local machine, select yes and click next
When do you want to save the file? "Now" or "Now and schedule future backups". It is recommended to select the second option "now and schedule future backups"
Then schedule when you want to backup the file. There will be two options:
1 – Set to backup when closing file a certain number of times
2 – Set to backup on a schedule (recommended)
° Recommend a schedule in the middle of the night multiple times a week
How To Restore a Backup Company File In QuickBooks
Go to File and select "open/restore company"

Click on "Restore a backup copy"
Click Next

Select backup type – local or online
Locate the backup file you'd like to restore
It will ask you where you want to restore it
The best place to restore the company file is where they are saved by default. You may decide to give the file a new or unique name so as to not replace or overwrite another file. This way you can switch over to, or between company files if needed.
If you have issues with a corrupt data file, need help restoring a backup, or need other help with your QuickBooks data file, contact an Out Of The Box Technology consultant. We can also help you implement strategies and technology to help securely backup QuickBooks data files to you limit or reduce the risk of loss.