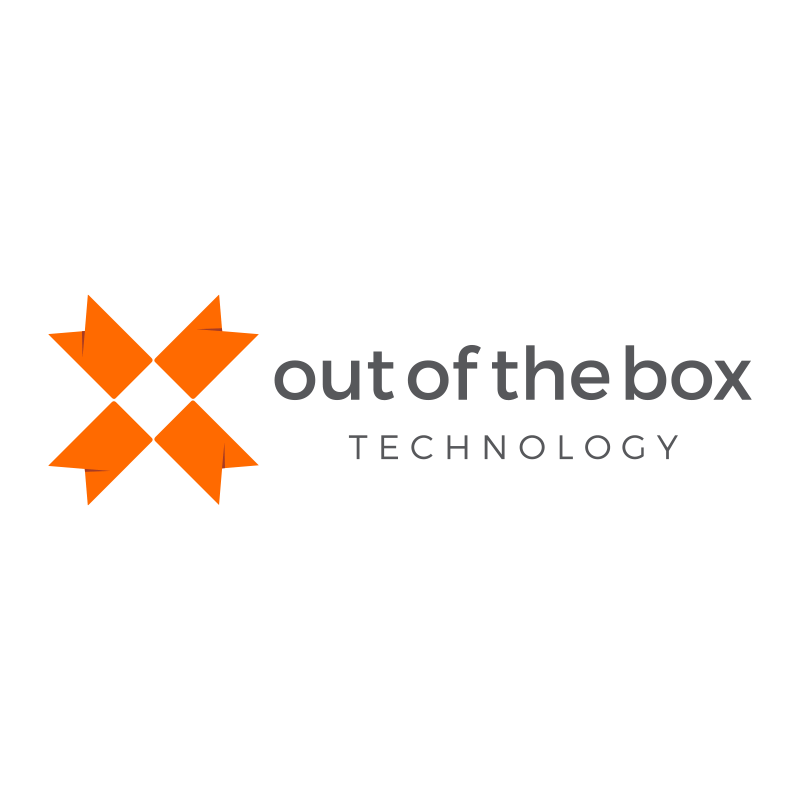 Becoming A QuickBooks ProAdvisor
Learn why one Portland Area professional decided to become an Advanced Certified QuickBooks ProAdvisor
Wondering what led one Portland native to become a QuickBooks ProAdvisor uncovered a variety of questions that many other local professionals also had about the Intuit program.
In a brief discussion with Jessica Loter-Griffith , an Advanced Certified QuickBooks ProAdvisor at Out Of The Box Technology, she noted that people often call wondering how to become a QuickBooks ProAdvisor. 
They are also curious about what the benefits are and how to use the ProAdvisor program to build their business.
The following are some of the more useful tips and pointers that she had to offer those who have questions about becoming a ProAdvisor.
Why do businesses using QuickBooks prefer to work with a ProAdvisor?
When you work with a skilled user of the software, you can end up saving a substantial amount of time getting QuickBooks setup, learning the tips and tricks, and then getting help and support when you need it.
ProAdvisors have direct access to high-level support, which can often reduce the headache of a serious issue, should one arise. ProAdvisors also have access to products and services at lower rates and prices. So if you're going to be using QuickBooks Enterprise along with Payroll and Field Service Management, you can save quite a bit and get set up faster if you work with a ProAdvisor.
But even if all you are buying is QuickBooks Pro for a sole proprietorship, you could save money by purchasing through a ProAdvisor.
What type of person would want to become a QuickBooks ProAdvisor, and why do they benefit?
It could make sense for a CPA, bookkeeper or other professional that provides business or financial services for SMBs to become a ProAdvisor. Aside from getting the software you need to run your own business and work with clients, Intuit helps get your name in front of people when they are looking for QuickBooks help. The more certifications you have and the more current they are, the more the chances are that Intuit will direct people your way. Intuit also provides you with select marketing support to help promote your business and Intuit product sales.
What type of preparations does a person need to make if they want to become a ProAdvisor?
First, decide what you want to get certified with…QuickBooks Pro, Premier, Enterprise, Online or other Intuit software. Then buy your membership and start making use of the training materials they provide. Second, I always tell people to research their future competition. You do this by going to the Find A ProAdvisor site and entering your zip. This will show you other ProAdvisors, where they are located and what they are certified in. If there are not that many Point of Sale ProAdvisors nearby, you might gain a competitive edge and get additional clients by adding that to your list of certifications.
Another tip I give professionals who are new to the ProAdvisor program is to start working with an already established ProAdvisor. They can often help by introducing you to contacts at Intuit and making suggestions for test prep. It's a great way to begin networking within the industry, and if you're lucky you will get some help or ideas to start driving business your way.
What is the difference between being a ProAdvisor and an Advanced Certified ProAdvisor?
Becoming Advanced Certified proves that you are serious about knowing the software and the industry. A person needs to be registered as a QuickBooks ProAdvisor for three consecutive years before they are eligible to take the Advanced test. Becoming a ProAdvisor is something a person can do fairly easily with basic knowledge and the help of study guides. But passing the Advanced Certified tests requires that a person know a great deal about accounting and bookkeeping, along with having expert knowledge of QuickBooks software.
What would you say to somebody on the fence about whether or not the annual fee is worth it?
If you are going to continue working in the industry or plan on doing anything with QuickBooks, it is definitely worth it. You can sell QuickBooks at discounted rates, train clients on the latest features and then get better services and support from Intuit for both you and your clients when needed. On top of that, you get access to any of the QuickBooks licenses you would need to run your own business and work with clients that could be using any number of versions. The savings for that alone makes it worth it.
Jessica Loter-Griffith has worked at Out Of The Box Technology since 2010, and has continually built upon her ProAdvisor status by renewing and adding certifications. She became Advanced Certified in 2012.
Click here to view Jessica's ProAdvisor listing
Click here to connect with Jessica on LinkedIn
If you're interested in becoming a Certified QuickBooks ProAdvisor, you can view the 4 steps to successfully become certified in our article.
 Related: