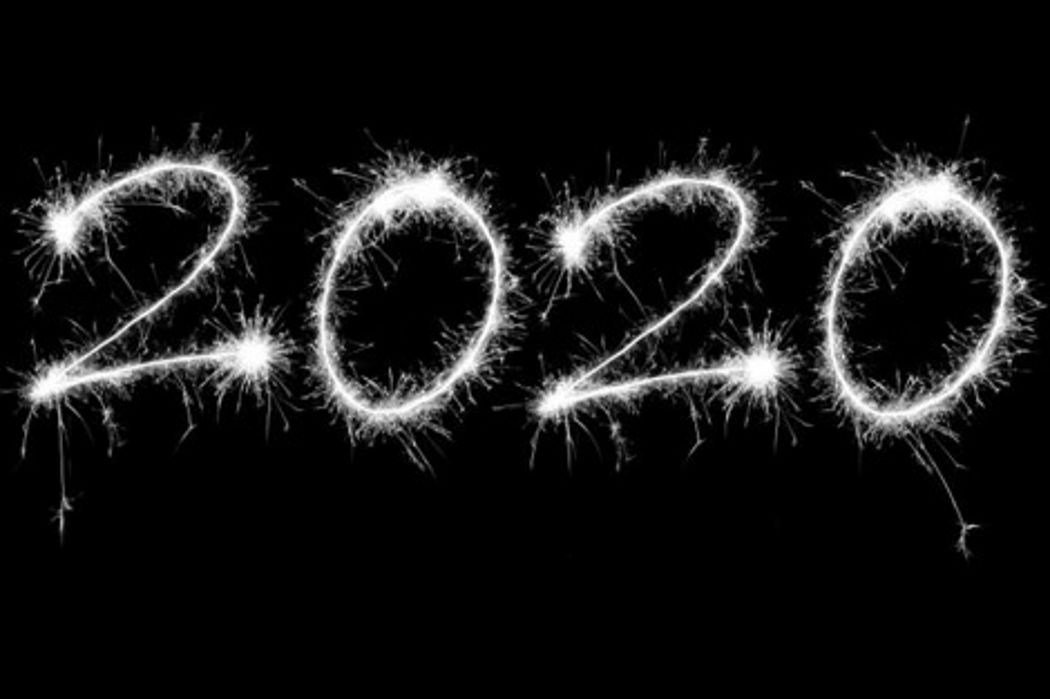 QuickBooks 2020 is now available and our team is hard at work diving into the new release. From new features, updated functionality, and more, Out Of The Box Technology is your go-to for this new version. Let us navigate the speed bumps and learn how the latest software can be the best fit for your business.
Join our Manager of Data Services, Jonathan Harvey, for a close look at QB2020.
Ready to buy? We can help! Get in touch with our team now!