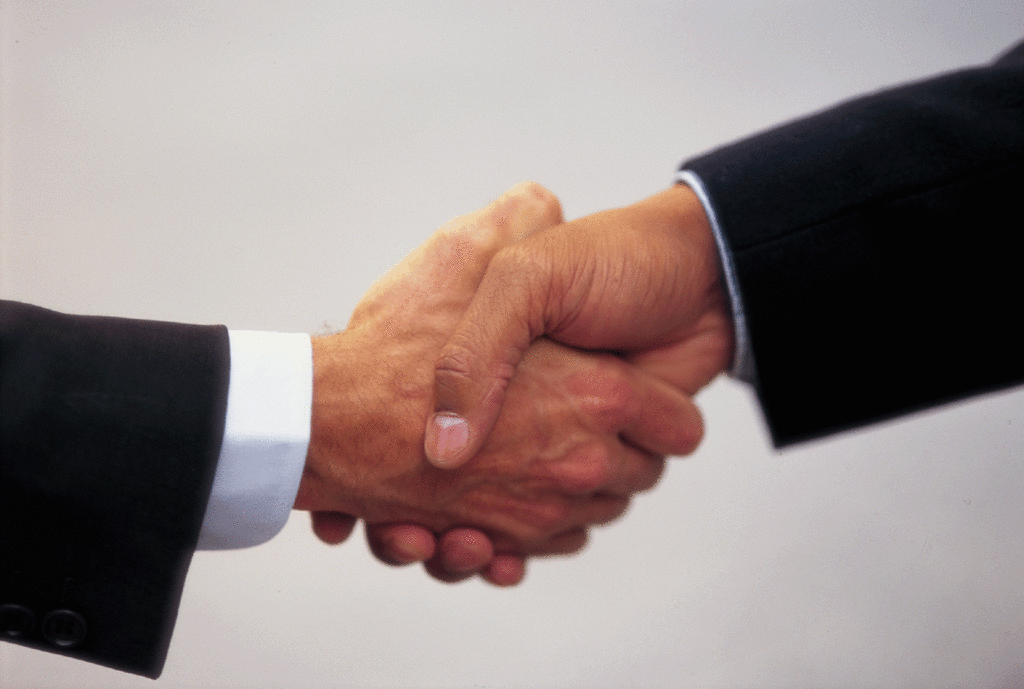 The Perfect Customer Lifecycle
In this presentation you will get a live look inside of a sales and marketing automation tool, KEAP. You will see how you can start to organize and segment your list of contacts, automate setting consultations or appointments, and even build a business card email campaign to help stay in touch with new contacts. (Yes! There's a mobile app that can automatically help you follow-up with your new leads)
The Perfect Customer Lifecycle – this 9 stage cycle is imperative to finding the biggest opportunities for your business and how to identify the top areas for you to attack first.
Learning Objectives on the Perfect Customer Lifecycle:
Learn the most time saving ways to implement automation tactics into your business
Learn how segmentation can affect the conversations you have with new prospects/current clients
Learn how invoicing through a separate tool can sync to QuickBooks Online through integration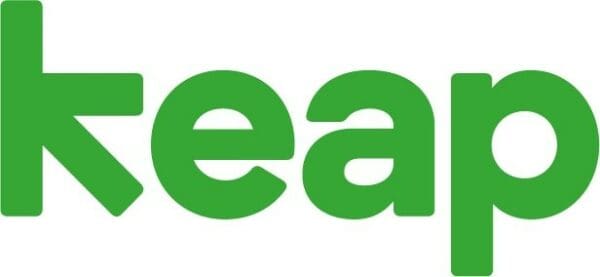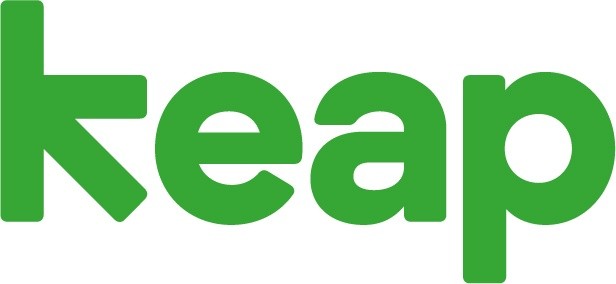 Keap is your all-in-one CRM, sales and marketing automation software to help you consistently win more business. They have built the technology that accelerates small business growth. Keap provides the support, coaches, and partners while fostering communities you can rely on, to make your dream of being your own boss a reality. Ready to get started? Get in touch with your personal Keap Representative today!