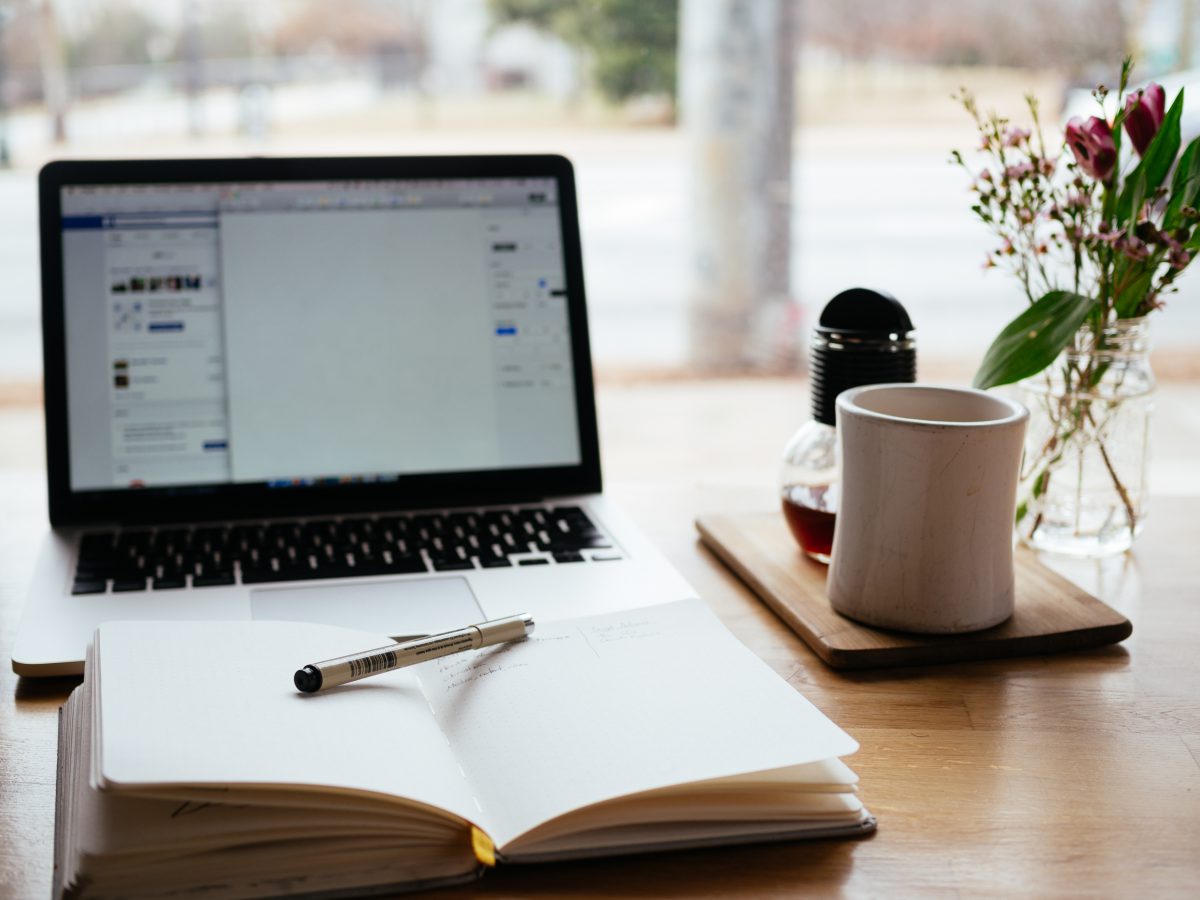 So, you have an awesome new business idea, know that there is demand, and you're ready to get started? The State of Oregon makes this process pretty painless, but we've started this blog series to help bring different resources together in one place!
For many the idea of starting a new business can be an intimidating one. Without knowing what steps are required to move forward properly or where to find expert advice. Here is our guide to help get your doors open.
Begin by Planning Ahead & Identifying Why
Any successful business owner will tell you that the most important aspect of starting a new business is to have a plan. This plan should define exactly what field, service or product your company will specialize in. Ask yourself "What am I most passionate about" or "What do I want to do?". After you know what purpose your new business serves, it's easier to look at how you deliver goods or services and seek to make a profit. Your plan should identify who you intend to target with your goods or services, what you anticipate being paid for delivering your goods or services and how you expect to earn and grow.
One of the biggest decisions to include in your business plan is your business structure. The legal entity you choose to form under has major implications ranging from tax liability to how ownership is established and what you personally as an owner could be potentially liable for. This election is to be taken seriously and is often cumbersome to change later.
Once you can answer who, how and why, it's time to start asking yourself "what will my business name be?" then "how does that name stand out", "is that name memorable enough?" These questions will be key in formulating your business identity and branding.
Next, you'll want to identify your start-up costs (i.e. registration fees, insurance, employee, and supplies). Will you need investors or will you be applying for a bank loan? Are you investing in your own success – what limits are you comfortable with? Your business plan will be an in depth blue print into what your business is intended to produce or provide, how it will be run, and how you plan to be successful. Don't overlook that every great business plan is written to be challenged, changed and updated. You need to define the how and why and identify where you believe you are headed, but it doesn't have to be 100% right.
Helpful Resources
The Small Business Administration (SBA) has many helpful hints on getting started and creating a solid business plan available here:
https://www.sba.gov/starting-business/write-your-business-plan
Forbes has a great 23 point check list on creating your business plan
---
Registering

After you have created your anticipated business plan it's time to get started with the important stuff! Register your new business with the State of Oregon. You will need to have researched your intended business name with the Oregon Secretary of State via their website directory to see if any other companies have registered your name. If they have, you'll need decide on a new name or pursue purchasing the right to use the name from them.
Helpful Resources
The Oregon Secretary of State website is very helpful in providing all registry processes online
Also available is the assumed business name pamphlet
---
Tax ID Numbers
Once registered with the Oregon Secretary of State, the Oregon Department Of Revenue (DOR) will send you a Business Identification Number (BIN) to be used for business tax purposes. You will usually receive this number via within three weeks. This number will be used to pay your payroll and quarterly taxes.
Next, you'll want to register with the Federal Government. Apply for your Federal Employer Identification Number (EIN) which will be used when paying and filing federal taxes. This is a fairly easy process and once the EIN has been approved you will receive immediate confirmation.
Helpful Resources
You will file for your EIN through the IRS website.
Information on receiving your Oregon BIN number can be located at
---
Insurance and Permits
You will be required by law to hold certain types of business insurance, such as general liability, workman's comp, and unemployment insurance. This all protects your business in the event of an injury, layoff, or instances of property damage.
Most fields of business will also require a permit. This is typically accompanied by certain certifications or licenses you will have to take. Details about some of these areas are available with the resources outlined below, but we're going to guess you have a pretty good idea of what you need if you're going into business for yourself!
Helpful Resources
Oregon Licenses Directoryis a search tool that will explain what permits you need to obtain before you start conducting any business
The SBA provides a valuable amount of information on what types of liability insurance can be the most useful to your company.
Unemployment insurance is deducted through your payroll. The Department of Labor has an in depth view of exactly how this process works.
---
Bookkeeping, Accounting & Taxes
Our team of professional bookkeepers will manage the details so you can focus on growing your business.
Whether you need to outsource all of your regular recurring monthly bookkeeping duties, or simply need assistance with specific tasks, we offer expert services designed to meet the needs of each individual client. We can manage all of the day-to-day and monthly bookkeeping responsibilities or work in coordination with your internal bookkeeper to perform specific functions such as bank downloads, account reconciliations, or invoicing.

Readying Files for Taxes
We offer "year-end" services to ensure your books and financial records are complete and accurate, and ready to turn over to your CPA for timely tax reporting and filing. We will review your file and
Verify accounts have been reconciled and are showing the correct balances
Record all outstanding transactions in your QuickBooks
Make sure your A/P and A/R are up to date
Review your expenses and make sure they are categorized correctly
Double check the current mileage reimbursement rate in your QuickBooks
Verify all employee information is current and accurate
Assist with your 1099 reporting for all independent contractors you have paid
We are distinguished for our thorough and professional service, extensive QuickBooks and accounting expertise, and ability to provide practical, integrated services and solutions to a diverse clientele.
We have helped thousands of small to mid-sized businesses gain control of their financials and become more profitable. Whether you need the executive contributions of a CFO, the analysis and oversight of a Financial Controller, day-to-day bookkeeping services, or clean-up and project work, Out Of The Box will deliver efficient, cost-conscious results.
We also provide professional payroll processing, merchant services and payment solutions, as well as training and consulting services for you and your staff.
Contact Out Of The Box Technology at (888) 682-8666
---