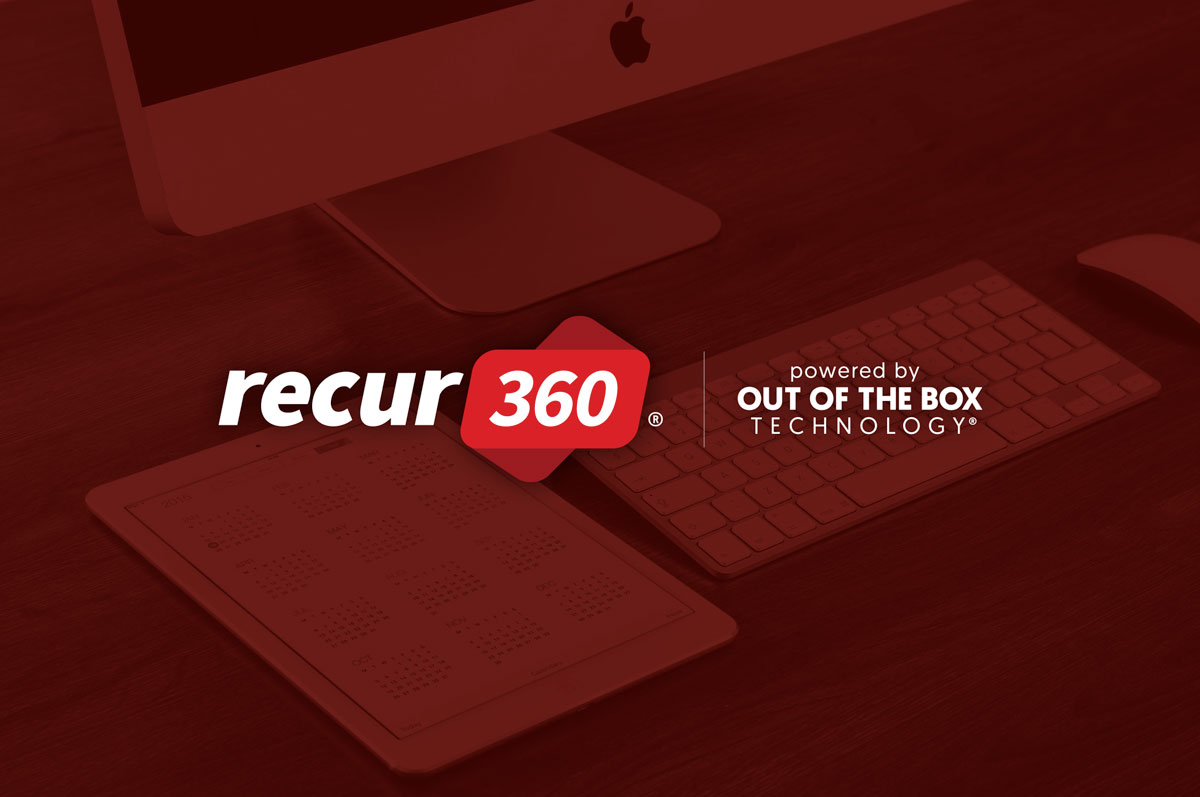 Our developers have been hard at work on Recur360 these last few months. As we ring in the new year, they are excited to share with you what's new with Recur360. From general integration updates and minor workflow improvements to our major Bulk Update feature, there is a lot to show you! We will also recap some of our client's favorite features and the main highlights of our award winning, nationally recognized solution!
Current Recur360 users should plan to attend this webinar to learn about these new features and how they can be of value to you.
Not currently using Recur360? There is no time like the present! Join us for this presentation and get all caught up, then start your Recur360 journey. You won't regret it!
Previous Recur360 Update Presentations