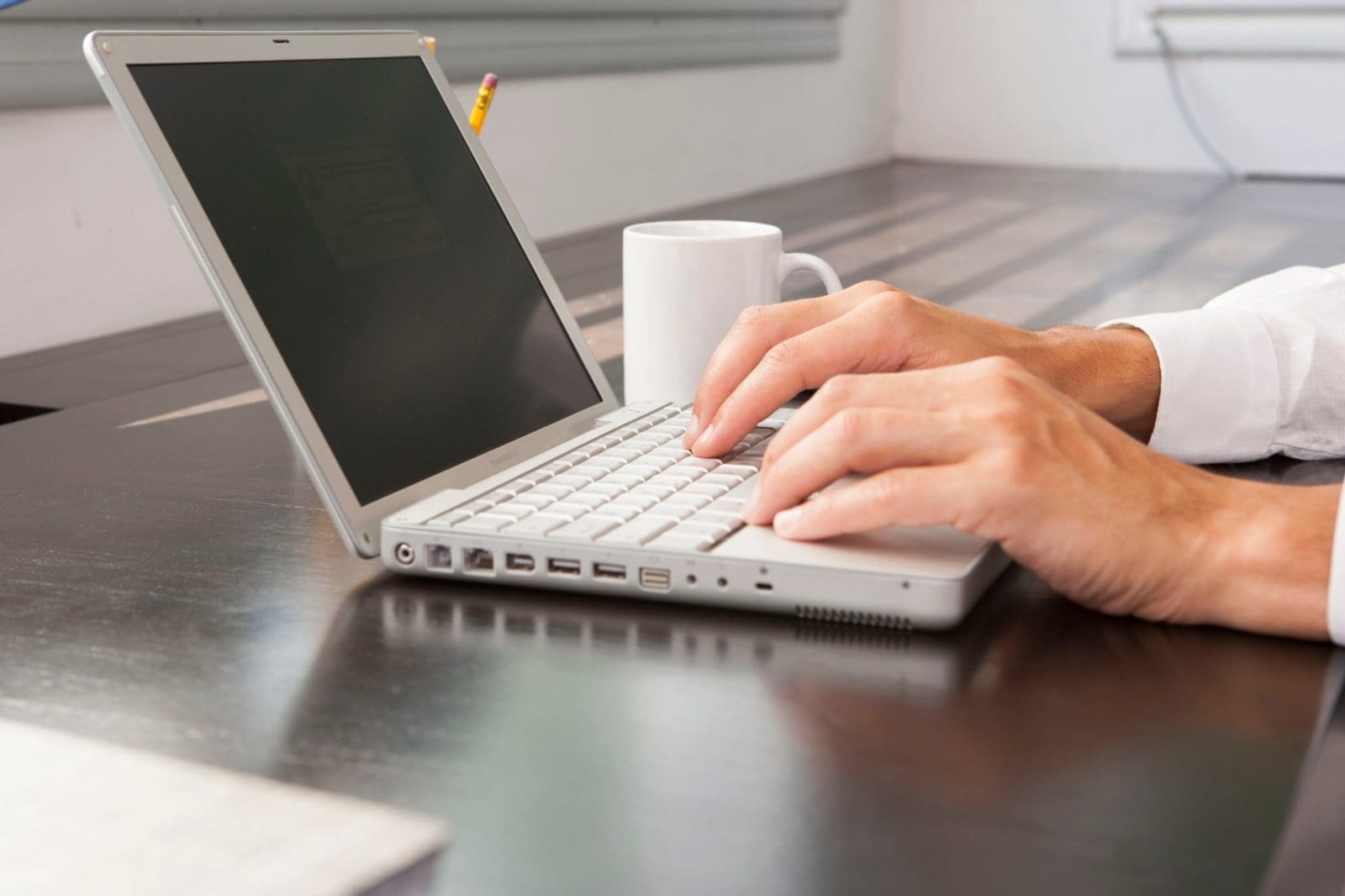 Out Of The Box Technology welcomes Joseph Pelletier, Senior Solutions Consultant with Qvinci Software.
By attending this webinar, you will be able to:
Increase billing realization;
Improve staff utilization;
Drive high margin advisory services;
Be viewed by clients as a strategic adviser.
Joseph Pelletier is a Senior Consultant with Qvinci Software, the leading provider of financial reporting and actionable Business Intelligence tools used by accounting firms of all size.
For years Joseph has consulted with the Leadership Teams of accounting firms throughout North America. He specializes in helping firms successfully implement automation and more importantly, providing the tools, resources and processes that facilitates an accountant's ability shift client relationships from Compliance to Consultancy, yielding a significant increase in Advisory Services and overall client satisfaction.