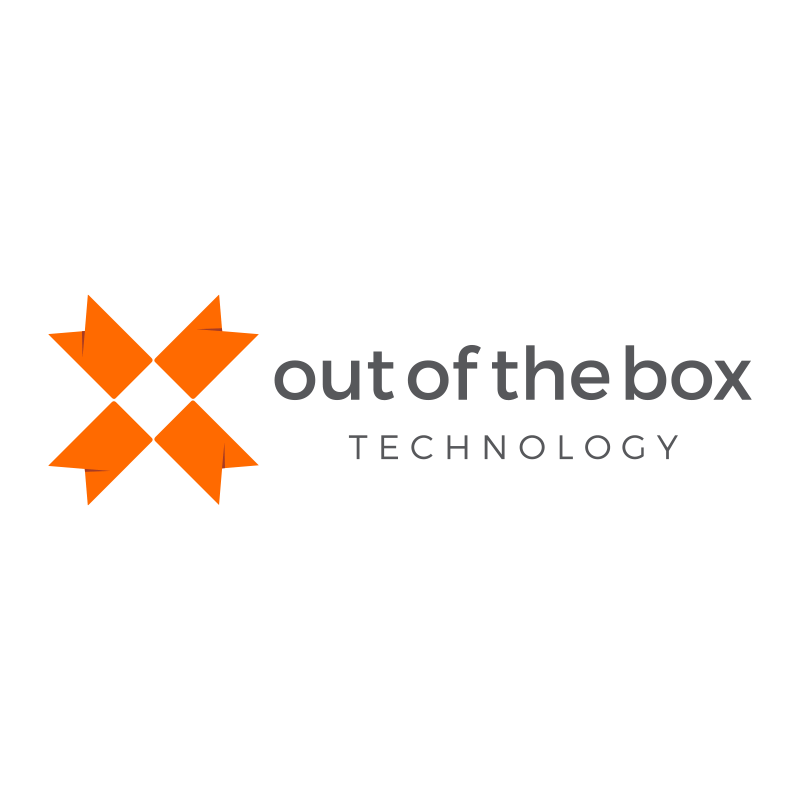 QB Live Training Seminar + Professional Network & Customer Appreciation Evening
FOR CUSTOMERS, THERE WAS A SPECIAL APPRECIATION EVENT THE EVENING OF
MAY 7th AT THE PORTLAND AIRPORT SHERATON WITH FREE ADMISSION, PLEASE RSVP
Budgets and forecasts… job costing… payroll… theft and embezzlement. There is no end to the insights you need every day on the job, and as an owner or accounting professional you're expected to stay on top of it all. Learn with ebs Associates and explore big ideas and gain powerful insights on maximizing business success with QuickBooks Enterprise Solutions. Spend 1 ½ days away from the office and gain a new perspective.
Deep Dive into Getting Started with QuickBooks. Tailor QuickBooks right the first time!
Streamline Accounts Payable, Accounts Receivable & bank/credit card reconciliations using feeds and download app technology in QuickBooks
Mastering Payroll Solutions & QuickBooks Payroll Setup
Conquer Job Costing within QuickBooks
Easily Manage Inventory and learn more about Advanced Inventory, the QuickBooks Enterprise Solution
Generate Reports, Budget and Planning to Run a Killer Business
Take control of your books!
Taught in QuickBooks Desktop Editions
Audience:
Business Owners
Bookkeepers
Accounting Clerks
Managers
Supervisors
Up your business game and learn solid QuickBooks fundamentals and applications in this fun, focused one and a half day live training event led by a phenomenal nationally acclaimed 'QuickBooks empowerment' expert, and enjoy a fun evening of networking and customer appreciation on the house!
About the QB Live Training Seminar Leader
Denise Loter-Koch, CEO, ebs ASSOCIATES, Inc., is an Advanced Certified QuickBooks ProAdvisor, nationally recognized QuickBooks educator and industry expert, and an Intuit Advisory Council member. Denise draws on more than 30 years of experience assisting business owners, managers and bookkeepers with their accounting and bookkeeping, as well as teaching bookkeeping, accounting and QuickBooks classes, webinars and seminars throughout the western United States. A former corporate controller, Denise founded ebs Associates, Inc. in 1982. She has developed one of the foremost teams of Certified QuickBooks ProAdvisors and has taken her company to the highest ranks within the Intuit community. Today, ebs Associates is recognized by Intuit as one of only a select few of its Premier Resellers authorized to sell and implement Intuit products; Denise also serves on the Intuit Advisory Council where she represents the voice of the Intuit Resellers and accountants on issues of strategy, product development, programs and services for Intuit's Reseller Division.
If you missed our live training event, we will have another one available – soon. It will be conducted at our Learning Center, and online!