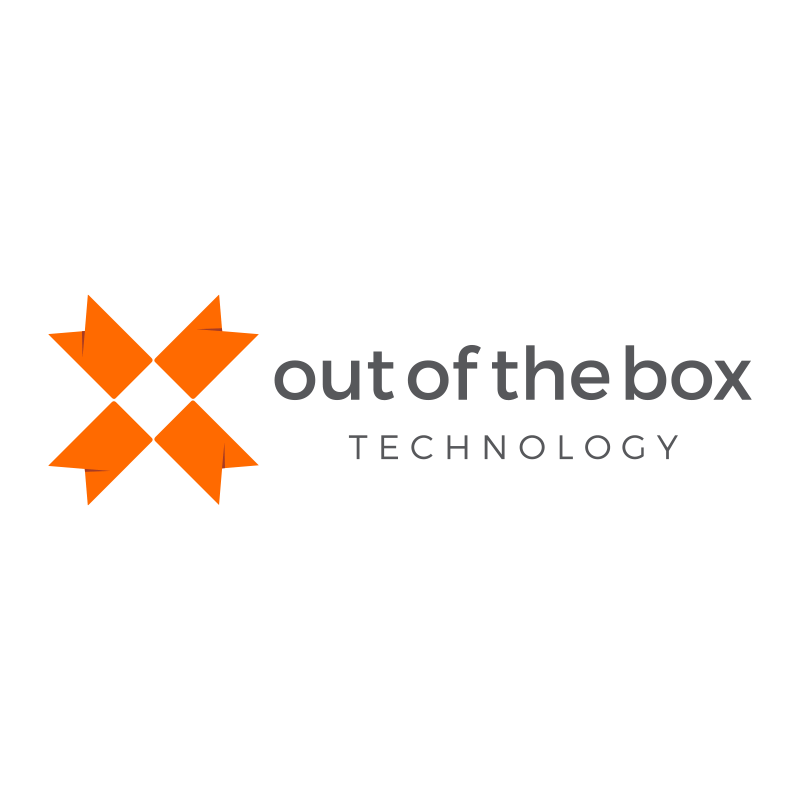 It was exciting to be mentioned in the following article which appeared in the Ways To Grow Your Business section of the Intuit Accountants News Central. ebs Associates has had great success helping businesses implement Intuit Field Service Management, and looks forward to it's increasing popularity and use among different industries.
---
What is Intuit Field Service Management?
Many companies and their technicians in the service industry are quickly embracing mobile technology solutions. Computing everywhere, more specifically mobility, was ranked by Gartner and Forbes magazine as the #1 Strategic Technology Trend for 2015. Gartner defines a strategic technology trend as "one with the potential for significant impact on the organization in the next three years."
Intuit Field Service Management (IFSM) is the perfect cloud-hosted solution for tech-savvy service company owners who are looking to go mobile and significantly improve field service management productivity, increase cash flow, and eliminate stacks and stacks of paperwork.
Customers are raving about Intuit Field Service Management and the mobile service solutions it offers service-based companies. Historically, companies in the HVAC, electric and plumbing industries were our largest prospects and customers. Moving into 2015, we are seeing great growth with other industries, including security, audio/visual and home automation, and door repair and installation. Basically, any field service-based companies that make service calls to residential and commercial customers have a need for work order scheduling and maintaining a dispatching system that allows them to get more work done, get paid faster and automate payroll processing.
Most recently, ebs Associates, Inc., a QuickBooks ProAdvisor® and Premier Intuit® Reseller Partner, had the opportunity to deliver and implement Intuit Field Service Management with one of its clients, Innovative Air, a heating and cooling contractor in Eugene, Oregon. Innovative Air has been extremely happy with its IFSM solution and particularly pleased with the mobility capabilities. Ramona Gee at Innovative recently took the time to let us know just how delighted they are with IFSM.
"We've been using Intuit Field Service Management since the end of 2013," said Ramona Gee of Innovative Air. "Our reason for changing our dispatch program was to improve our contact with our field technicians and to eventually achieve better reports. I think that IFSM has accomplished the goal of communication in the field quite well. Being web-based, we have much quicker and reliable communication with our techs. We also have greatly appreciated the training of our staff and our techs by ebs Associates.
Intuit Field Service Management is a mobile solution built to help service businesses grow by spending less time on paperwork and more time making money. Benefits include:
Mobile Communications with Technicians – No paper work orders, GPS tracking and improved technician productivity.
Data Analytics and Business Intelligence – Create reports to help business owners work smarter, make decisions and evaluate performance.
Get More Work Done – Dispatch, schedule and assign work more efficiently in real time.
Workflow Automation – Wireless work orders and a paperless environment.
Get Paid Faster – Invoicing and collections in the field, along with QuickBooks synchronization.
Ramona had several additional comments: "EBS communication skills during training sessions with us have been outstanding," she said. "They are able to make even many difficult tasks less challenging. We are very much looking forward to another training session with ebs to improve our skills on the dispatch side as well as assisting our technicians with any difficulties or questions they may have for her. I highly recommend ebs Associates as a great asset to your understanding and training on the Intuit Field Service Management software."
---