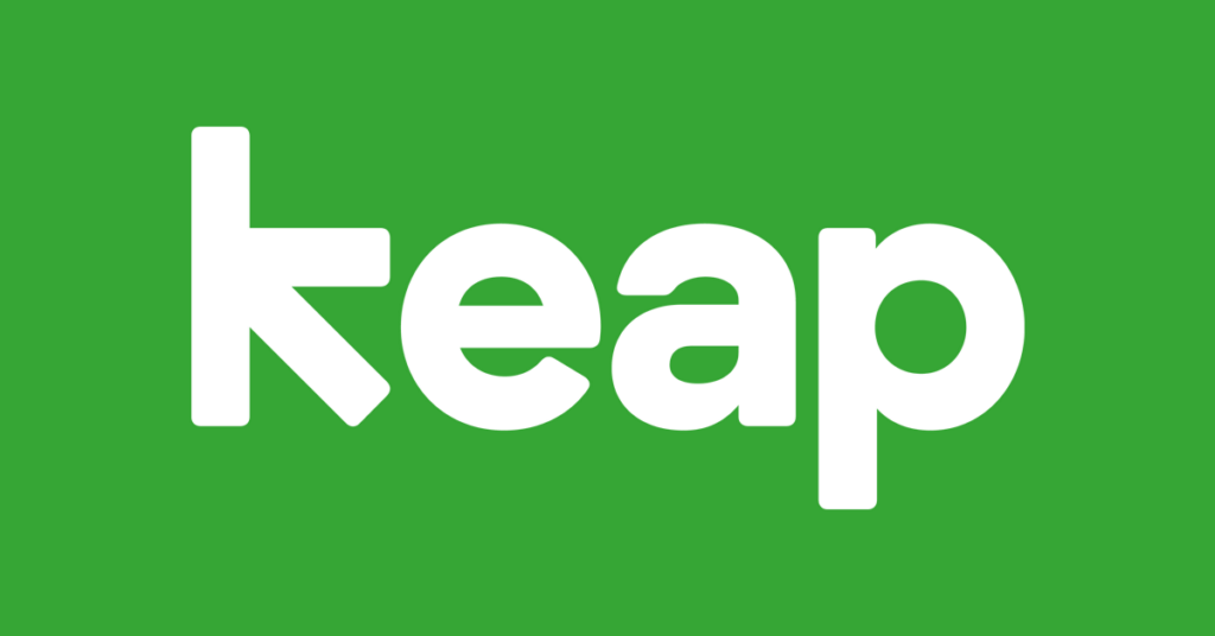 An Introduction to Keap
Keeping your customers and leads organized is essential to growing and running a successful business. From contact management and database segmentation to lead followup and even QuickBooks Online integrations, Keap is the solution to making it easy to do business!
Ready to learn more? Excited to get organized? Click here to get connected with a personal Small Business Consultant at Keap!