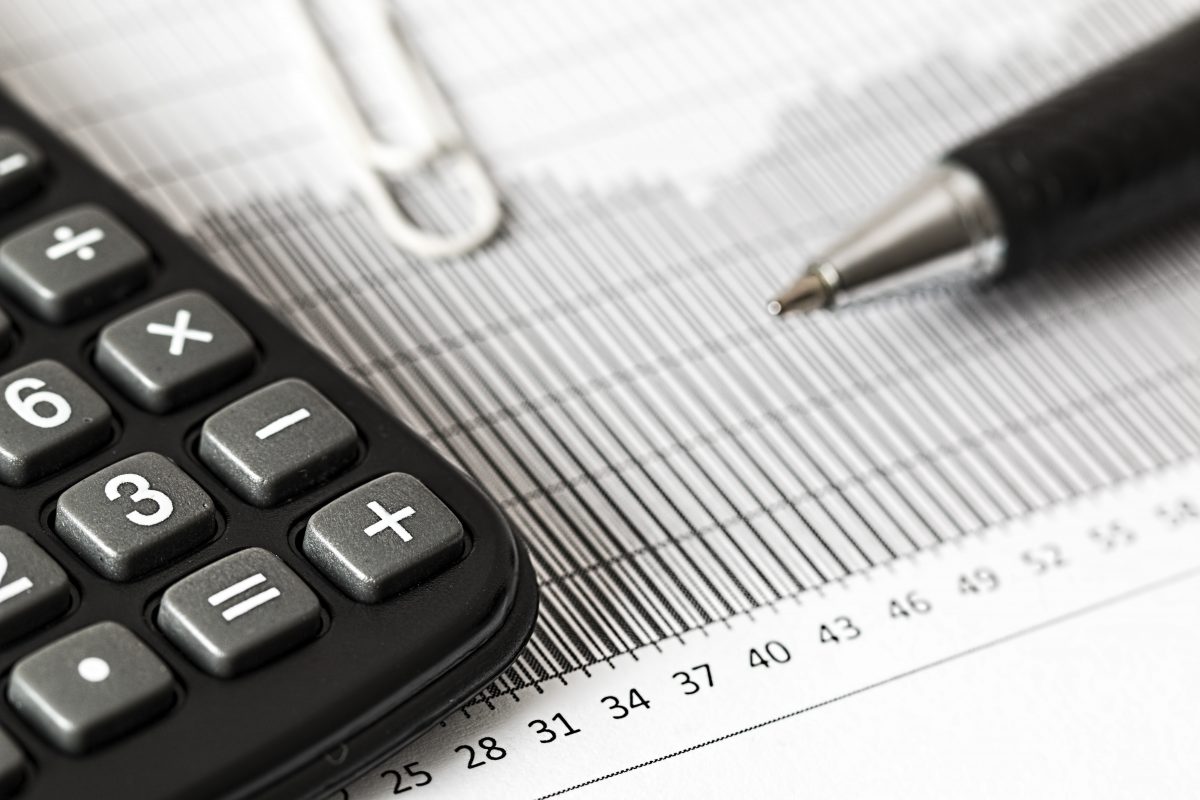 The Projects feature in QuickBooks Online Plus is not a full-blown project management software. Intuit introduced it more for small business owners who want to gain deeper financial insight on the work they do. You could call it "job costing light."
If you're interested in the Project feature in QuickBooks Online Plus, it's easy to get started. There's no software to download or to integrate with your QuickBooks Online. All you have to do is turn it on.
Note: Once Projects is turned on in QuickBooks Online, you can't turn it off. That shouldn't matter really. If you find you don't like it, just don't use it.
Turn on Projects: Go to the Gear icon, and under Your Company, choose Account and Settings. You'll see a choice for Advanced and then a pencil icon to open Projects. Click on that icon; hit Save and Done.
Add or Update Projects: Once you turn on the feature, click on Projects on the left toolbar to set up new projects or update existing ones.

Track Time and Expenses: Projects lets you track time you spend on jobs as well as revenue and expenses. To assign invoices, payments, expenses, estimates, time, bills or purchase orders to a project, simply click the Add to Project button.
Run Custom Reports: From the Project screen, you can see whether you're losing money or making money by running custom reports built into the feature. You can even view associated transactions and check on any outstanding payments on jobs or unbilled work.
For more help tracking project expenses in QuickBooks, contact us today.