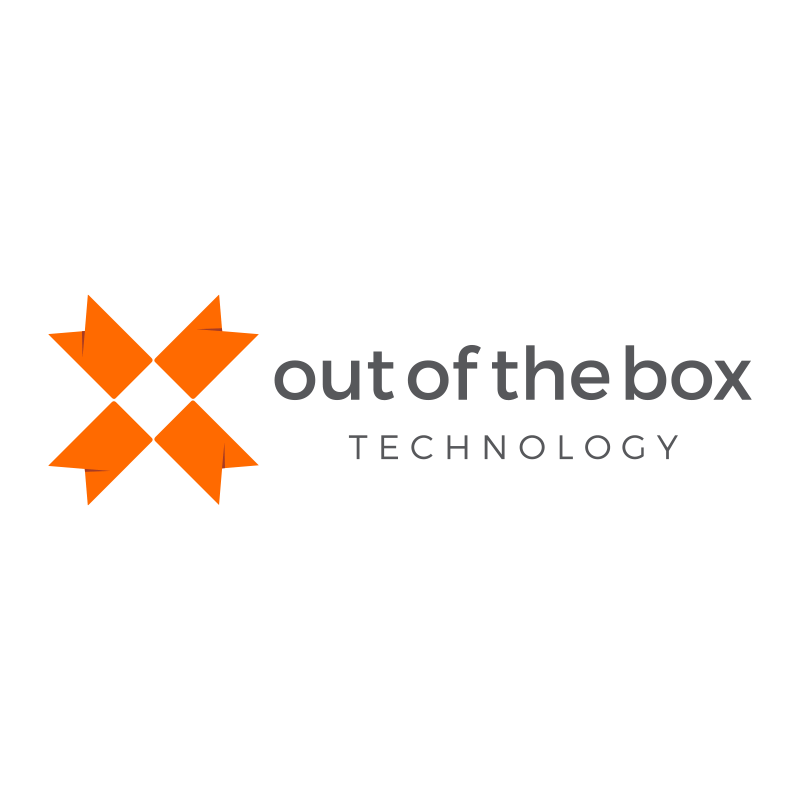 ebs Associates Helps Businesses Implement Field Service Software
Field Service Management (FSM) consultants and software specialists at ebs Associates have recently been busy helping provide sales and support for the popular QuickBooks Enterprise extension. Although dispatching software has been popular in the past, recent advancements have made it so that almost any type of business with employees working in the field can afford to deploy it successfully.
ebs Associates Helps Businesses Grow With Dispatching Software & Field Service Management Solutions & Support
When it comes to implementing Field Service Management software, having a knowledgeable resource can be the difference between increasing profits and wasting time. "We've been lucky enough to spend time and resources really learning the software," says trainer and consultant Joy Huffman. "This has helped us understand the full potential of the software, which is knowledge we can pass on to businesses looking for ways to streamline their dispatching with FSM."
Due to the fact that many of the businesses needing to implement a field service solution have a non-tech savvy workforce, Huffman says she often encounters a workforce that is reluctant to use FSM at first. "I regularly work with people who are not the decision makers. They're field techs, tradesman or other specialists who are simply directed to start using FSM. So I can sometimes end up training an individual that has little or no computer experience," she says. "Fortunately FSM can be as simple or complex as a business needs it to be, and I can often train people so well that they are able to then go and train others on their own."
FSM for QuickBooks has broken the mold in many ways, since it is a pre-packaged solution that is capable of being customized to meet the individual needs of businesses. It not only streamlines dispatching, it can also make overall management of a business easier by helping to integrate different departments. "When your employees, inventory, and financials are all coordinated, you're able to do more in less time," Huffman explains. "I've seen businesses that are able to quickly grow and expand their service areas, all because they've taken full advantage of the technology."
With service industries quickly rebounding from the economic downturn, it is speculated that there will be a resurgence in hiring and growth across multiple service sectors in the near future. Along with this growth, Huffman expects businesses to fully embrace technology like FSM, with a goal of improving their bottom line.
Key Features Of Intuit Field Service Management
Work Orders & Scheduling
Billing & Mobile Payments
Seamless QuickBooks ES Integration
Reduces paperwork
Requires no software install or maintenance
Easily locate and manage jobs, employees, reporting and invoicing with Field Service Management