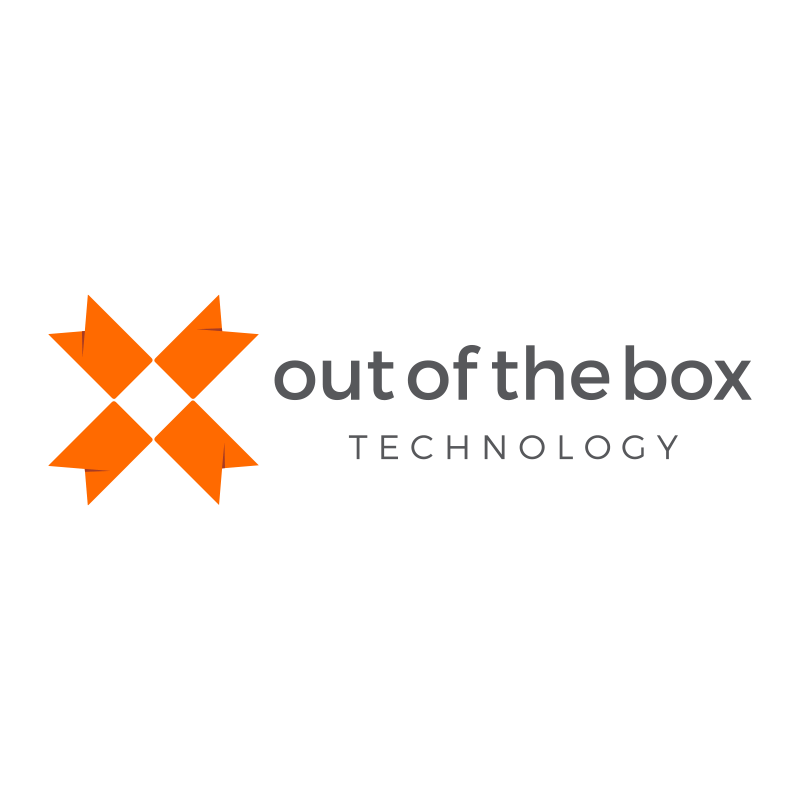 As your business grows, your need to create and store valuable data will increase. Not only will you need to add more customers to your database, but you will also increase the amount of data you collect from each of them.
Perhaps your business has outgrown your current accounting program. Or maybe you're simply planning ahead and starting off with software that can handle your projected growth. Either way, one of the issues we often address with our clients, is whether or not they need the Enterprise version of QuickBooks instead of one of the less robust versions like Pro or Premier. If you are wondering whether or not you will need QB Enterprise, here are some considerations to help you decide.
Here are some tips to help you find out if you should upgrade to the more powerful Enterprise version of Intuit's accounting software.
List Limitations
One of the most important things to consider when moving to QuickBooks, and/or upgrading to QuickBooks Enterprise, is list items. While Pro and Premier only allow for a maximum of 14,500 list items, Enterprise has the ability to go over 100,000. Since list items includes things like inventory items, customers, vendors, employees and more, you may want to consider how soon you might surpass the Pro or Premier levels.
Simultaneous Users
If you plan on having more than 5 users at the same time, moving to QuickBooks Enterprise becomes a requirement.
| | |
| --- | --- |
| QB Version | Max. # of Users |
| Pro | 3 |
| Premier | 5 |
| Enterprise | 30 |
User Permissions
In an effort to increase or improve security, some businesses make use of Enterprise's ability to set user/role permissions. This allows you to restrict certain users from specific areas in QuickBooks, and give them permission to access only areas that they need.
Inventory & Manufacturing
Even if you haven't grown to an employee or list level that requires QB Enterprise, you may still want to consider it if you have extensive manufacturing or inventory needs. Enterprise has more features and options to help manage these areas of a business. The options in Enterprise also allow for better reporting associated with inventory management.
Data File Size
If your data file has become large over the years for one reason or another, you may want to consider using a more powerful version of QuickBooks to work with it. Although there is no exact file size that determines whether or not you need to upgrade, a data file that has become too large may exhibit some of the following traits: things disappear, lists don't match up, weird stuff starts to happen, and of course…too large of a QB data file will cause your software to work very slowly.
---
If you're curious to see if QuickBooks Enterprise is a better accounting software solution for your business, there is a risk-free way to find out. Trying a free 30-day trial will allow you to play around with some of the features. Use a sample data file to see how everything works, and then contact a QuickBooks ProAdvisor at Out Of The Box Technology if you have any questions.