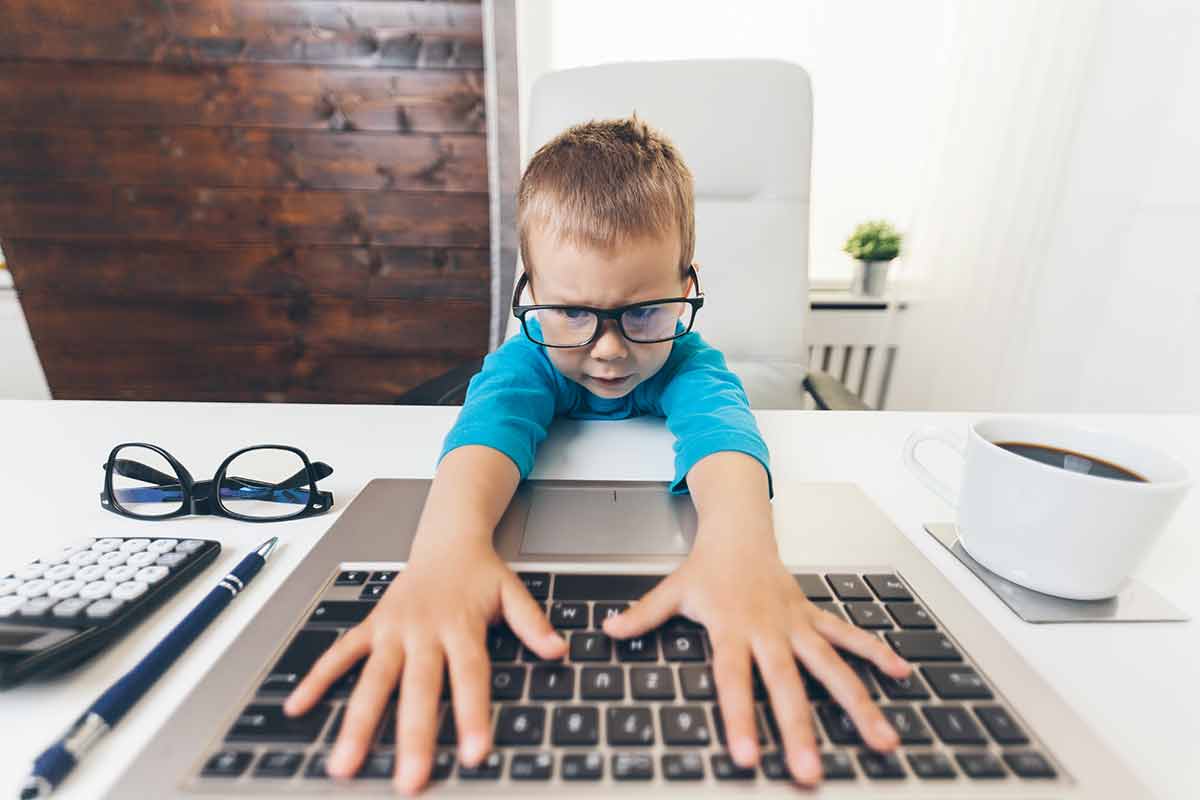 It's a fear that everyone has that works with QuickBooks.  What do I do if my computer crashes?  All your company's information, financials, customer information, and product information is contained in your company file and losing that could be very detrimental to a company.  Fortunately, there are safeguards you can take to prepare for a worst-case scenario. 
Make Backups
The first thing you should always do to safeguard your company file is make regular backups.  This ensures you have a copy of your file so that you don't lose potentially months worth of data and have to have it re-entered.
How Often Should You Backup?
That's a determination that you will have to make carefully.  Ask yourself, "How much data do I want to re-enter if I restore a backup?"  If you are okay re-entering a week's worth of data or a month's worth of data, then make a backup weekly or monthly.  Some places may want to go so far as to make a backup every day.  Make sure to choose a recurring time-frame that suits your needs.
Where Do I Keep My Backups?
The reason for keeping these backups are to give you a restore point if something were to happen to your computer that houses your company file so keeping it on the same computer would not be much help.  Instead, you would want to keep it on another computer or even on a thumb drive or copied to a CD/DVD.  This way you are covered if you are unable to access your company file and can easily load your company file copy back onto a temporary or new server computer in a quick and efficient manner.
IT Safeguards
Beyond making backups it is always a good idea to make sure your IT Department has ensured your computer networks is safe, secure and reliable.  This includes making sure you have anti-virus programs running and updated at all times, your firewalls are in place with the proper settings for all of your programs, and if needed, make sure you have a universal power supply running so if you have a power outage, your computers are not immediately shut down and have the potential to lose unsaved data.
Move to The Cloud
Not a tech person or don't have an IT guy or department but still want to save your company file in the event of a crash?  You can always move your QuickBooks to the cloud.  What does this mean?  Moving to the cloud is an easy, affordable way to have your QuickBooks program and data accessible anywhere you have access to the internet.
Saves Time
Instead of having to make backups yourself and configure any, and all firewall, anti-virus, etc. it would all be handled by your cloud provider.  Time to upgrade to a newer version of QuickBooks?  They will handle the installation for you at a fraction of the time it would take to do it yourself.
Protect Your Data
Cloud hosting providers monitor and protect your data 24/7/365. Their servers are always working to protect your information and keep it safe at all times. Having it hosted off premises means that if your computers become compromised, your company file and related data is still protected. How's that for peace of mind?
---
As you can see there are many ways to prepare and recover from a computer crash. Which one is best for you is a decision we would be happy to help you answer. Feel free to give us a call at (888) 682-8666 and we can go over any and all options with you to make sure you are prepared and ready.